Cash Advance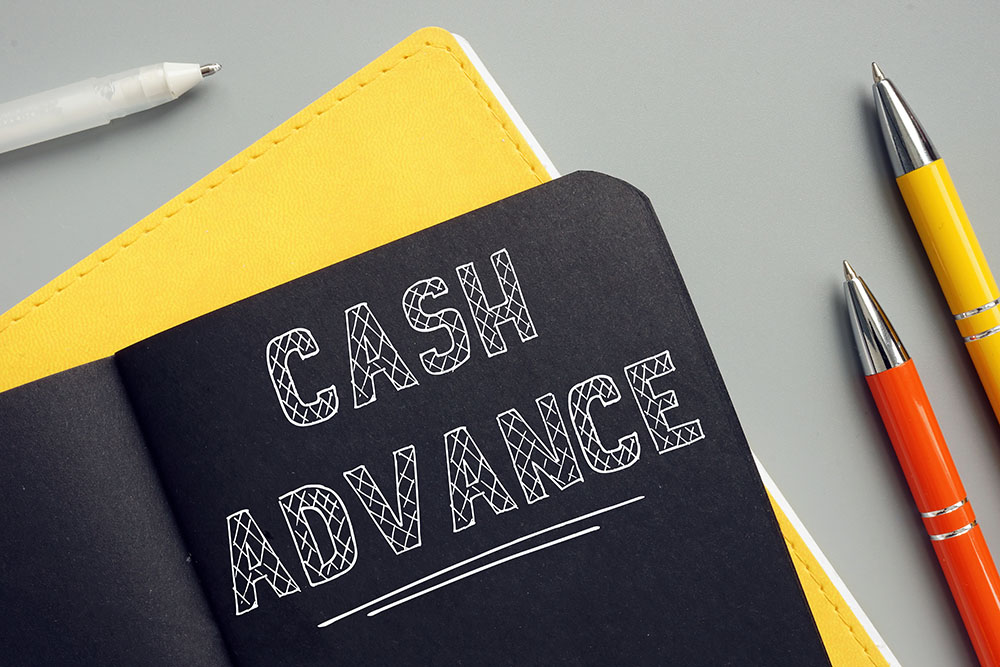 Pixie Loans has been working in the loan industry as an FCA registered broker for a number of years. Throughout this time, we have successfully brought together lenders and borrowers in finding suitable cash advance loans.
If you're interested in borrowing a loan for either home improvements or a holiday, we are the ones who can help you with getting the cash advance loan.
What is a cash advance loan?
Sometimes when you run short of money in an emergency, a quick loan is what can help you emerge from a difficult situation. A cash advance loan is all that you need here!
A cash advance can be either a payday loan or unsecured loan that you apply to borrow on an urgent basis. It may incur higher cash advance rates because the loan is processed as a priority. We at Pixie Loans promise to find you the best rate for the amount you want to borrow and the repayment period.
Pixie Loans has a long list of lenders and customers we have worked with since we started helping people find loans. The total people are asking to borrow through us each month is over £11 million, trusting us to match them with a lender who'll consider their application.
What cash advance rates do the lenders offer?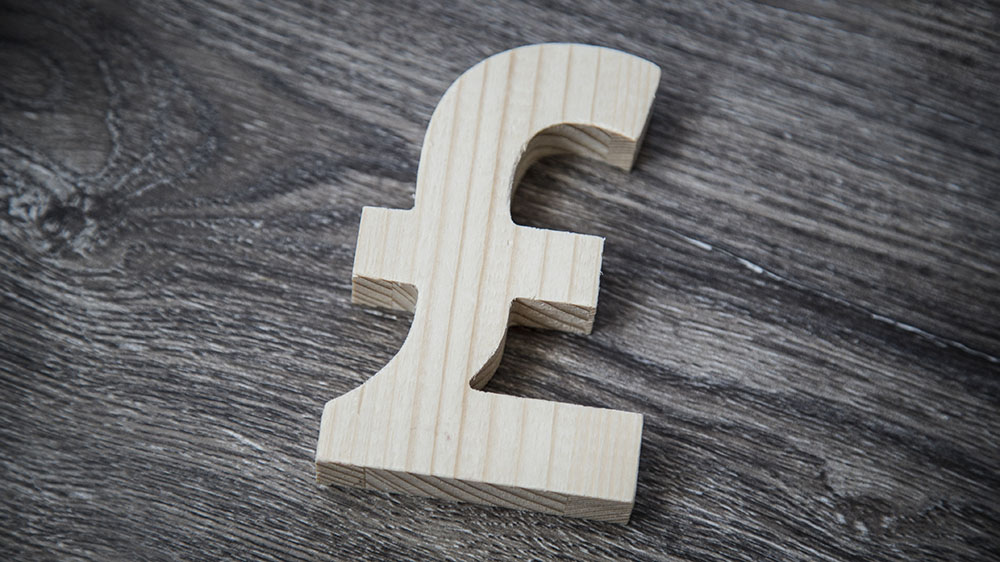 The average cash advance rate applied on quick loans in the UK, depends on how much you want to borrow and for how long. Moreover, the rate varies from lender to lender. Some lenders will charge less on bigger loans, whereas smaller loans, such as payday loans, may have a higher APR rate.
Once your loan is approved, your lender will show you the APR and repayments before you sign the agreement. The APR rates are the annual interest that you need to pay on your loan amount.
Pixie Loans has an average fixed percentage RAPR of 546.1%, with our lenders APR starting less than 49.9% and going up to 1575%. But is it important to know the APR rates and cash advance rates before you agree to the loan offered by the lender?
Yes, it is!
Lenders will run a background check on the application, which may include your credit score, social media score or open banking information, and calculate the cash advance rates. They will only offer you the loan at the APR they show if you can afford the repayments.
If you are not sure what your repayment will be on a loan, try our LOAN CALCULATOR.
Can I get a cash advance loan with a bad credit history?
For any loan amount, lenders will always look at your credit history; in some cases if your loan amount is over £1,000 they may ask you for a guarantor for the loan. This can be anyone, your family, friend or employer.
Before you apply for a loan, always check that you can afford the repayments. Anyone, including those with a poor credit score, should calculate cash advance rates beforehand and find out if you can afford to repay the loan.
We also recommend that you check your identity is safe, as this can affect your credit score. This can be done through a FREE account with Notty, using their FraudWeb service. Let Pixie Loans guide you through the way so that attaining a loan is more of a help than a burden for you!