Quick Loans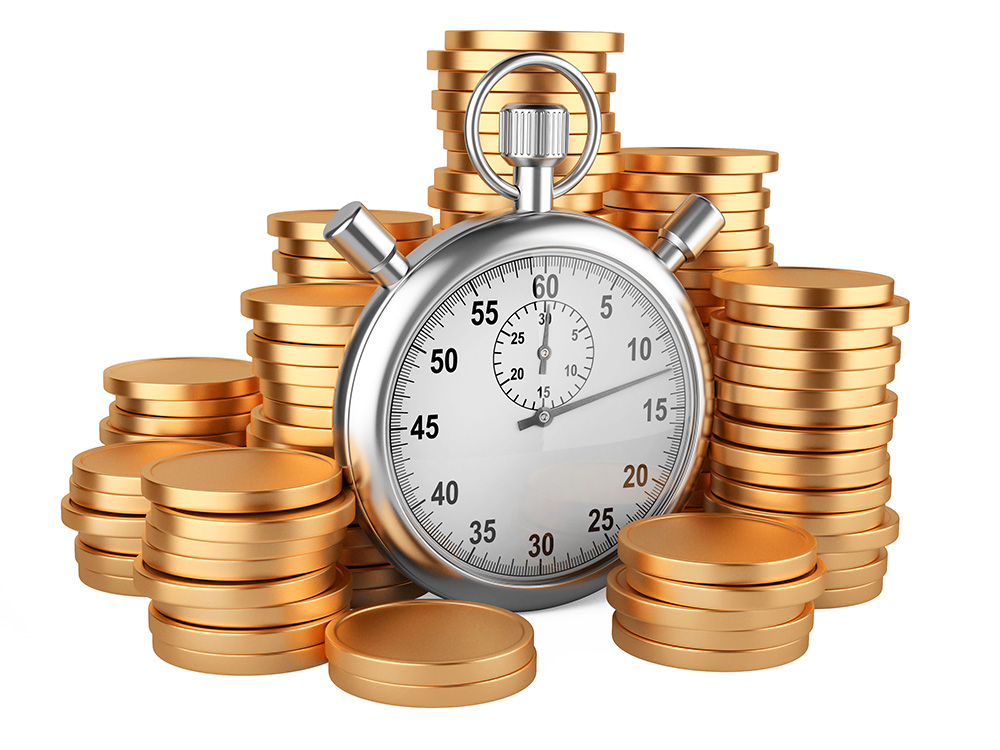 Are you thinking of getting a quick loan directly from the bank? We suggest you contact Pixie Loans to explore your options if you fear rejection because of a poor credit score!
Why choose Pixie Loans for instant loans?
When you find yourself trapped in a difficult situation with an empty pocket, a 15-minute loan borrowed through us can help you get out of the situation.
But why do we keep on saying you should come to us rather than directly approaching a bank?
This is because at Pixie Loans we have great lenders teamed up with us, who'll happily lend you the short-term loan without security. Because of this, when it comes to quick loans, you know we can be trusted.
What are instant loans like 15-minute loans?
It refers to the time taken by a lender to approve your loan application and handover the cash. Yes, all it takes is 15 minutes for you to borrow a quick loan through Pixie Loans!
When you need help, and some cash in an emergency, 15-minute loans borrowed through us can be extremely helpful!
How can you acquire a 15-minute loan?
Instant loans like these are short-term unsecured loans borrowed through us, of course! You simply need to fill in a short form consisting of basic information such as:
Name
Address
Employment status
Irrespective of how low your score is, we'll try matching you with a lender willing to lend you the amount.
Once we have the perfect match, we'll get both parties connected through our platform to further your application and finalise the agreement once you have understood and accepted any terms and conditions. Accordingly, within 15 minutes of your loan application, you'll be enjoying the funds being transferred to your account.
Sounds easy, huh?
This is why, for people in a tight fix, we suggest you waste no more time and visit Pixie Loans to explore your options!
Can a person with a poor credit score acquire quick loans without security?
Generally, when you're applying for quick loans directly through a bank, you'll be asked to present security, which is anything that is valuable.
Why?
This is in case you default later; the bank has something valuable to possess from you to pay for the loan amount that you had borrowed.
But what about people who have nothing to be presented as security?
We at Pixie Loans will help you acquire 15-minutes loan without it!
We have lenders on our panel that can offer instant loans without asking for security to people with a poor credit score. The biggest advantage of applying for quick loans through us is that you'll be moving through the hard credit check process only once.
When you have nowhere else to go, Pixie Loans is the only place you can rely on!