Home Improvement Loan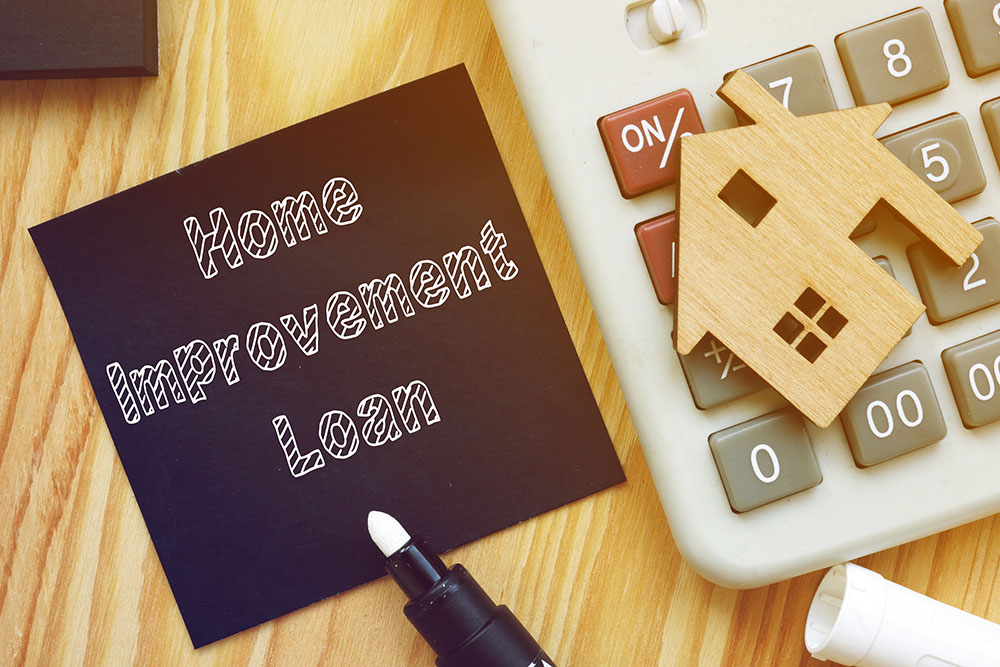 Do you wish to update your own home, maybe add an extension? Or do you rent your home and wish to upgrade the look? Want to add a feeling of modernism and comfort to it by buying some new sofas? Whether it is about buying kitchen cupboards or redecorating your home, we at Pixie Loans can help you get a quick home improvement loan!
Where can you get a home improvement loan?
When you plan on upgrading your home, the cost can go way up high, more than you have anticipated. When you run short on money and have no way to borrow, Pixie Loans can help you with the problem.
So, why should you trust us?
We have a long list of different types of lenders partnered with us, forming a team set to help people in need.
We have already helped many thousands around the UK to redecorate their homes, living now in their fairy tale home, and wish to help even more on the way!
For those of you who have "home improvement" ideas in mind but no money, Pixie Loans is your go to.
What is any purpose loan vs home improvement loan?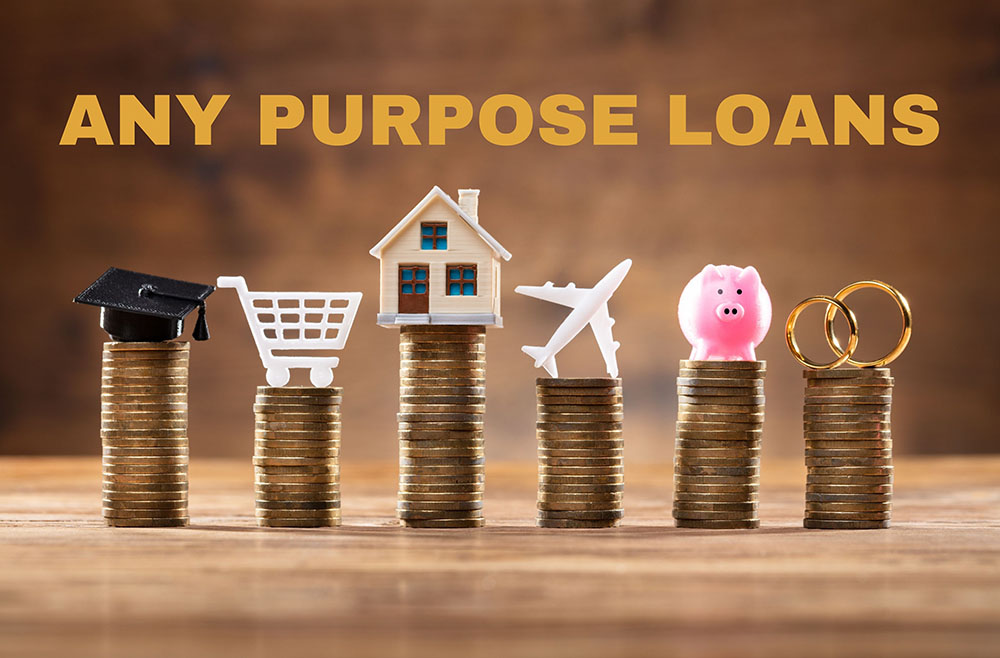 Ever heard of any purpose loan? We are sure you might but may not know what the difference is.  Any purpose loan is a loan application that lets you borrow money for "any purpose". Whether it is about home improvement or buying a new car, any purpose loan will keep you covered.  Many lenders will ask you the purpose of the loan, most of the time this won't affect the decision. These are any purpose loans, however, there are loans specific to home improvements, in particular if you are a homeowner. The lender will want to know specifics of what the home improvements will be.
If you have bigger plans in mind than just your home improvement, such as a deposit on a car or wedding, we'd suggest you try your luck with any purpose loan through us. The amount you can borrow through this application starts from £100 going all the way up to £5,000 and even more, if you have a secured loan or guarantor loan.
The amount we promise to help you borrow will let you live your dream of creating a house that is luxurious and comfortable!
Can you get one with a bad credit score?
When you apply for a loan, your credit score is often checked by the lenders to check your credibility. They use this to determine whether you'll be able to return the loan amount within the promised period or not. 
But what if your credit score drops down below the average line acceptable for a loan?
This does not always make you ineligible.  Lenders look through a variety of information to assess that you can afford the loan repayments, including your affordability. We at Pixie Loans are all up to help people borrow emergency loans even if their credit rating is low. It may take, in some cases, slightly longer to process the application. But the chances of acceptance are higher when we are dealing in the middle.
We do not recommend you take out an emergency loan, such as a payday loan, for home improvements. Emergency loans are for when there is an urgent need for additional cash in a hurry, that is repaid over a short period of time. This can be as soon as your next payday or over 3-6 months. Emergency loans are processed quickly and often the highest amount you can borrow for these types of loans may not be enough for home improvements.
If you've already started your home revamp project and run out of money, our emergency loans could help you finish the final touches.
Home improvement loans are quick to process. Our lenders will run a quick check through your background once we've connected you with them. Based on the trust they have in us, you'll receive the loan amount within a day when you are approved.
If you still haven't contacted us and you are looking for a home improvement loan, we'd suggest you waste no more time and apply now!