Affordability checker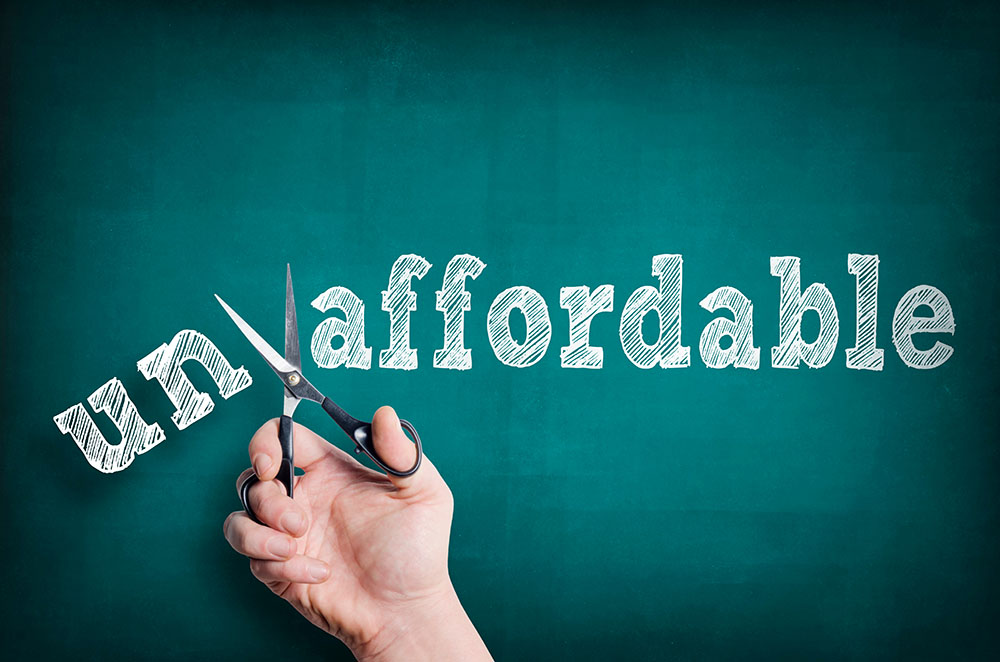 Affordability is what both lender and borrower worry about when it comes to a loan. As a borrower, you wouldn't want to borrow more than you could pay off and neither from a lender would you want to be given more than you could afford.
Thus, affordability is all about being able to comfortably handle your financial commitments. But when it comes to asking for a loan, how is someone's affordability calculated?
Is it through your credit score or a mere guess by the lender that gives them an estimate of the amount that should be handed over?
Because you're talking in terms of "money", every penny counts and hence, we at Pixie Loans are here to make your calculations "easier" and "accurate".
How much can I borrow?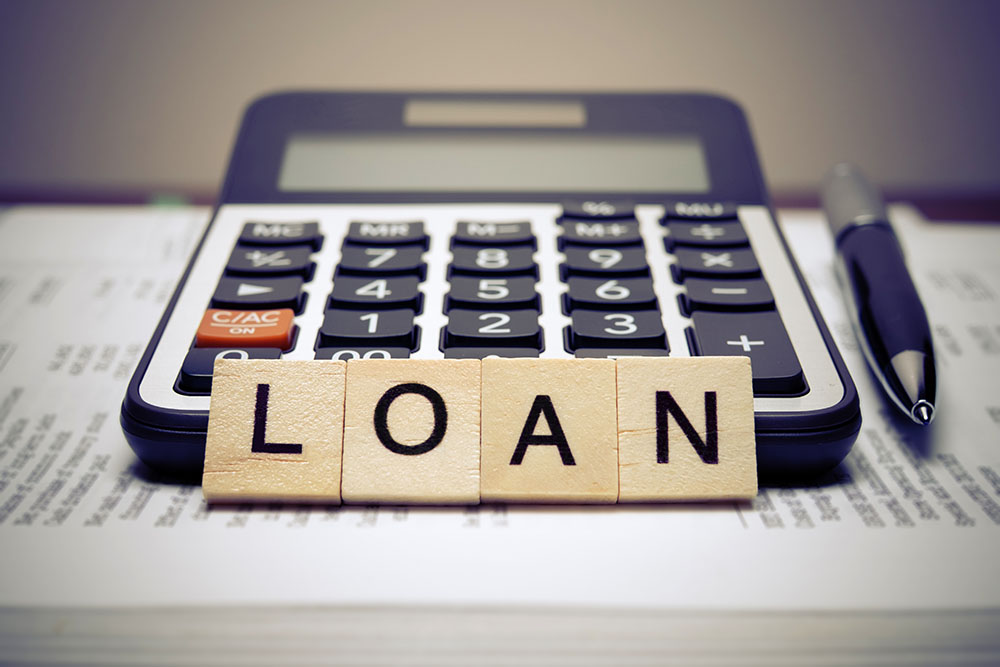 Over the years, we've seen people and companies struggle with the loan amount. At times a lender ends up giving an amount that is impossible to recover while at other times, the borrowers are dissatisfied with what they receive.
Consequently, to make the loan process smooth and hassle-free, Pixie Loans has designed an affordability checker that allows you to get the best out of the lender.
Sounds unbelievable?
Let's have a close look at the affordability checker!
Affordability Checker- The Quick Check Test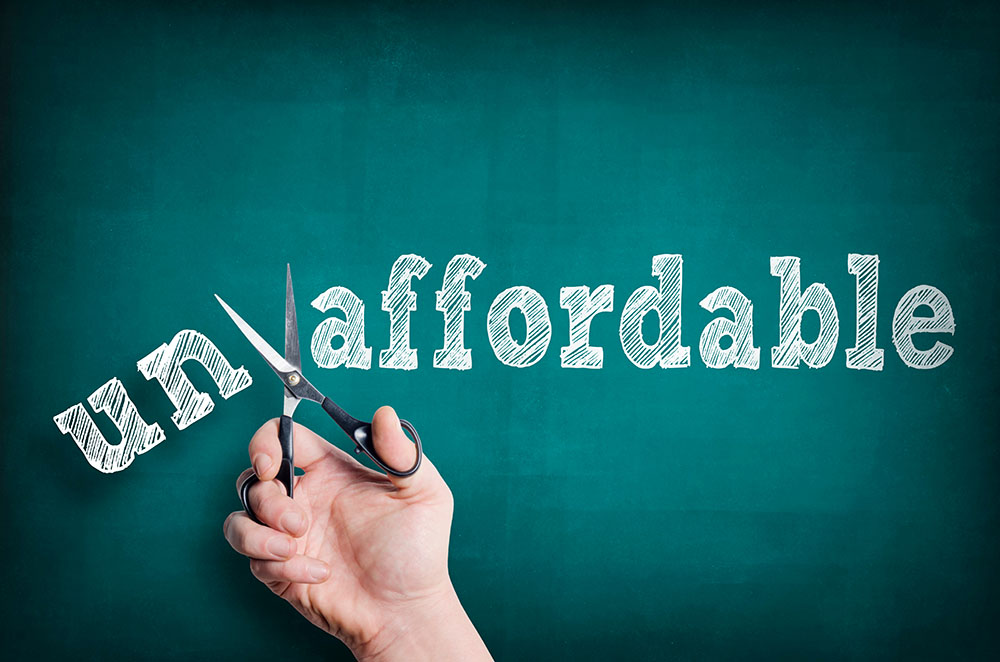 A loan calculator is designed to calculate your affordability, therefore helping you borrow money that can easily be repaid.
Although we do understand you might need a lot more than what the lender offers, it is important to know your ability for quick loan repayments. If you don't, you might find yourself entrapped in a burrow of much larger financial issues that affects your credit score.
Sounds scary?
To help keep your self-esteem intact, Pixie Loans has designed the affordability checker. It lets both parties know where the borrower stands financially and what they can afford as a loan repayment each month.
How do we do it?
All we do is gather the basic information of the borrower which includes name, address, professional status, yearly income, how much they wish to borrow and how long they wish to repay the loan
Once we have it all, we feed it to the loan calculator and voila! We have the results!
From the loan calculator results you can see how much your loan will cost you each month and if you are able to afford the repayments. It will also show the RAPR for that lender and how the cost of the loan will be.
But, let us assure you, whatever the outcomes are, we at Pixie Loans will try our utmost to help you in the best possible way.
Stress-free financing
To many, the affordability checker may seem like a test that has been designed to rob them of their right to borrow as little as £100 loan up to as much as a £25,000 loan.
But in reality, it has been more helpful to people who have always trusted us with their money problems. The loan calculator only uses basic information to ensure you borrow an amount of money which can be repaid easily. We aim to make financing easier for everyone, especially for those who are already trapped in a tight corner. With us at your back, it is time to breathe in the fresh air and relieve all the stress because borrowing has surely never been easier than today!