Car Loan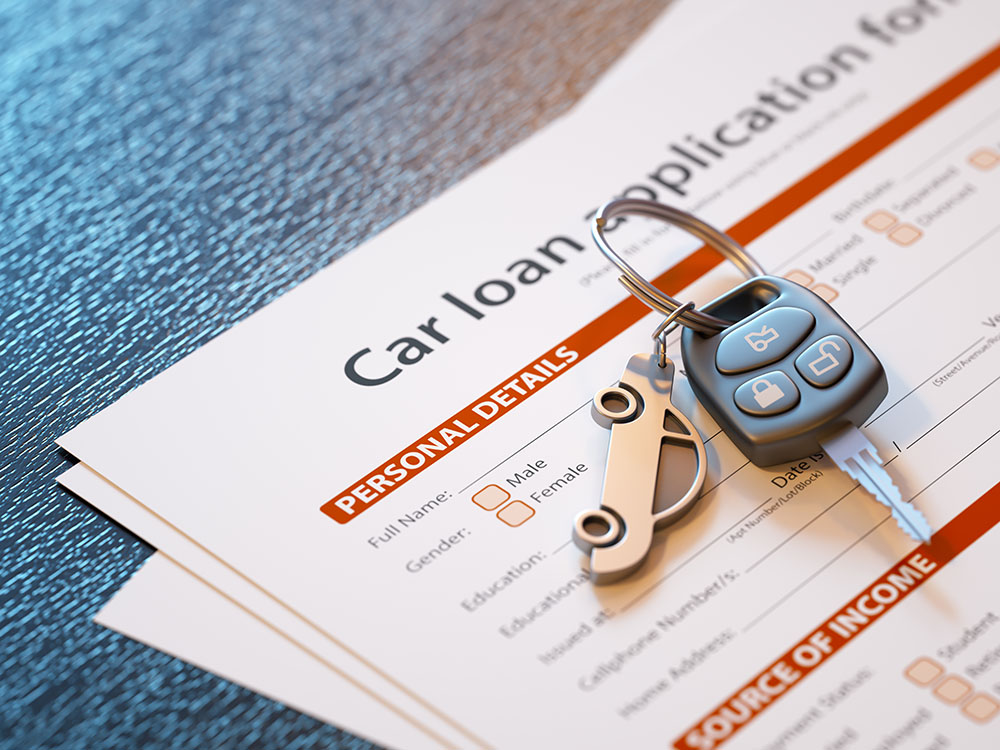 Isn't the newest model Audi simply a masterpiece? A beauty that you need to decorate your driveway with! Or maybe you'd be happy just owning a non-fancy four-wheeler that helps you reach your destination every day, but you are running short on money? Need a new car, need a car loan?
When you dream of having your own vehicle or a car for the family, but no money in your pocket, we at Pixie Loans will happily help you borrow car loans so your dream can come true.
When looking to buy a car, searching for your car loan first is advisable so you know in advance how much you can afford to spend on a new car and what the monthly repayments will be. It may also be easier on your pocket, as looking for your car loan first may find you a better deal than getting your car finance through the dealership.
How can you take a new car loan?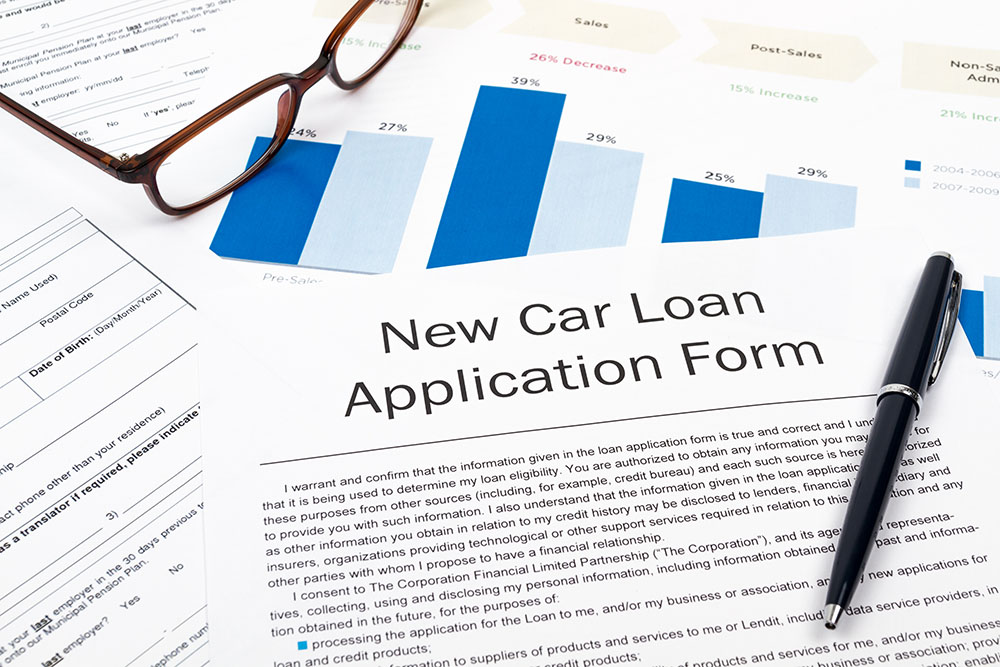 At Pixie Loans and our specialist car loan company, Caragogo.co.uk, we help you with borrowing different types of loan. We will guide you through the process of getting car finance in your name.
If it takes you a great deal of time to reach your office via public transport, you certainly may have thought about having your own car by now! But of course, buying a car isn't easy, especially when you have a limited disposable income.
This is where a loan found through Pixie Loans can help you buy a car. If you have a car in mind, come to us right away. We'll ask you to fill out the form consisting of information such as:
Your name
Address
Employment status
Next, we move on to calculate which lender may accept your application, connect you with the lender accepting your application and finalize the deal. It really is as easy as it sounds!
What does any credit loan mean?
Getting a car with a minimum balance is nearly impossible and consequently this is where you need to contact Pixie Loans for your 'any credit car loan' that will bring you closer to your dream car.
But what do we mean by 'any credit car loan'?
Loans that are approved, irrespective of what the borrower's credit score is, fall under this category of loan. If your credit score is on the higher side, you already know lenders will look more favourably on your application but the same may not be the case for people with poor credit rating.
Pixie Loans has designed a system where we connect borrowers with lenders who are always ready to help people already in debt. Even if we've found your score to be on the lower side of the scale, we have lenders who'll finance your loan, including guarantor loan lenders, so your dream comes true! 
How can you get any credit with a poor credit score?
Does your credit score affect your loan application? It certainly does!
When you're applying for car loans, be prepared that you will need to release information that proves your credibility. But what if your credit score drops way below than where it should have? Will you be eligible for an 'any credit car loan'?
If your credit score has dropped for no reason, you firstly need to check that your identity is safe and you have not been a victim of data breach or scam. Sign up for a FraudWeb check with Notty and get alerts/updates on how safe your identity is.
Pixie Loans will make sure you are still in the running for it!
We have lenders with us that will happily provide loans to finance your car purchase, but of course only after you agree to their terms and conditions. Moreover, for people with bad credit scores, we make sure the lenders set easy terms with a fixed repayment period, ensuring you know exactly what your monthly repayments are. Each payment you make will help improve your credit score for future applications.