Guarantor Loans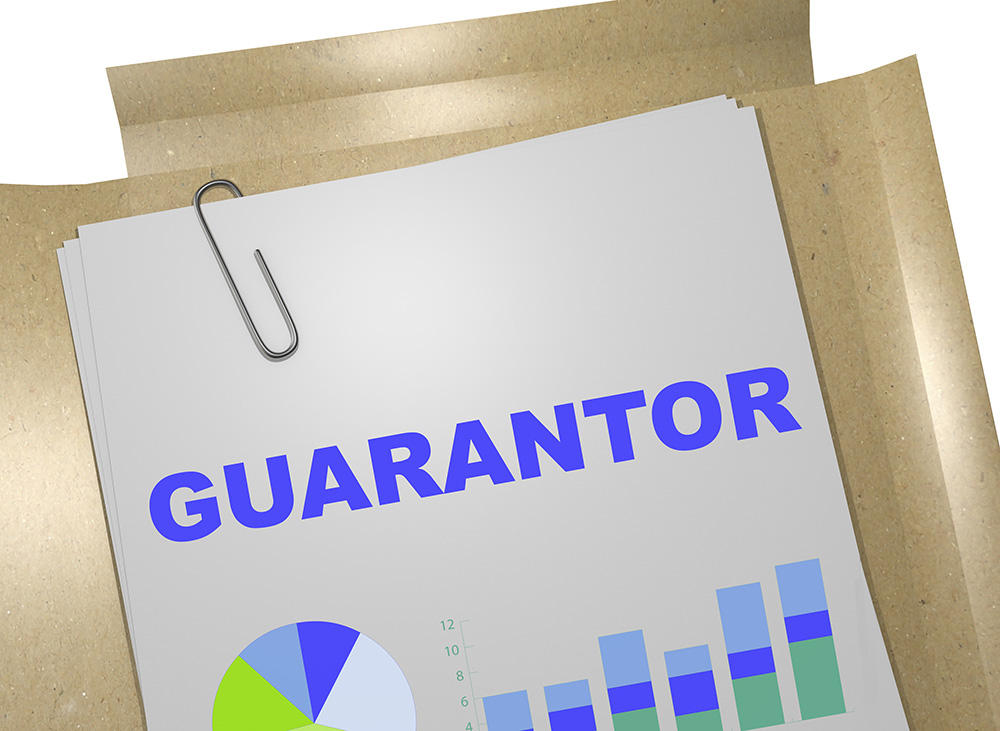 For people with a bad credit score, and who have no valuables to be presented as security for a secured loan, Pixie Loans can help you acquire a guarantor loan that will aid you when you most need it.
What is a guarantor loan?
Do you dream big about starting your own business? Naturally, bigger dreams need bigger financing and this is where Pixie Loans can help you.
A guarantor loan is an unsecured loan that requires you have someone that will maintain your repayments should you not be able to continue. If you opt for this type of loan, you will need you to present a close friend, colleague or family member that has agreed to the terms and conditions of being a guarantor for you.
This type of loan can provide a great opportunity for people with a bad credit score who are concerned that they may be refused a loan. With Pixie Loans' help, you could easily borrow up to £1000, unsecured, with merely your guarantor's personal details. Indeed, why waste time when we could help you now?
Simply apply for your guarantor loan and, if approved, you could have the funds in your bank account within 24 hours. Consequently, your dreams can become a reality!
What are the criteria to become a loan guarantor?
The main questions that most people ask when it comes to a guarantor loan is "Who can be presented as a guarantor? Can I bring in my friend who owns a café? Or an unemployed brother?"
Well, if you're interested in an unsecured loan and confused about the guarantor, here are some requirements as to who a loan guarantor could be:
Someone who is employed
A person who has a good credit rating
Owns some property in the UK
A person who is a UK resident
Is more than 21 years of age
If you think there is someone you know that fulfills one or more of the criteria, then yes, he or she can be presented as a guarantor for the £1000 loan you've applied for.
Where can you acquire a guarantor loan without any hassle?
Applying for and borrowing loans directly through banks can be time-consuming and the chances of rejection are significantly higher for people with a bad credit score.
Irrespective of your credit score we, at Pixie Loans, will do our best to help you acquire a guarantor loan through our lenders who are always willing to help people in your times of need.
All you need to do is fill in the application form, present a guarantor and we'll find the perfect lender for you. Once we find a match and you're approved, we'll connect you with the lender who will then discuss the terms and you can seal the deal.