£1000 loan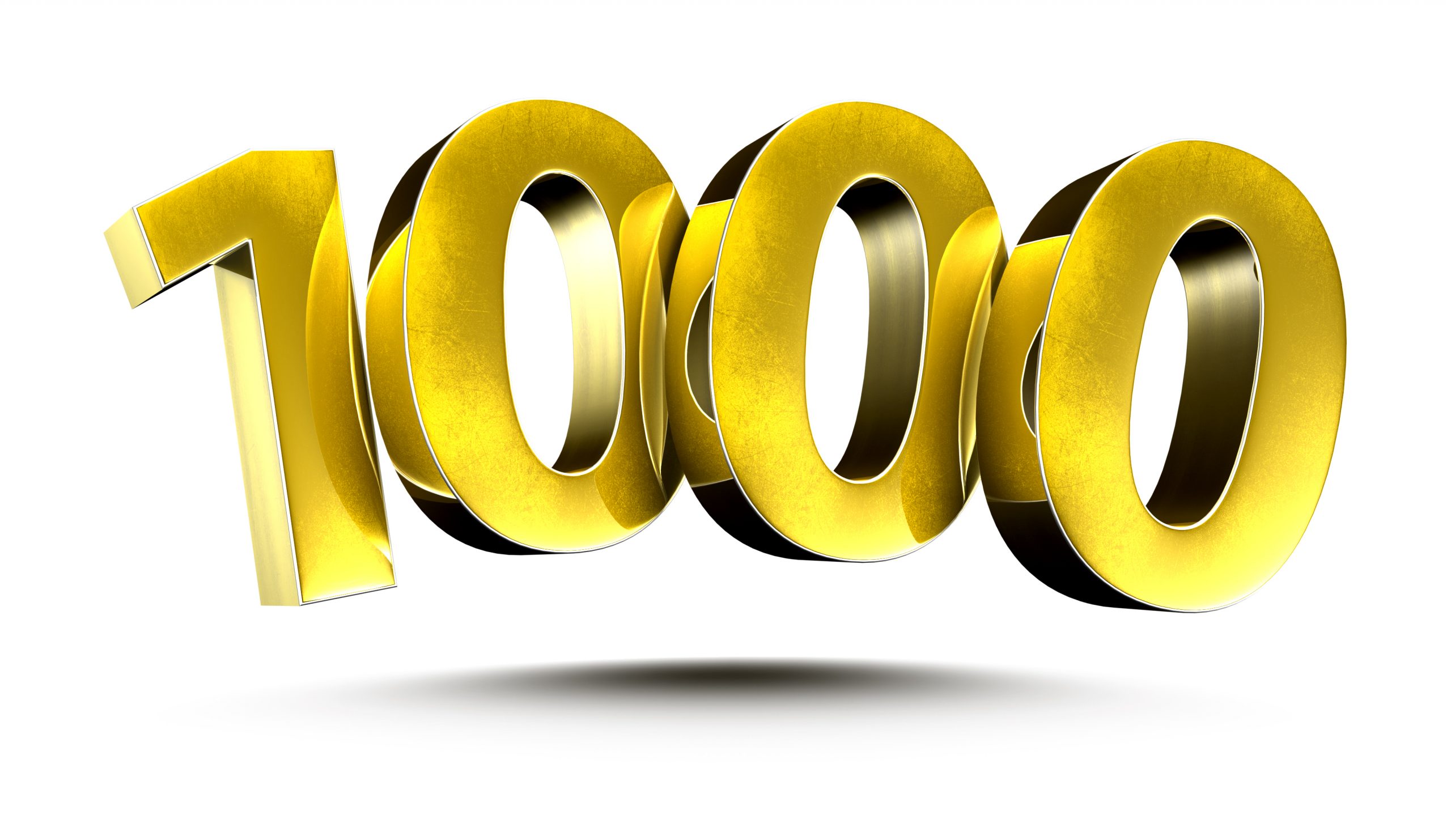 Do you need a £1000 loan to deal with an emergency, buy a car or for home improvements? With a poor credit history, getting in touch with high-end lenders is not always possible.
So, what other options are you left with?
Contact Pixie Loans for help and we'll happily come forward to your aid! We help with both good and bad credit loans from £100 – £5,000.
How to manage bad credit loans?
Have you been unemployed for a few months or on a lower income recently? With an empty pocket, it is understandable that paying off bills and debts is difficult. But of course, we know this does not make you a bad person.
At Pixie Loans, we strongly believe in helping people no matter what background they belong to. We go to every stretch to help people who have been struggling with finances because you have the right to change your life for the better.
Taking forward our goal of improving the lives of those in need, we'll help you find the right lender for bad credit loans and good credit loans.
But why would someone offer you money with a poor credit score?
This is because lenders we've partnered up with have laid their complete trust on us, they know the applicant we connect them with can be trusted. When making a decision about whether to offer a loan, lenders look at more than just your credit score. They look at how much you earn, if you can afford the repayments and they may also look at your social media score. This is why some of our lenders can help with bad credit loans.
How can I borrow a £1000 loan?
If a £1000 loan can help you deal with your financial need, then we are proud to help you find the best lender.
The loan process designed by Pixie Loans is fairly simple with our form being easy to complete and provides all the information our lenders will need. All you need to do is fill in the application form consisting of just the basic information, such as:
Name
Address
Employment status
Bank Account details that the £1000 loan will be paid in to
Once we have the required information, we'll then find a lender to match your application. Upon a lender successfully accepting your application, we will pass you to the lender to complete the legal Agreement and confirm you are happy with the repayment terms.
The process can take only a few minutes with some lenders; however, others may take a day or two to complete. If you're in a hurry, we'll gladly speed up the process where we can.
Am I eligible for a loan with a poor credit score?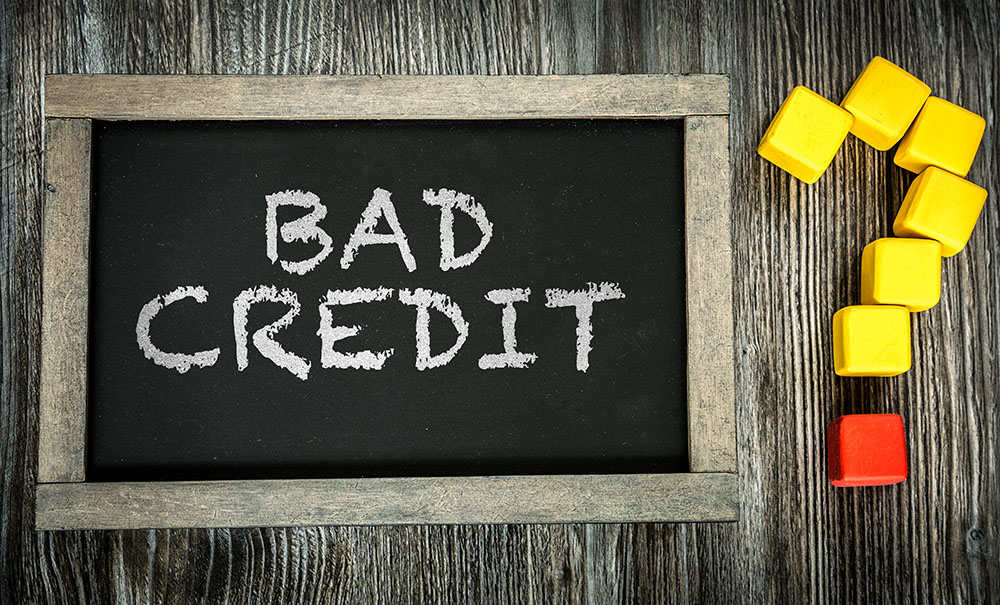 Yes, why not? Your poor credit score does not necessarily mean you'll never pay off your debts or loan. Rather, if helped at the right time, you might just be able to improve your credit rating by clearing previous bills and debts.
Let Pixie Loans be a part of your promising future. Even with a bad credit score, we'll happily connect you with a lender looking forward to giving you a chance of getting your loan.
We'll provide both parties with a mutual platform where you can decide if you are happy with the repayment terms, how much you have to pay back each month and for how long. Once agreed, the lender will then process the loan. Hence, acquiring your £1000 loan shouldn't be a problem when you have us helping you along the way.
How soon will the £1000 loan process?
It can vary by lender and your individual circumstances; most are the same day but others may take up to a few days for the loan to process. We will do everything we can to have your loan processed as speedily as possible.
With Pixie Loans, it is all about making life easier for you!