£5000 loan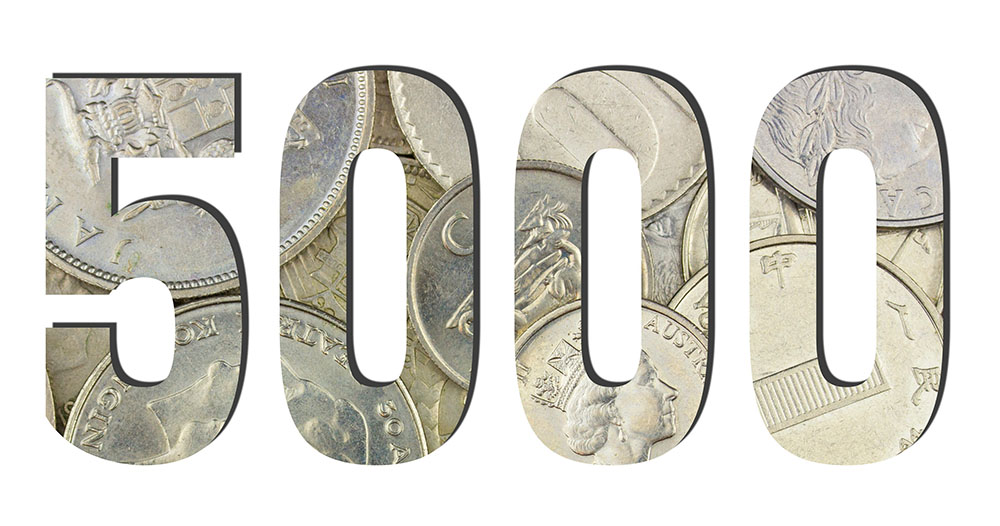 Are you looking to borrow a £5000 loan? A loan amount as big as this one could be difficult to process if you have bad credit and, without a guarantor, a lender may not proceed.
But do you need the money quickly? Are you stuck in an emergency, wanting to go on a dream holiday, needing to arrange a funeral or do you need to pay a private medical bill? Maybe you are planning to start a new venture in your name?
When in need, you can surely trust Pixie Loans for help!
How can I apply for a 5000 loan?
Yes, we know £5000 loan is not a payday loan, and is a larger sum to borrow. If you have bad credit, not everyone dares to lend you the same amount without a guarantee. For short term payday loans, you won't need a guarantor. However for loans over £1000 you may need to consider this option. Having a good credit score or a proven history of repaying your credit, it is less likely you will need a guarantor!  
When you apply for a £5000 loan with Pixie Loans, we will always try to find you the best deal. The lowest repayments and APR. 
Pixie Loans has been working as a broker for many years, helping people borrow payday loans as small as £100. These can be repaid over 1 month, going up to £5,000 repaid over 5 years without any issues.
You would think for smaller loans, the process would be comparatively easier than a larger sum of money. However this is not the case. Lenders require the same level of information no matter the size of the loan, big or small. The only additional information that a lender may ask for, are details for are a guarantor for the loan. At Pixie Loans, we provide you with the facility of a guarantor loan to prove your credibility to the lenders.
What is a guarantor loan?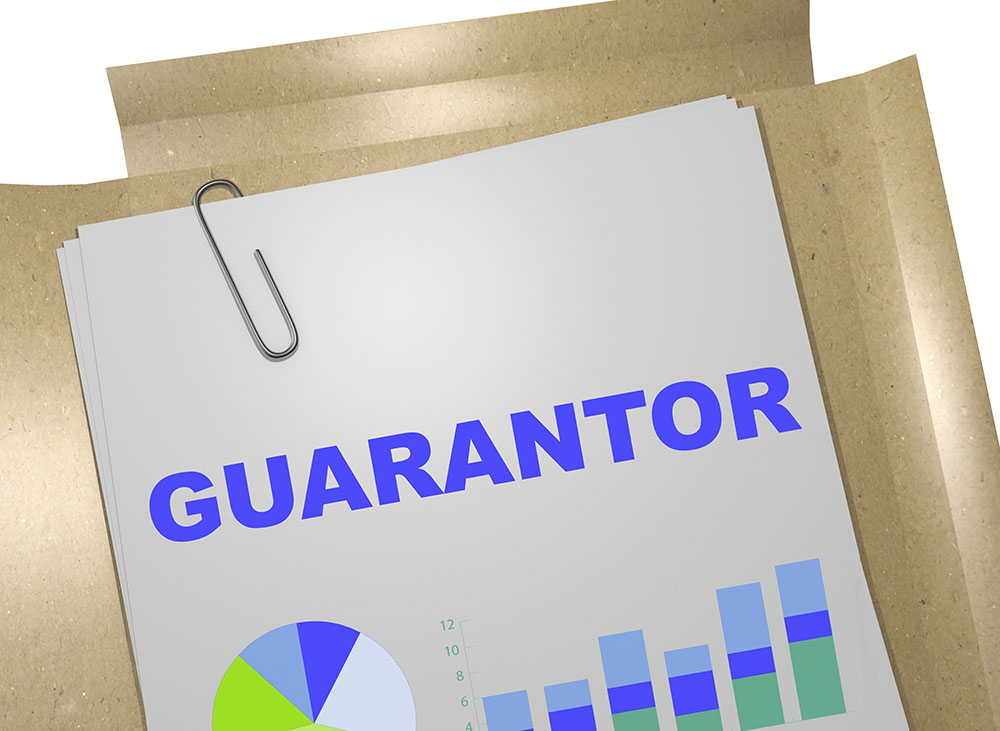 When you dream big or need to straighten your finances, you may need a £5000 loan to make it work!
Pixie Loans provides different options of loan lending, breaking the traditional norms. Our customers are not just judged and rejected based on their "poor credit score".  Our lenders will look at your social media score, your ability to make repayments and affordability.
Even if you've had a bad year, we would help you rise again with our ability to help your finances. No matter what your situation, even if you are looking for an unemployed loan, bad credit loan, payday loan or homeowner loan, our trusted panel of lenders have options that could be able to help you.  With one straight forward and simple form, we'll connect you with a lender who'll happily review your application.
Don't be put off applying for a £5000 loan if this is what you really need to help your finances. The monthly repayments are far less than repaying several payday loans over 6 months. You will be surprised how much you could save by not taking out payday loans for £1000 to £5000, but by applying for a personal loan or guarantor loan, repaid over a longer period of time. This may leave you with more disposable income each month.
But what is it?
A guarantor loan is a type of loan that involves borrowing a sum of money up to £5,000+. This can be repaid between 12 months and 60 months, and another persona guarantees the repayments. These loans are available to any credit status and only require an individual to guarantee the monthly repayments.  
Anyone can be a guarantor; however, they are often a friend, family member or even your employer. When applying for a guarantor loan, make sure you have asked the person if they are happy to be your guarantor and have their contact details to hand.
As soon as the lender has approved your guarantor, your £5000 loan can be in your bank account in hours.
Can I borrow a £5000 loan with a bad credit score?
The application may be a risky for some lenders but we can help! There is only one way to find out if you will obtain a £5000 loan with a bad credit score, complete our quick and simple application form accurately, be totally honest, and let us find you a lender.
This does sound uncomfortable but is just a simple process that makes the loan procedure safe and transparent for both the parties. Giving false information on your form, such as not being honest with your monthly expenses, can negatively affect the lender decision. The lender will also know if your expenditure is too low or you have not declared other loans you have.
If you have faced rejection elsewhere because of your poor credit score, we at Pixie Loans are sure we can help you!