Social Media Score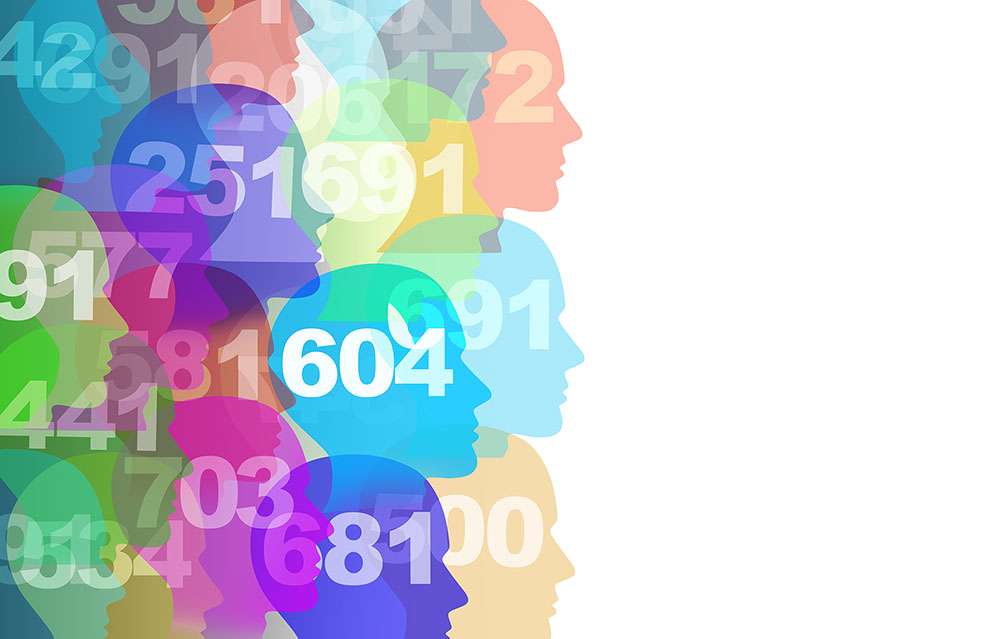 Do you dream of having your own home, or your favourite car? Of course, we all have these dreams but our financial situation can often put a block in the way.
This is where we at Pixie Loans jump in to help you, from small £300 loans to loans over £5,000. However, some people fear rejection of a loan application, as they may have a bad credit score. Not all lenders, though, will make a decision based on your credit score.  There are more tools available to lenders now for them to make a lending decision based on your ability to repay a loan. This can be by looking at your social media score and your bank account through open banking.
A social media score is an alternate way of checking for the loan applicant's credibility and also verifying identity.  A social media score represents how active you are online, how interactive you are and how others interact with you.  The more interactions that take place, the greater your score.
Social media score runs across activity on all your social media, not just one.  It can include Facebook, Twitter, LinkedIn plus other social media where you can post messages.  The most effective place to find your current social media score is Notty. Here you can get a breakdown of your different scores, profiles and personality traits.
Lenders can search for you on social media to clarify that you actually exist and allocate you an identity score. This, you can also find on Notty. They can also ascertain from what you put on social media, if you would be a good or bad credit risk.
A large number of individuals now have a social footprint. Every time you give permission for an App to access your social media they gather information about you. Thus helping to create a social footprint.
However, lenders can only look up your social media score if you allow them access to your information. They can not look at your information if it is private.
How is it calculated? This is complex and looks at your spending habits through comments on social media.  For example, if you put a post on social media about not having any money a few days after you get paid, this could lower your score.  So, you could have a really good credit score but if a social media check is performed, you could be rejected based on a bad social media loan score.
Will my loan application be accepted with a bad credit score?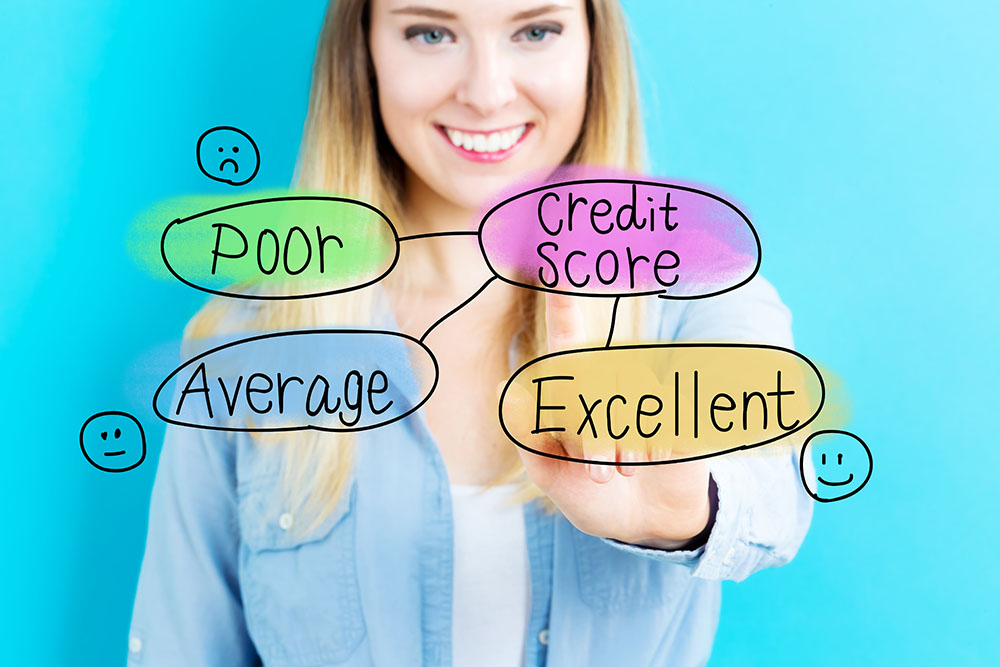 With a bad credit score, the chances of a loan rejection can be high. But at Pixie Loans, we work with various lenders who don't just base their decision on your credit score.  A credit score does not always give a true indication if you will repay or can afford the loan.
A bad credit score can mean different things to different people, but what does it actually mean? Every time you take out any form of credit, such as a mobile phone on a contract, it is recorded by a credit reference agency. Other things like your utility bills, catalogue account or credit card also count. Each time you make a payment, this is reported to the credit reference agency which then updates the record.
If you miss a payment, even if it was unavoidable, this will be recorded and can reduce your score. Your score is updated monthly and goes up as well as down. So if you keep up repayments after the missed one, after a few months it will go back up again.
This is why using a social media score, as well as open banking, gives the lender a clearer understanding of actual financial status.
If the lenders we match you with use social profile or social identity checks, it can mean there is a higher chance of your loan getting accepted, even with a bad credit score, if you have reasonable social scores..
Yes, definitely! No one can access your social media accounts without your permission.
If you want a loan, lenders have the right to do a thorough background check on you before handing over money. If they do, you'll be asked for permission to let them view your accounts, which takes a few moments.
This is the same if the lender asks you to give them access to your bank account. With open banking the lender can very quickly see how you run your account, and make a decision about your ability to afford the loan repayments.
We at Pixie Loans suggest this as a great alternative for people with bad credit scores, because most of us today are pretty active on social media.
We recommend that before you apply for a loan you open a FREE account with Notty and check your social media score, but also do the FraudWeb check. The FraudWeb from Notty will check for any potential issues of your identity being stolen or your credit cards and bank account details up for sale on the Dark Web.