£300 loan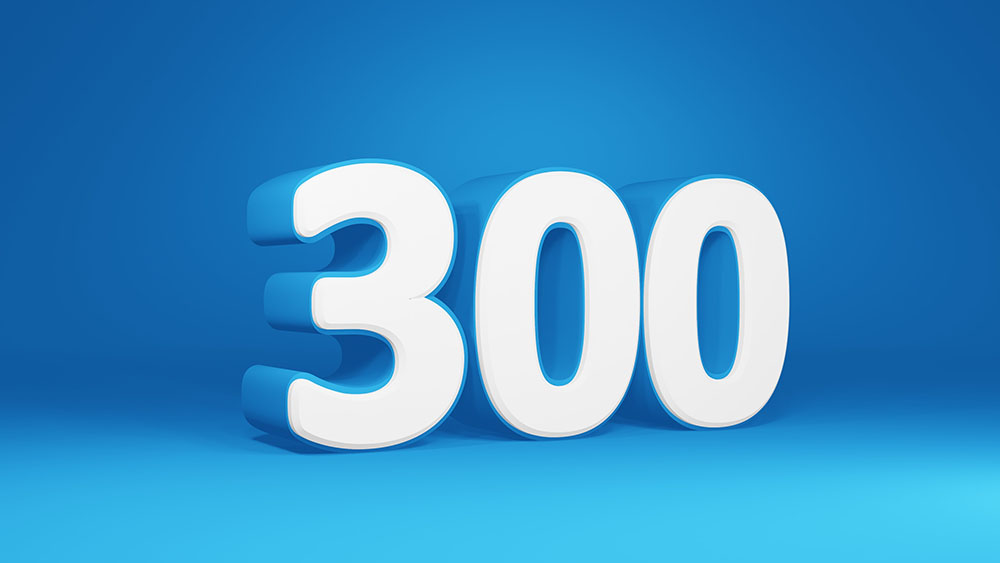 Do you need to get the kitchen leak fixed quickly? Maybe your car has broken down? Or do you need extra help towards your household bills this month? Can a £300 loan / 300 loan bad credit be what you need.
You can not always plan for unexpected emergencies. With having access to cash advance of a £300 loan can definitely being a lifesaver.
The good news with Pixie is a cash advance does not have to be fully repaid on your next payday. Most of our lenders have minimum repayment term of 3 months up to 12 months.
Short term payday loans are more affordable, although the APR can look scary, as the cost is now spread it is easier to repay.
Giving you the space you need to solve your emergency and not worry about having to repay the loan straightaway.
How can I apply for the £300 loan?
There can be a misconception about taking out a loan, you may think it is a long and scary process. Eligibility for a payday loan is also often misunderstood, putting off individuals from applying for a payday loan.
Neither the process or the eligibility is scary with Pixie Loans, as we have made the process simple!
We work as a proud broker, having a unique panel of lenders that have teamed up with us. We unite people in their bad times with lenders that can help. This is how we really can help you should you ever need a payday loan.
If you have an emergency issue where you need access to a short term loan today, our simple step by step application process is where you need to start. The process is fully online and consists of one easy and quick form that needs completing. All the information in the form must be honest and accurate, for you to get the best loan offer.
Once you have complete the form and clicked submit, in a matter of seconds you will see a result pop up on the screen. It is that simple.
When you are successful, you will automatically be redirect to the lenders terms that you need to agree. Once you have agreed to these and happy with the repayment terms. They will arrange to send you the funds to your bank account, which can be within an hour for some lenders.
Payday Loan flexibility
It is important that our customers do not get themselves in to a financial crisis, trying to obtain a loan that could put them under a financial strain. Which is why we want our lenders to look at longer repayment periods, as to not cripple our customers on their next payday.
Not necessarily; with payday loans under £1000 a lender could offer you up to 12 months to repay the loan. With Pixie Loans and our lenders, they will happily offer flexibility around repayments. The lender will offer you an affordable repayment period. To get your finances aligned and allow you to pay off the loan without a problem.
Is a person with bad credit history eligible for a payday loan?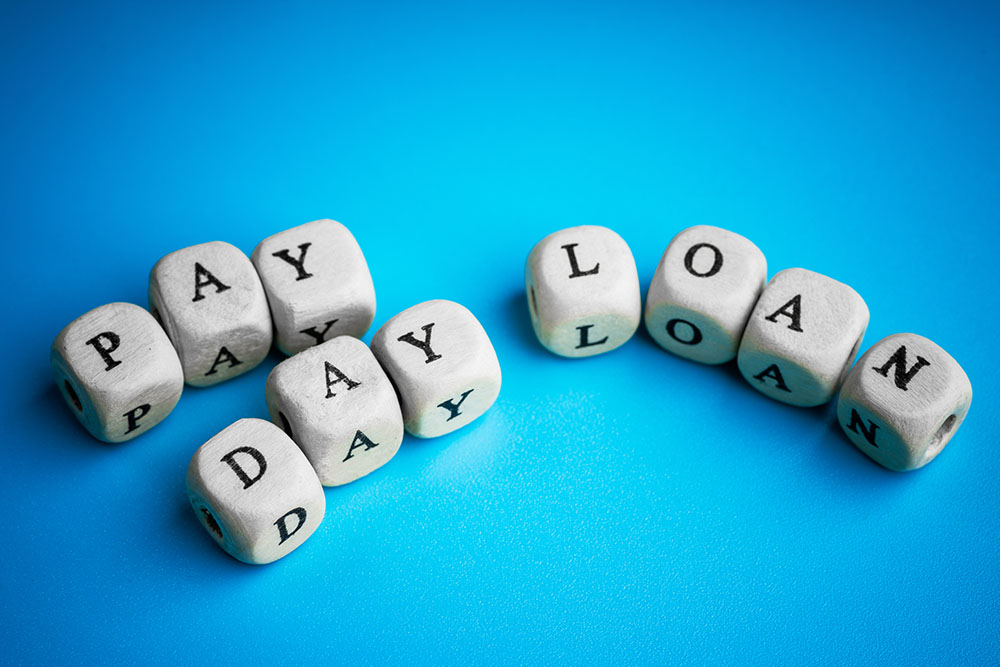 As we already mentioned, Pixie Loans is here to help you! We understand that for people with a poor credit history, applying for a 300 loan bad credit can be difficult and rejection is the biggest fear on their mind.
Individuals have poor credit history for a number of reasons, which lenders understand. Our lenders don't just look at your credit history. Your ability to afford the repayments, is more important than your credit score. Which is why we could help you with your 300 loan bad credit.
Like us, the lenders we work with want to help you through your financial emergencies. Which is why we are able to connect you with a lender, that can help someone with a bad credit history.
Having poor credit history does not stop you from getting the short-term financial help. There are any many lenders that could help you. Pixie Loans helps you lead the way!
What is the payday loan eligibility criteria?
We have a simple eligibility criteria that gives you quick answers to your payday loan problems. What makes you eligible for a £300 loan? Here is what you need:
You should be 18 years or older to apply for the payday loan.
You should have a job with regular income.
A UK national/resident for at least 3 years?
Have a UK bank account where you receive your monthly income.
When applying for a payday loan, check you tick all the boxes of the eligibility list first. If you can't tick all the boxes, we unfortunately will not be able to help.