£300 loan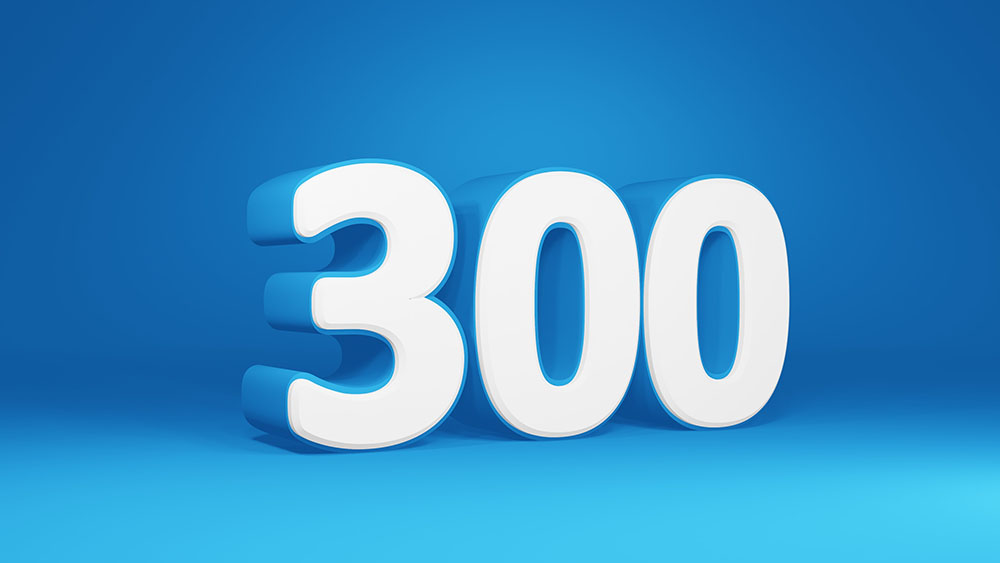 Do you need to get the kitchen leak fixed quickly? Maybe your car has broken down? Or do you need extra help towards your household bills this month?
For unexpected emergencies when you run short on money, a £300 loan can definitely be a lifesaver.
But then a loan amount as low as this one, you're bound to be required to pay on the next payday month, right?
No, this is not always the case with Pixie Loans, as our lenders offer flexible payday loans that can be spread over 1-12 months. This allows you to deal with the emergency without worrying about having to repay the loan when you next get paid.
How can I apply for the £300 loan?
When you hear the word loan, the first thought that strikes you is the lengthy process and potential ineligibility to borrow money.
But with Pixie Loans, this is not the case!
We work as a proud broker, having a unique panel of lenders that have teamed up with us, uniting to help people in their bad times. This will really help you should you ever need a payday loan.
If you have an urgent task to deal with that requires money and loved ones have closed the door on you, re-direct your path to the one that leads to Pixie Loans.
Our application process is easy to do and quick, letting you apply for the required amount and if accepted, you can get it into your hands within no time at all.
But when will you have to pay it back? Traditionally, payday loans that are less than £1000 need to be repaid on your next payday, right?
Not necessarily; with payday loans under £1000 a lender could offer you up to 12 months to repay the loan. With Pixie Loans and our lenders, they will happily offer flexibility around repayments. The lender will offer you an affordable repayment period, so not only do you get things aligned but this also allows you to pay off the loan without a problem.
Is a person with bad credit history eligible for a £300 loan?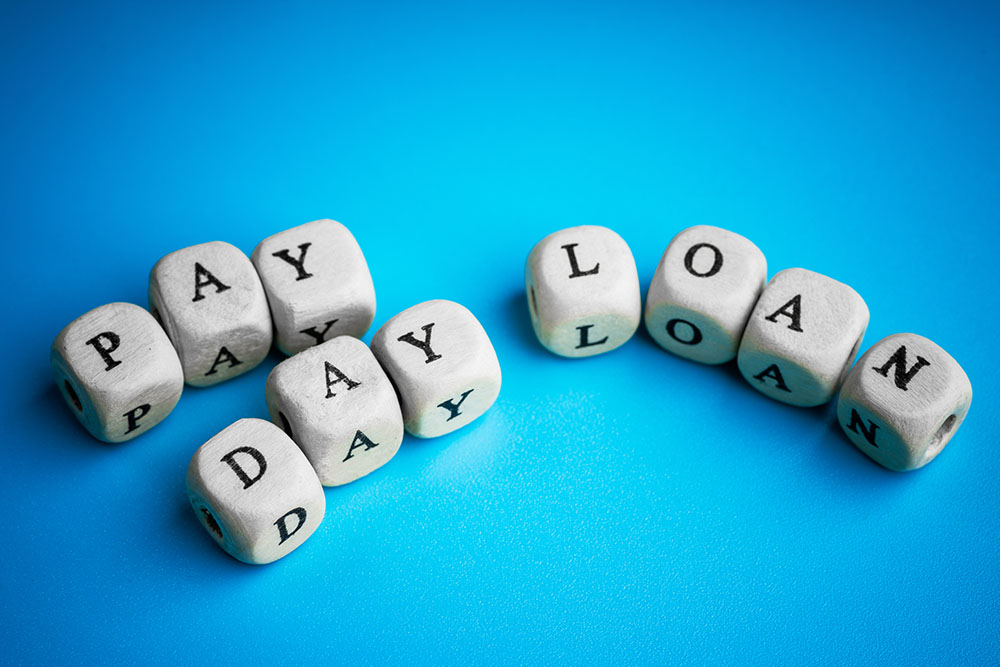 As we already mentioned, Pixie Loans is here to help you! We understand that for people with a poor credit history, applying for a loan can be difficult and rejection is the biggest fear on their mind.
If you have had a rejection from every place that you have visited until now, come to us and maybe we can still help you with your £300 payday loan.
Like us, the lenders partnered with us also believe in helping people in their tough times. This is why we still might be able to connect you with a lender that can help someone with a bad credit history.
Don't let a poor credit history stop you from getting the short-term financial help you need, whether big or small. Pixie Loans helps you lead the way!
What is the £300 loan eligibility criteria?
We have a simple eligibility criteria that gives you quick answers to your payday loan problems. What makes you eligible for a £300 loan? Here is what you need:
You should be 18 years or older to apply for the payday loan.
You should have a job with regular income.
Have you been a UK national/resident for at least 3 years?
Have a UK bank account where you receive your monthly income.
Before you apply for a loan using our help, see whether you tick all the boxes of the eligibility list. If you can't tick all the boxes, we unfortunately will not be able to help.