Holiday Loan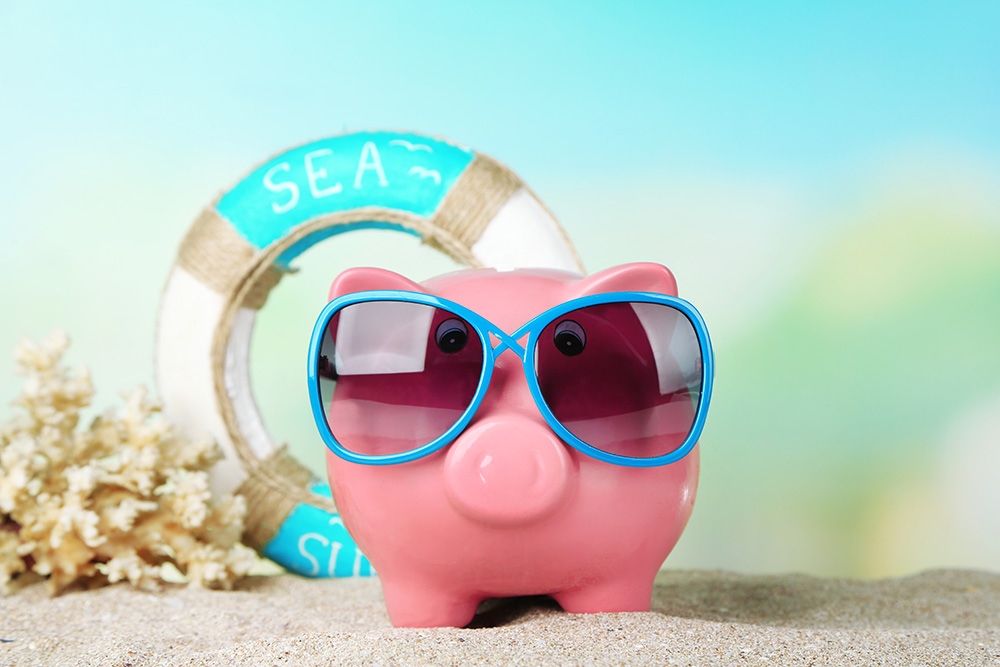 Are you desperate to escape from the hustle and bustle of the city? Maybe spend some alone time on your favourite beach? Or perhaps plan a trip with your family for a fun time?
If a quick holiday is what's on your mind, then you certainly owe it to yourself to take a closer look at Pixie Loans' holiday loans. Allow yourself a fair chance of planning a luxurious break this year!
What is a holiday loan?
A holiday loan is a short-term loan that can be borrowed to cover your holiday expenses when you run short of cash.
Working double jobs and saving for your yearly holiday is what many people do. But, at times, you run short of money because unfortunately, the planned trip may turn out to be a little more expensive than you hoped.
Rather than backing out of the plan, Pixie Loans could help you borrow up to £1000 which can help cover the holiday costs so you can still have your long-awaited holiday.
Why let go of the "getaway" when you have Pixie Loans helping to take care of the expenses? Instead, see if Pixie Loans can help you to secure your hard-earned break!
How do you apply for a holiday loan?
Considering the fact loan applications take a lot of time to process we have a first-rate system that ensures things are sped up.
Whether it is £300 or more that you are running short of, Pixie Loans holiday loans will keep you covered!
Applying for a loan is super easy -all you need to do is leave the following information with us:
Your name
Address
Employment status
Then we'll proceed to find the right lender for you and upon the perfect match we will connect both you and the lender to discuss the terms of the loan including the repayment schedule.
Can a person with a bad credit score get a holiday loan?
For any number of reasons, you could feel you need a break. With this is mind, if you do not have enough money to get away from the busy schedule of yours, our holiday loans have you covered.
Although, when you apply for £1000 loans, lenders will consider your credit score; this does not necessarily mean instant rejection for people with a poor credit score.
Moreover, we at Pixie Loans have lenders who are always ready to help you. Holiday loans fall under the category of unsecured loans. Therefore, you do not have to worry about presenting something of value, as you would with a secured loan, for approval.
Moreover, if you are approved, our lenders promise to offer flexible repayment terms, therefore, you get to enjoy your vacation without having to worry about huge and quick repayments.
Pixie Loans wants to help improve your life because we strongly believe everyone deserves a break!