Homeowner Loans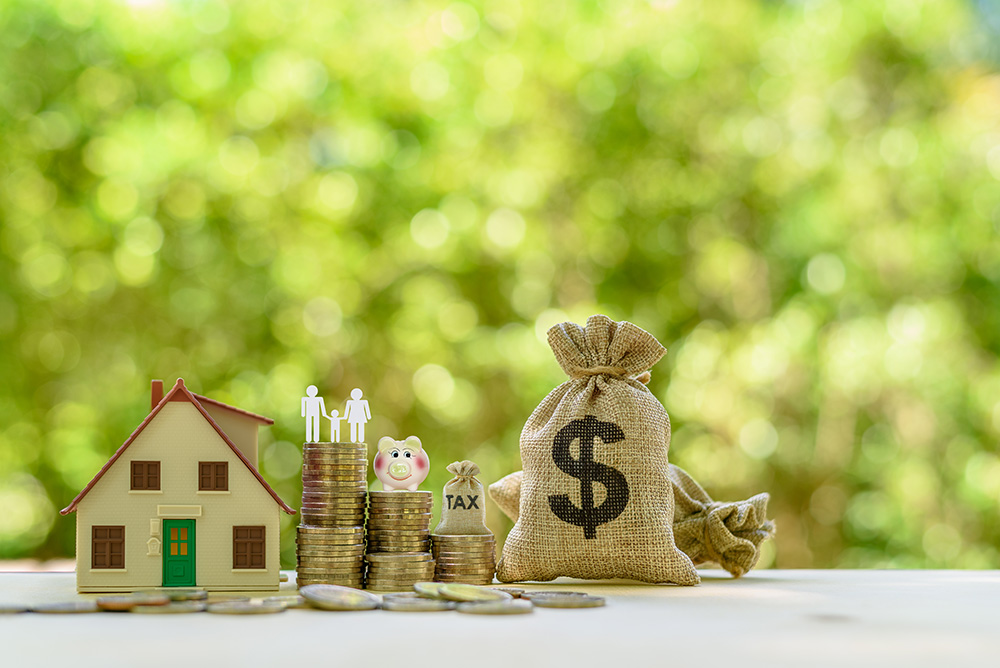 Where some wish to have a house with a comfortable sofa and vintage interiors, others wish to have a more lavish view in their homes. Despite this, the one common thing between these dreams is to have your place called "home".
If you already own your home but plan on upgrading it according to your taste while adding a hint of your individuality to it, a home improvement loan by Pixie Loans can come in handy!
What is a homeowner loan?
A homeowner loan is a lump sum of money that you can borrow against the property in your possession.
When you need money for home improvements or other personal reasons and have a house to your name that you are still paying a mortgage on, you will be eligible for the homeowner secured loan.
Pixie Loans allows you to apply for a home improvement loan against your house presented as security.
Why?
This is because, if you default at a later stage, the lender can recover the money in form of the "house" security you have provided!
Nonetheless, a secured loan like this one can be super easy to acquire when you have Pixie Loans taking care of things.
How much can you borrow under a home improvement loan?
When you plan on acquiring a homeowner loan directly through a bank, the chances of rejection increase for a people with a bad credit rating. Moreover, there may be a limit to what you can borrow with a certain credit score.
On the other hand, we at Pixie Loans have generous lenders on our side who are willing to help you achieve your "home" goals once you are approved.
From a £300 loan up to £25,000, when it comes to a secured loan for home improvements, we can help you acquire a suitable amount that can be useful for you!
Therefore, when it comes down to borrowing a secured loan for home improvement, you can be assured we always do our best to help!
Can a person with a poor credit score apply for a homeowner loan?
If your credit rating is below average, even then we'll try our best to connect you with a lender who's willing to make a deal.
As we always say, a poor credit rating does not mean you are ineligible for a loan. Rather, our lenders will move forward, once you are approved, with the loan that will not only help you get your house looking its best but could also improve your credit rating by showing regular on-time repayments of the borrowed amount.
Because a home improvement loan is a type of a secured loan, you need to present security; in other words, your "property" in return for asking for cash. At the same time, we at Pixie Loans will make sure the loan is processed quickly so you can happily remodel your house and live your dreams!
When it comes to making your dreams a reality, Pixie Loans wishes to be a part of it!