Payday Loans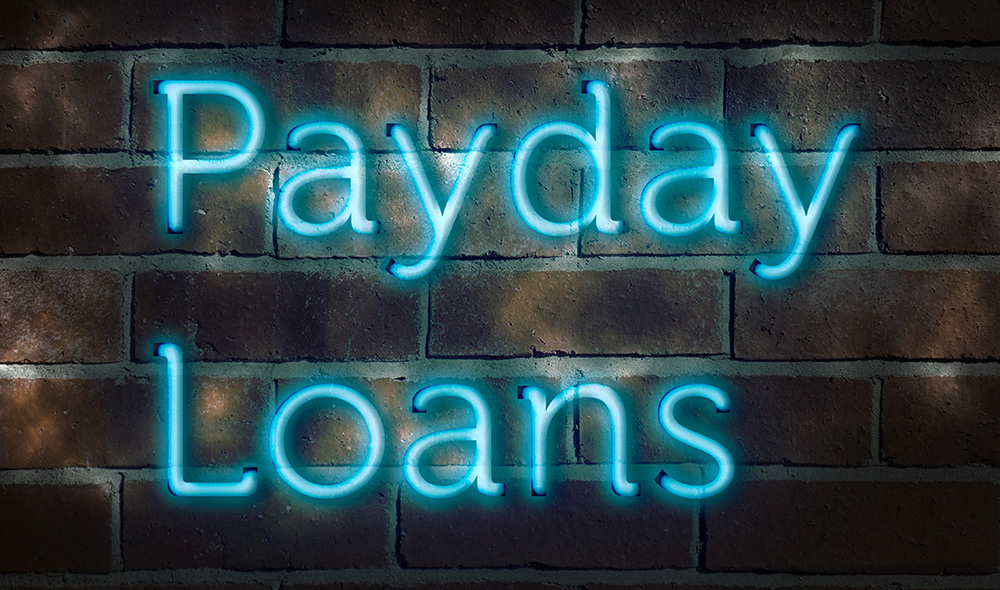 Found yourself surrounded by an unexpected situation yet again? If you have rent to pay or bills to clear, let us assure you that Pixie's payday loans can help!
What are payday loans?
If you have a huge amount of debt to be repaid urgently, a payday loan can help you get rid of it quick!
A payday loan falls under the category of short-term loans that allow you to borrow a decent amount of money within a short time but needs to be paid in full on your next payday.
Yes, with emergency loans like these, you do not enjoy the leverage of repaying the loan amount in installments. On the brighter side, a handsome sum of money can easily be borrowed and it'll help you clear previous debts!
How can you get a payday loan?
Getting a payday loan isn't difficult to acquire when you have Pixie Loans dealing in between!
That is correct!
If you wish to apply for emergency loans directly through a bank, it can take time and the chances of rejection due to your poor credit score are pretty high!
Hence, why waste your time when you have Pixie Loans here promising to help you borrow short term loans?
If you're interested in applying for a payday loan, here is what you need to do:
Fill in the application form consisting of the basic information like your name, address and employment status
Our team at Pixie Loans will then run a quick background check on you, calculate the credit score and affordability
Once we have the results, we'll then match your application with a lender willing to offer help
And once we have the perfect match, we'll then connect both parties to discuss the loan terms and seal the deal
Sounds easy and quick, huh?
This is what we aim to do; make the loan process as easy, transparent and quick as possible so that people in need of money can benefit in time!
Can a person with a bad credit score apply for £500 loans?
Yes, why not?
A bad credit score does not necessarily mean you'll default later. But yes, when applying for a loan directly through a bank, your application will be judged upon your credit score. On the contrary, this is not the case with us.
We have lenders at our end willing to lend money to people with a poor credit rating. Thus, even with a low score, we'll have a lender on board who'll take you as an eligible candidate for £500 loans.
But before we match you with a lender, we'll calculate your affordability. Therefore helping you borrow a loan amount that you can then easily pay off on your next payday.
A payday loan is easy to acquire through Pixie Loans because when no one helps you in times of need, you'll always find us standing by your side!