Emergency Loans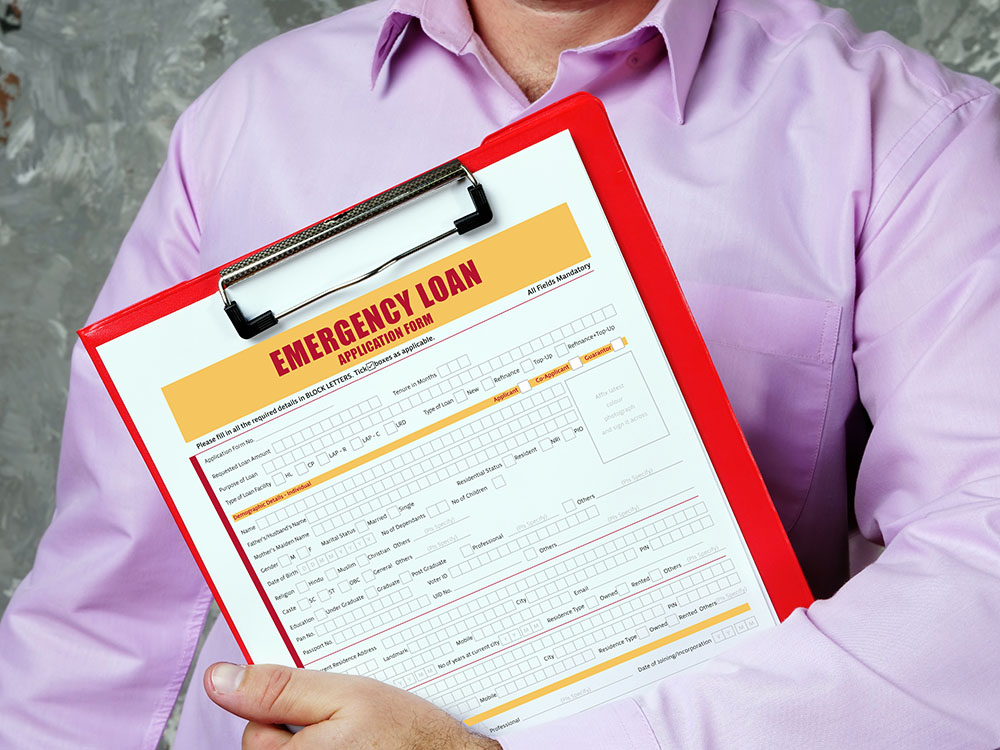 Unexpected situations can find you anywhere and at any point in your life. Whether it is about clearing unpaid rent, utility bills or getting your car repaired, when you have nothing in your pocket to compensate for it, Pixie Loans' emergency loan can provide you with a quick solution!
What is an emergency loan?
An emergency loan is a short term loan that can be acquired on easy payment terms and conditions.  It is especially used to deal with a financial situation of urgency that you could find yourself trapped in.
When applying through Pixie Loans, you will receive a lump sum of money as your emergency loan. This needs to be repaid over the agreed instalments.  This could be your next payday, or over 3-6 months.  In some cases payday loans/short term loans can be repaid over 12 months.  Read the terms carefully before agreeing to them and ensure that you can meet the repayments. 
With these types of emergency loans/payday loans, you do not get to enjoy very flexible payment terms. Yet our lenders still try their best to give you the best.
What can you use the emergency loan for?
Emergency payday loans do not come with any particular set of limitations and restrictions. You're free to spend the loan money on fulfilling your personal needs which may include:
When you find yourself in a fix with no money, emergency loans can be used as a short term fix!
Can a person with a bad credit score apply for an Emergency loan?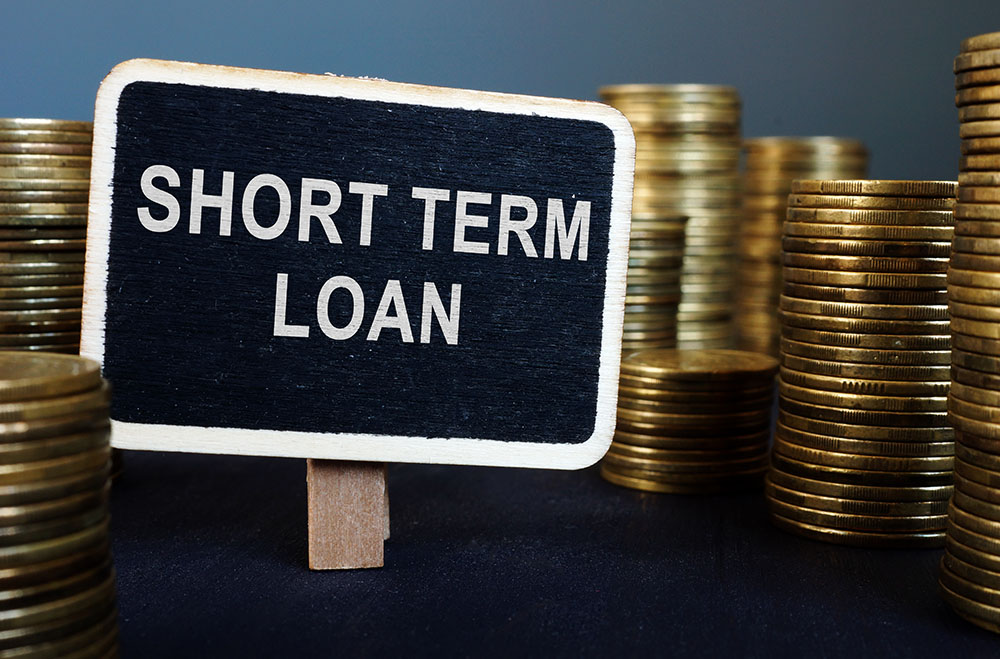 The best part of borrowing a loan through the UK's top broker, Pixie Loans, is that you do not have to fear rejection based on your poor credit rating.
We have some amazing lenders with us who are willing to lend you a £100 loan and other short term loans, in cases of an emergency, without digging deep into your credit history.
What is often more important to our lenders is your ability to afford repayments on a short term loan/payday loans.  That is why some of our lenders may ask you to use 'open banking' as part of the application process. This allows them to check your affordability.
Whether it is a £100 loan or more, the lenders we'll connect you through to, will in most cases, help with your emergency loan needs quickly. In some cases the payday loan can be in your bank account within one hour.
How soon can you get an emergency loan?
Short term loans like these, when acquired through us, are quick to process. We make sure within minutes of your application that we match you with the best lender, seal a deal and you receive the cash in hand.
How can you apply for payday loans?
Pixie Loans has strived to make the loan process simple, easy and quick, working with a large panel of lenders that offer a variety of different types of loans. So, without wasting days applying with multiple lenders, with one application we contact the lenders and have the decision back to you in minutes. We make the process faster and easier, so you can get your loan approved, receive the cash faster than anticipated, allowing you to fix the emergency.
All you need to do is fill in the form consisting of information like:
Your name
Your address
Employment status
Income and expenditure
We will then match your application against our panel of lenders, find the right lender and then connect you directly to them to proceed. No matter what the emergency is, Pixie Loans promises to help you deal with it without losing hope and heart!