£3000 loan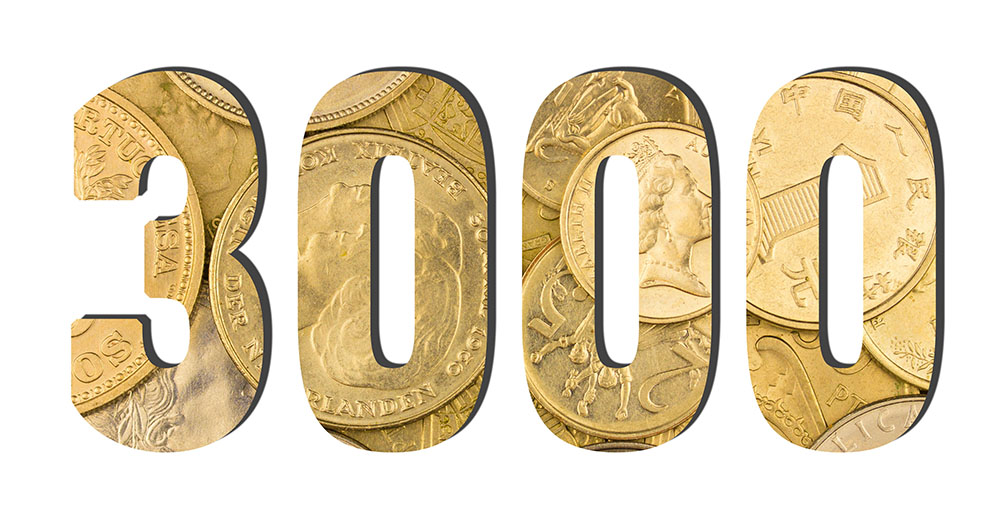 Everyone wishes to have their cozy spot, a place that they can call home! A home is where you can grow up together as a family and feel safe. But of course, not everyone is lucky enough to make their dream a reality.
With Pixie Loans, we strive to create magic by helping you get finance to improve your home, have a holiday, buy a car – in fact a loan for any reason.
How can I apply for a homeowner loan?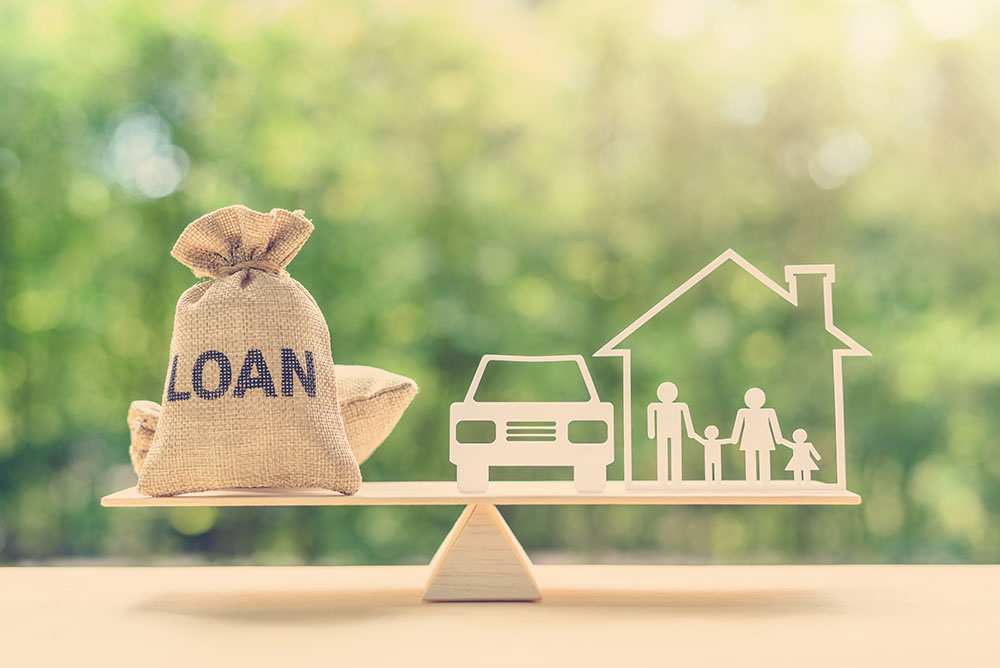 Sometimes things don't go as planned and you might end up not being able to save for that jobs you want doing or maybe you want to reduce your outgoing credit commitment payments, where only a small amount of money can help you reach your goal.
When you own your own home, obtaining additional finance is just as straight forward as it is for someone renting their home. When you're almost there but run short on cash, we at Pixie Loans are all set to help you with the financial hiccup.
The difference between a homeowner loan and a tenant loan is that a homeowner can sometimes be given a choice to have a secured loan, instead of an unsecured loan. A homeowner secured loan is given using your home as security for your loan. This means that if you do not make the repayments on your loan, your home could be put at risk. This does sound scary but there is a big benefit to having a homeowner loan, the APR is always much lower, meaning your repayments are lower than an unsecured loan.
With us, you can easily apply for a £3000 loan for any emergency or for any purpose. But how do you do it?
The process is very simple. All you need to do is to fill out the application form, consisting of basic information including:
Name
Address
Employment status
If you are a homeowner
Once we have the filled form in, we'll then run a search through our panel of lenders to match you with the right one.
Sounds easy?
We at Pixie Loans try to make the process of getting a homeowner loan as smooth and as quick as possible, so that anyone in need of a £3000 loan can get it quickly!
For what purpose can I use a £3000 loan?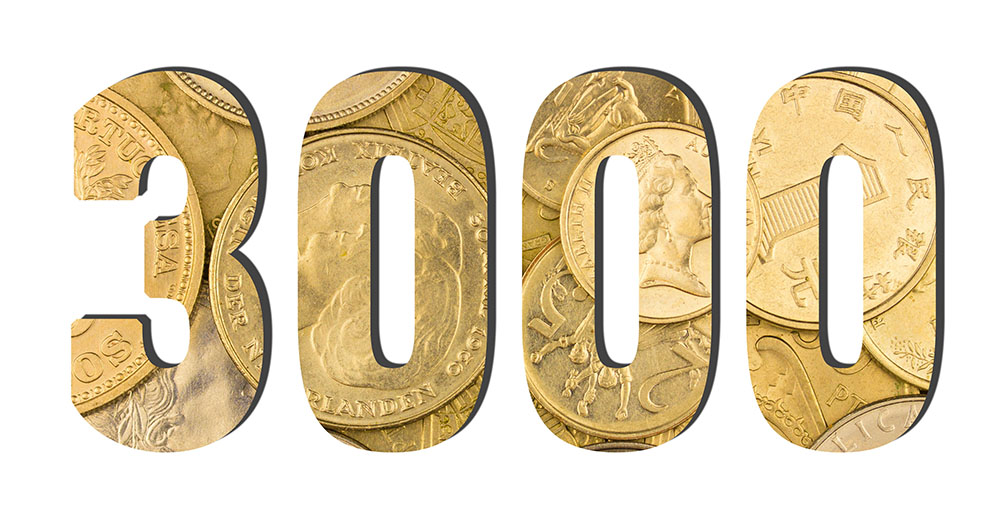 The biggest advantage that you can enjoy by borrowing money through us is the limitless usage of the loan you take. That is right!
Our lenders won't reject you over the smallest reason for which you plan to borrow a £3000 loan. Whether it is about paying bills, new dentures, school fees or paying a car loan, our lenders won't question your intention.
Moreover, you'll get to enjoy a repayment period you and the lender are happy with. Unlike the traditional loans from high-end lenders who only offer their own loans, we at Pixie Loans search to find the right loan for you that is competitive on the APR and repayment terms.
Can I get a homeowner loan with a poor credit score?
Although your credit score could determine the amount of loan that you can borrow, we try our best to not let that overshadow your application, as we work with a wide variety of lenders that could help provide the loan you are looking for.
The best part about borrowing a £3000 loan through Pixie Loans is that you'll rarely face rejection from our lenders, particularly for homeowner loans. People/companies that we have partnered up with completely trust our credibility and hence know we'll always connect them with reliable borrowers.
Even with a poor credit score, you ought to fill out the application form and we will connect you with a lender who will then run a quick background check. Of course, with a low credit score, it will limit the number of lenders who will accept your application but we'll try to make sure that rejection is rare.
With Pixie Loans at your side, it is time to make the next step in making your dreams a reality! We'll help you be happy in your home and make it a comfortable space!