Easter Activities for 2022
Easter is almost upon us meaning the kids get a couple of weeks off school. So, if you're at a loose end for what to do, wanting to keep costs low and not get a payday loan, check out our handy guide for some great ideas!
Days out
Easter egg hunt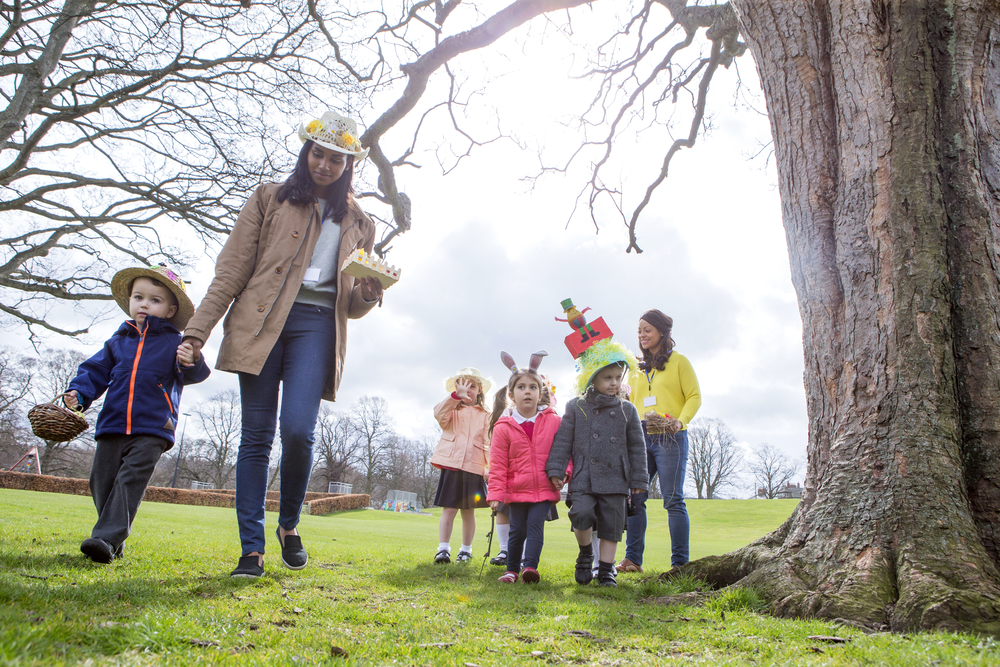 What better way to spend the day than an egg hunt, rather than looking for a payday loan? Look at social media, local kids groups, or local notice boards to find out where they are in your area.
Alternatively, you could set up your own! Whether indoors or outdoors (let's be honest, the weather can be very unpredictable!), it's easy to do. Hide coloured foil-wrapped chocolate eggs around the house and/or garden. Give each kid a different coloured bucket and see how many eggs the same colour as their bucket they can find. It is quite easy to leave clues at one place as to where the next egg may be hidden.
Getting active
Organisations such as The National Trust frequently hold events and Easter is no exception. Click here to find out the nearest Easter egg hunt to you, all set in stunning walkways and woodlands. Get those wellies out and enjoy the springtime!
You don't have to join an Easter egg hunt to enjoy Easter! Go Ape has 35 locations across the UK where you can all enjoy crossing the treetops with swings, zip wires, nets, and much more. Why not grab a segway experience if you prefer to be at ground level? There is something for everyone regardless of age or fitness level.
Alternatively, just aim for a wander around your local park. Take bicycles, a football or whatever games you enjoy. Add a blanket and a picnic to that, and you've got a fun day out in the fresh air! You don't need to worry about getting payday loans, it's all free!
Local farms and zoos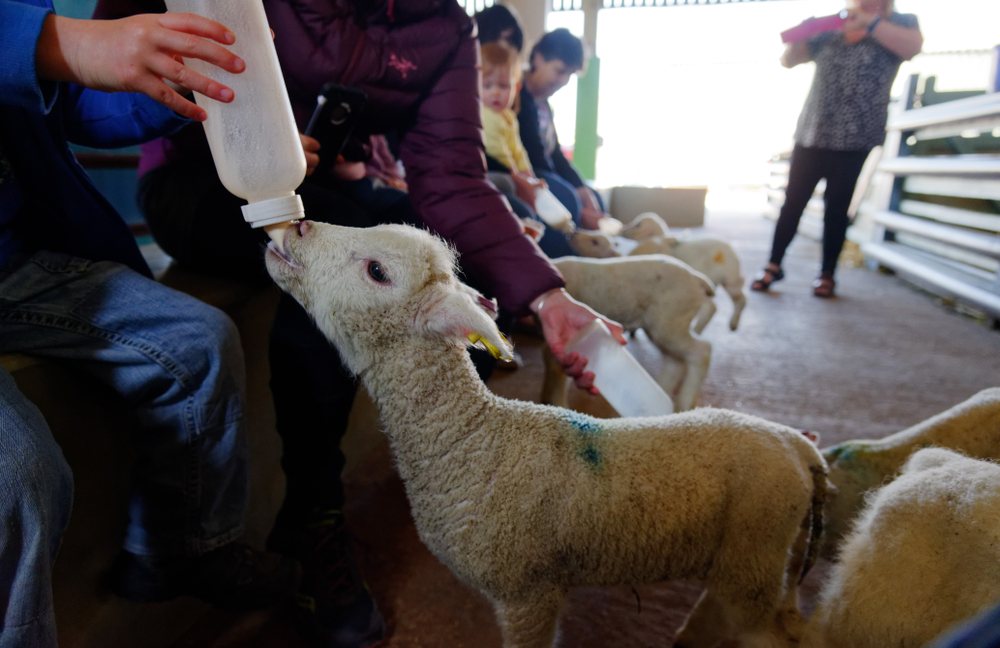 A day out to see animals, and maybe even feed them, is a sure winner. If you are fortunate enough to have a local farm or petting zoo, Easter is the perfect time of year to meet lambs, chicks, guinea pigs and rabbits. If you get to bottle feed a lamb, then that's double the luck as far as we're concerned!
Visit a zoo or wildlife park where you and your kids can learn all about the different species and what is being done with conservation around the world, although this can be pricey. A payday loan may help until your next payday. If you are lucky, you may get to see a few cute baby animals.
Attractions
Cadbury World ranks high in the Easter attractions! A world of chocolate – what more do you need at Easter? Alongside the usual events, there are specialised Easter and school holiday experiences too.
Theme parks such as Alton Towers, Thorpe Park and Drayton Manor have everything you need for a fun-filled family day out. There are many dotted around the UK, with restaurants or picnic areas for lunch.
Day at the beach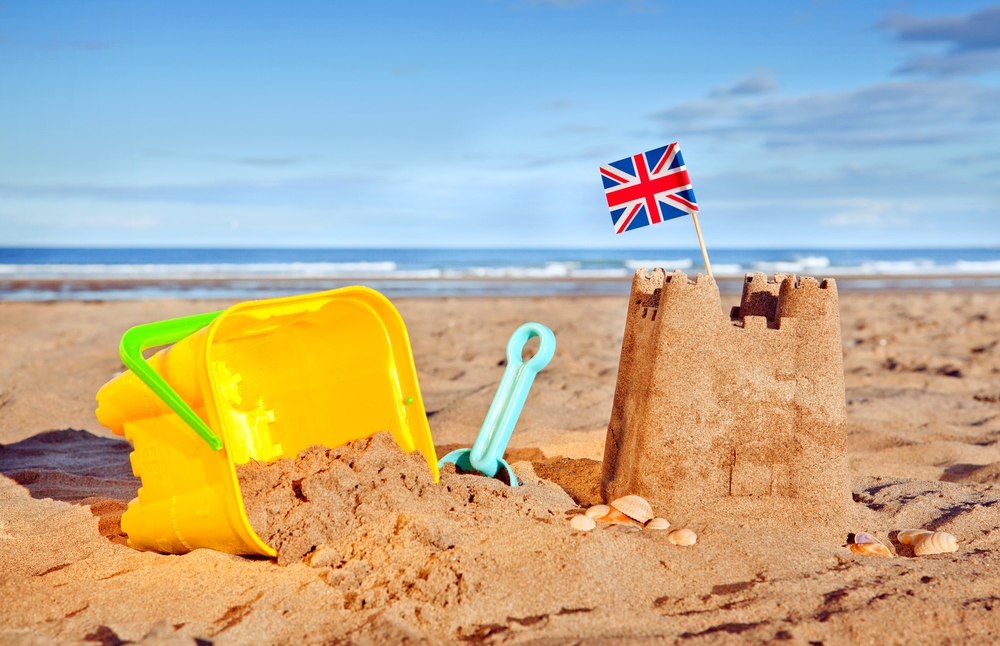 The weather can be great at Easter, so why not head to your local coastline? Grab buckets and spades, bats and balls and get out in the fresh air. You could even paddle or swim if you can brave the sea temperature!
Go on a date!
There is no reason you can't date at Easter! Whether you arrange a first date or date night with your significant other, get out and about and enjoy each other's company and reconnect. Flirtio had some fantastic date ideas centred around 13 major UK cities. If one of these cities is nearest to you, Flirtio has your date sorted.
Getting crafty at home
Easter crafts
There are plenty of different things that can be made for Easter. You just need a little bit of paper and card, some paint, eggs, glue, and string. You won't need a payday loan for this! Additionally, the internet is awash with free resources to help show you how to cut out and glue iconic Easter symbols.
BBC Good Food has an article here on non-chocolate based crafts. Be sure to check out Pinterest for thousands of craft ideas, from baking to painting. MAke things for the home, garden or each other.
Games
For a fun-filled Easter, plan some games for all to enjoy. There are plenty to choose from, both indoor and outdoor –
Easter egg hunt
Egg and spoon race
Pin the tail on the bunny
Guess how many mini eggs are in the jar
Giant easter egg pinata, filled with miniature eggs
Board games are always fun to play with the family too, and there are plenty of Easter-themed games available to buy.
Baking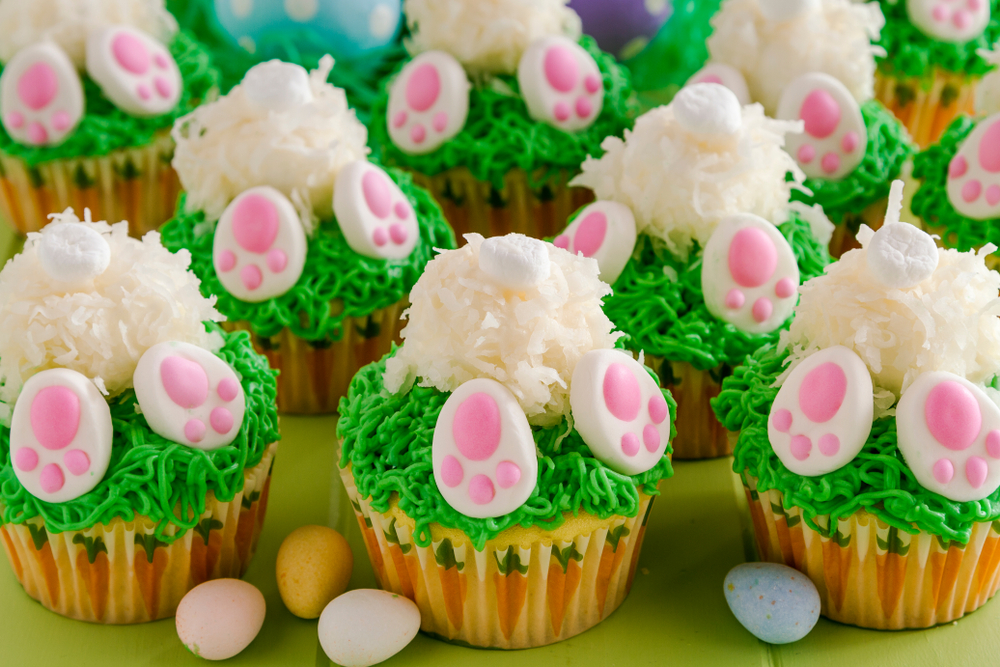 What better time to get creative in the kitchen? Satisfy that sweet tooth by following some of these fabulous recipes.
BBC Good Food has this great recipe for an Easter cheesecake. Because it's a no-bake cheesecake, the little ones can safely get involved and enjoy eating it after chilling it in the fridge overnight.
We all love chocolate nests and Pinks Charming has an incredibly easy way to make them. This is another recipe that doesn't need baking, and with only 6 ingredients, this recipe is easy to follow and easier to eat!
Easter biscuits – yes please! Waitrose has a handful of recipes here, all quite different to satisfy our differing tastes, from kids to the grown-ups.
Easter isn't Easter without a few cupcakes thrown in! Eats Amazing has a fab little cupcake recipe including buttercream, mini eggs and chocolate rabbits!
Using some of these ideas can keep the family entertained and, hopefully, you'll not suffer hearing the words "I'm bored" repeated throughout the holidays!
Payday loans at Easter
If you do need short-term financial assistance, between £100 and £5,000, we are open 24/7 to try to help you.