Mother's Day Gift Ideas
Mother's Day in the UK is fast approaching; Sunday 27th March if you didn't already know! If you've not yet decided what to buy the special woman in your life, look at this quick guide for some great ideas! You could even get a cheap loan from Pixie to help you.
M&S Afternoon Tea Letterbox Gift Set – £20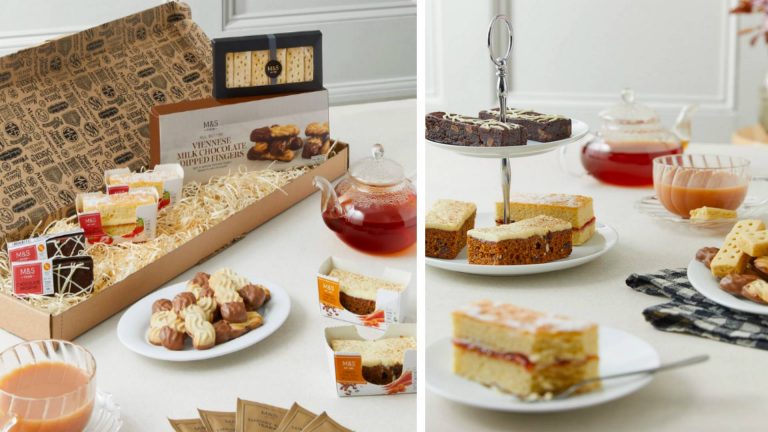 This is a gift that you can send to your Mum if you don't live nearby or use together whenever you can both catch up. Indulge in a Victoria Sandwich, Viennese chocolate-dipped fingers, luxury gold tea bags, chocolate brownies, carrot cake with walnut and shortbread fingers. Perfect for two!
Bamboo Bath Tray – Amazon, £18.99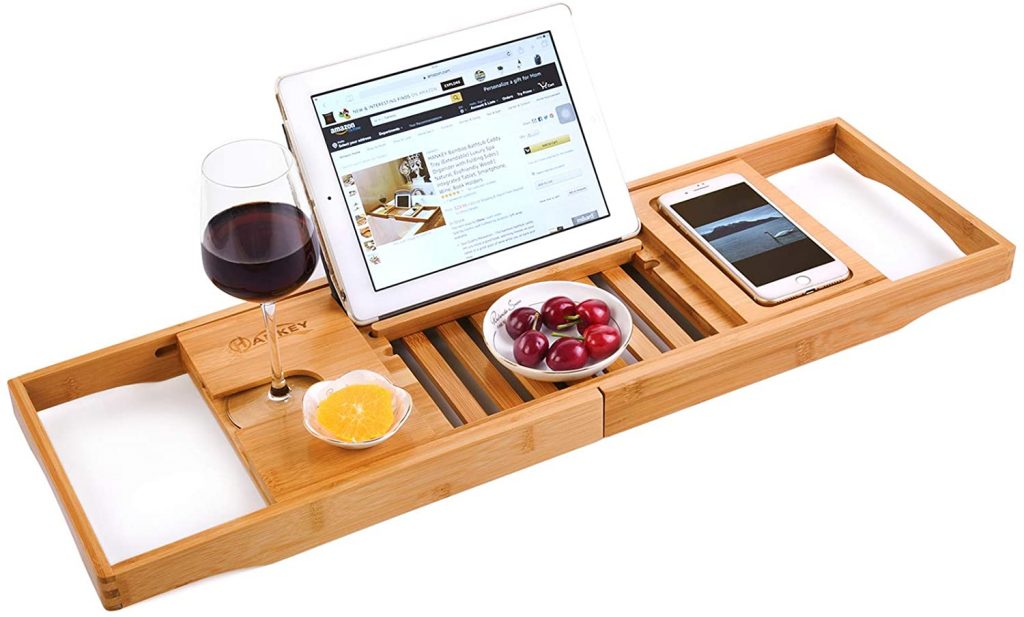 Time to kick back and relax! If your Mum is always on the go, she will love this. Eco-friendly and extendable, this bath tray holds the essentials – non-slip tech or book holder, a wine glass slot, and space for snacks. Combine with the Soap and Glory bath set below and you're sure to be Mum's favourite! Plus it saves having to get a cheap loan for a spa day.
Mini Letter Keychain Kit – IWOOT, £9.99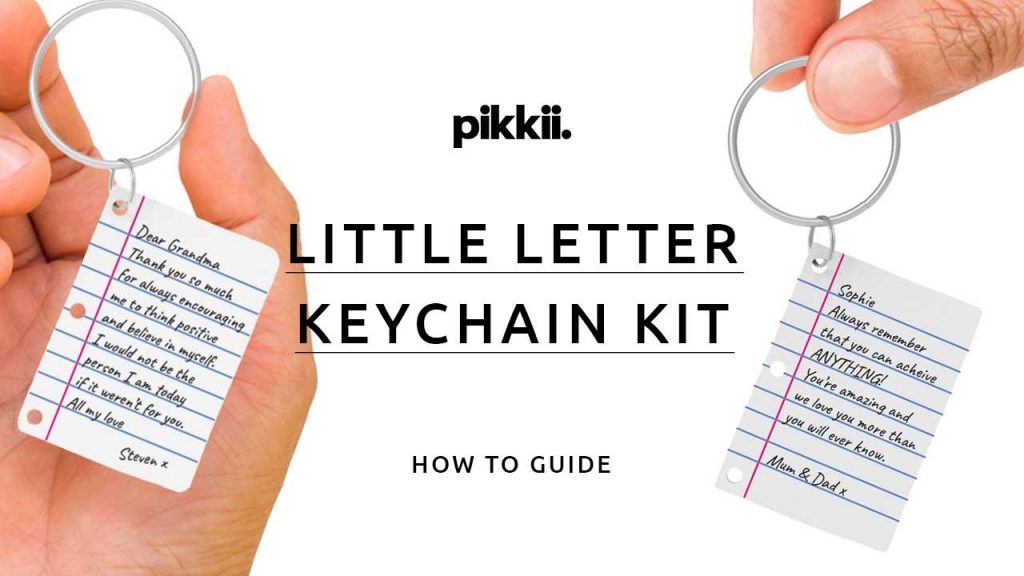 For sentimental Mums everywhere- a handwritten key chain! Tell her how much she means to you. Thank her for all she's done. You could even put something cheeky on there to make her laugh! Pop it into the oven to shrink it and voila – a long-lasting keepsake.
Soap and Glory Gift Set – Boots, £19 (was £38)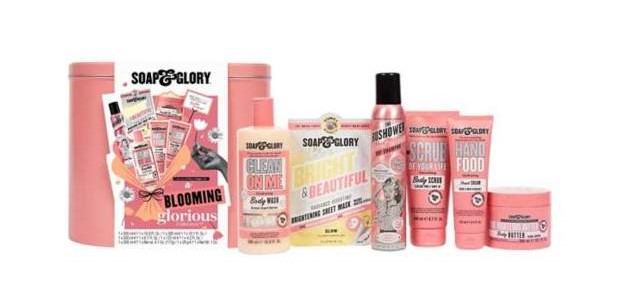 At half-price, this Blooming Glorious bath set is an absolute bargain! Treat Mum to body wash, body butter, body scrub, hand cream, shampoo, and a sheet mask. The Soap and Glory range smells beautiful, fresh, and clean. Team it with the bath tray above and Mum can truly relax.
What I Love About You, Mum – Amazon, £4.99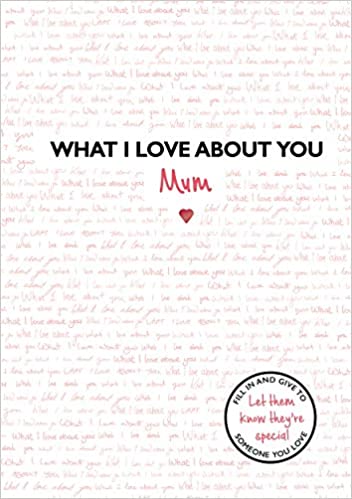 A beautiful hardback book, where you fill in all the prompted pages, telling her all the special things about her. Memories and future wishes for you both together, this is guaranteed to put a smile on your Mum's face, and even a tear in her eye.
Prosecco Cocktails Recipe Book – Waterstones, £7.99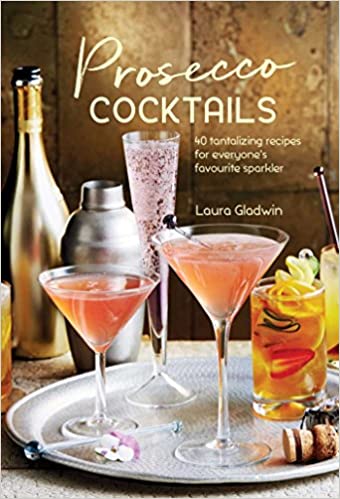 For the prosecco lovers out there – a book with 40 cocktail recipes! Pair with a bottle of sparkly stuff and create some outstanding drinks. Whether just the two of you or a girlie night in, this is a winning gift for Mum.
Personalised Vase – Personalised Gift Shop, £12.95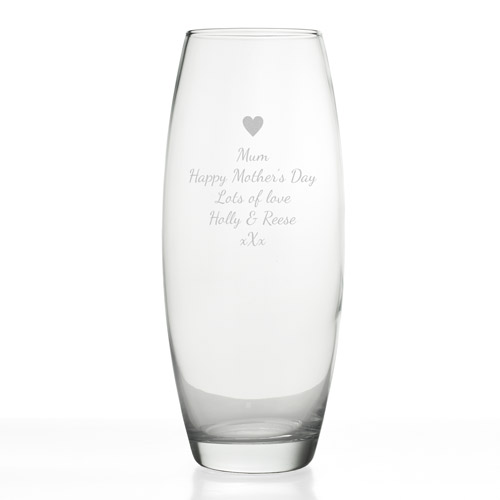 One can never have too many vases, and what better than a personalised one, just for Mum? Supermarkets such as Aldi and Lidl have some beautiful, long-lasting bouquets at great prices to fill it up with. Spring is a great time for radiant bouquets.
Hangit Photo Display – Flamingo Gifts, £14.40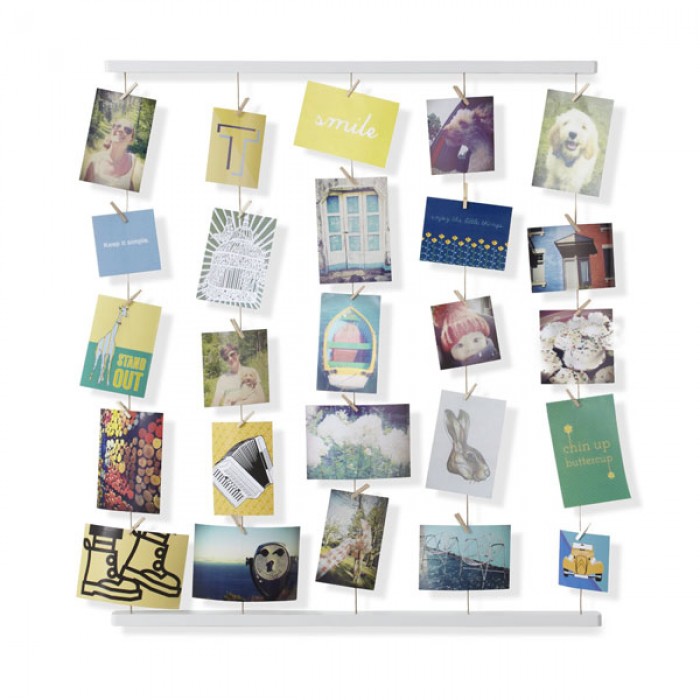 This is a great photo display with 5 lines and 40 mini pegs to hold the photos. You could personalise it for the two of you or add photos of all of the family throughout the years. It's sure to make Mum smile every time she looks at it.
Mother's Day Candle Holder – Next, £1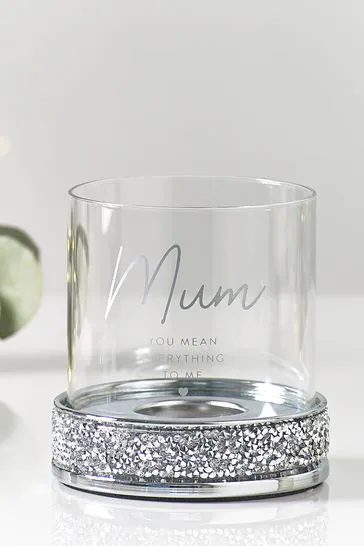 Next has a beautiful candle holder with the sparkles that your Mum deserves! When it's time to relax, light a scented tea light and enjoy. Combine with the Soap and Glory bath set for a super relaxing bath-time experience.
Sanctuary De-stress Set – Amazon, £8.35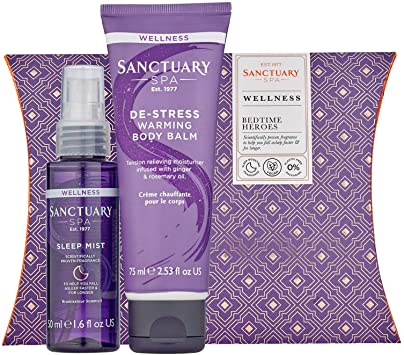 This little kit may be small, but it's mighty! Containing a de-stress body balm and sleep mist, this set can prepare your Mum for a deeper sleep and will soothe aching muscles. Mum simply spritzes the mist over her body, face, and pillow, and uses the self-warming balm sparingly to ease tension.
If you don't want to take out a small cheap loan, but want to splash out a little more, how about a monthly subscription for something that will be of benefit?
Maybe your Mum is ready to dip her toe into the dating world? Flirtio has everything a singleton needs. Concentrating on localised dating, you can be sure your Mum won't match with people halfway around the world.
*All prices correct at time of print.