£400 loan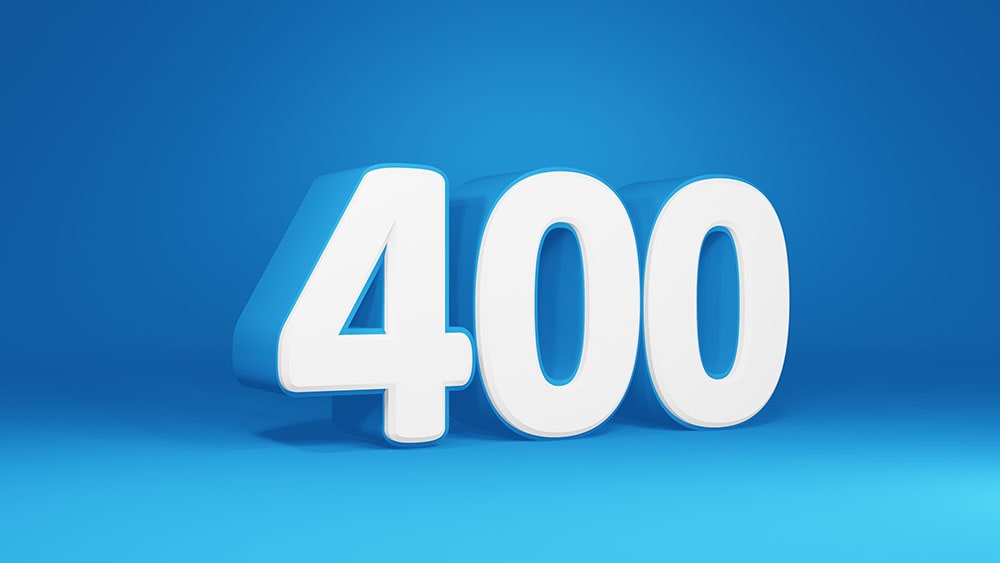 With an emergency, no one can ever know when it may happen or be able to plan for it! It could be a medical emergency that needs immediate attention or running short of money to pay for boiler repairs. Either way, when you've reached the end of your salary with only a few pounds in your pocket, what options are you left with?
You could go to your closest friend to lend you some money. But of course, not everyone has the heart or finances to help!
When all doors close and you have nowhere to go in times of desperation, we at Pixie Loans invite you to apply via our web site for a quick £400 loan to help.
How can we help?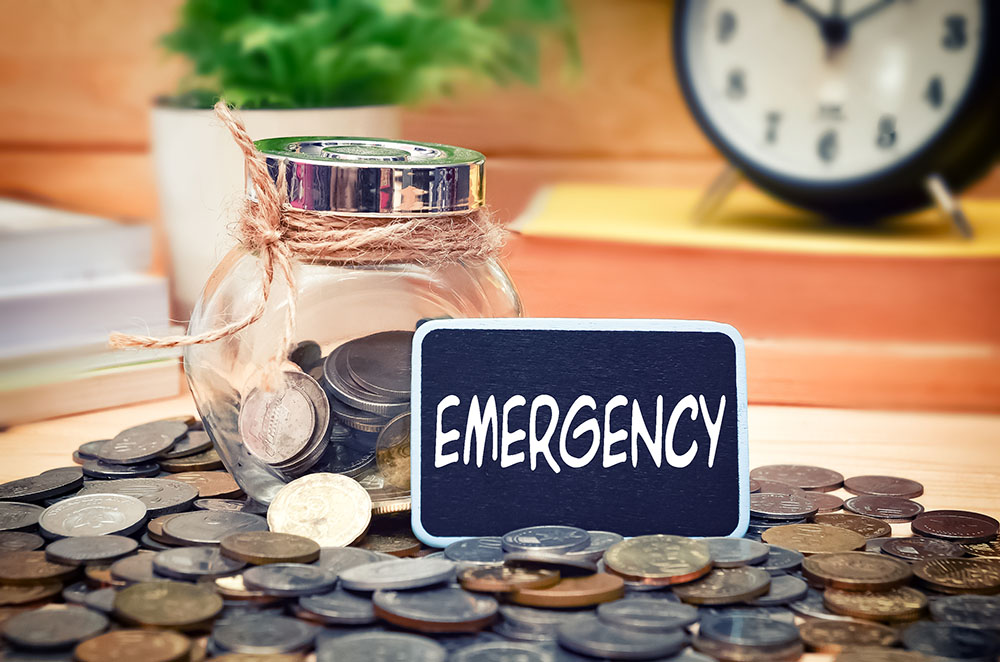 When you find yourself trapped in a tight corner, an emergency loan is what you need! And for a loan as low as £400, Pixie Loans is the best broker that can help you.
We believe that when in dire need of money, even the smallest loan can reflect as a ray of hope. This is where we jump in to help you.
We deal with a wide range of lenders daily, matching borrowers with them for the best outcomes. So yes, even if you require a small loan and have faced rejection everywhere, let us try to help you using our extensive number of lenders.
How to apply?
Are you an eligible applicant? We can help you judge this. No matter how poor your credit history is, we can help find you a lender that could help.
The application process is simple and quick. As we know, applying and seeking the approval of loans elsewhere cannot always give you a decision the same day. At Pixie Loans, we have designed a relatively simple and easy process that saves both your time and energy. Most of our lenders will give you a decision in minutes.
Just fill in the Affordability Checker with your basic information so we know whether you're eligible for the £400 loan. Once you pass the eligibility criteria, we'll then search our panel of lenders to match your emergency loan application with the right lender.
And what about the repayment of a £400 loan?
We assure you that we will always look for flexible repayment terms so that you are saved from the stress of how you pay back your payday loan. Our lenders are understanding and provide loans that can help; just one more reason why you can also trust us to have your back!
Will it affect my Credit rating?
After you have submitted your details, our lenders will perform a soft, topline credit search, which will not appear on your credit report, to help decide if they may offer you a loan and provide you a loan quote.
Once you have a quote and agreed with the loan quote provided by the lender, the next step is to complete your application directly with the lender.
The lender will then of course conduct a full search of your credit history, credit score and background. This credit score search will show on your credit report.
When dealing with us, you can be sure of a transparent process that is easy, with lenders always ready to lend you a helping hand. And remember, Pixie Loans and its lenders follow all the rules and regulation imposed by the FCA (Financial Conduct Authority), to ensure you are fully protected.
Do you offer flexible repayment terms?
If you receive a loan through our lenders, a £400 loan to be exact, then yes, you could enjoy flexible repayment terms that allow you to repay your loan over 3-6 months. This will depend on the terms offered by the lender.
When it comes to obtaining a loan, Pixie Loans has always strived to make the process smooth, transparent and convenient for you, the customer.