Amigo Loans to resume lending under new name!
Amigo Loans are set to relaunch under the new brand, RewardRate.
Founded in 2005, Amigo is the UK's largest guarantor loan provider. Over the years, they have won numerous awards in the industry, including MoneyNet's Best Mid Cost Loan Provider 2020.
Their popularity largely stemmed from the fact that many customers could get a loan with them, when they couldn't get one from other providers. Amigo was able to do this by asking customers to provide a guarantor – that being a family member or friend – who could make payments, should the customer fail to do so.
However, this also was where their problems would come from.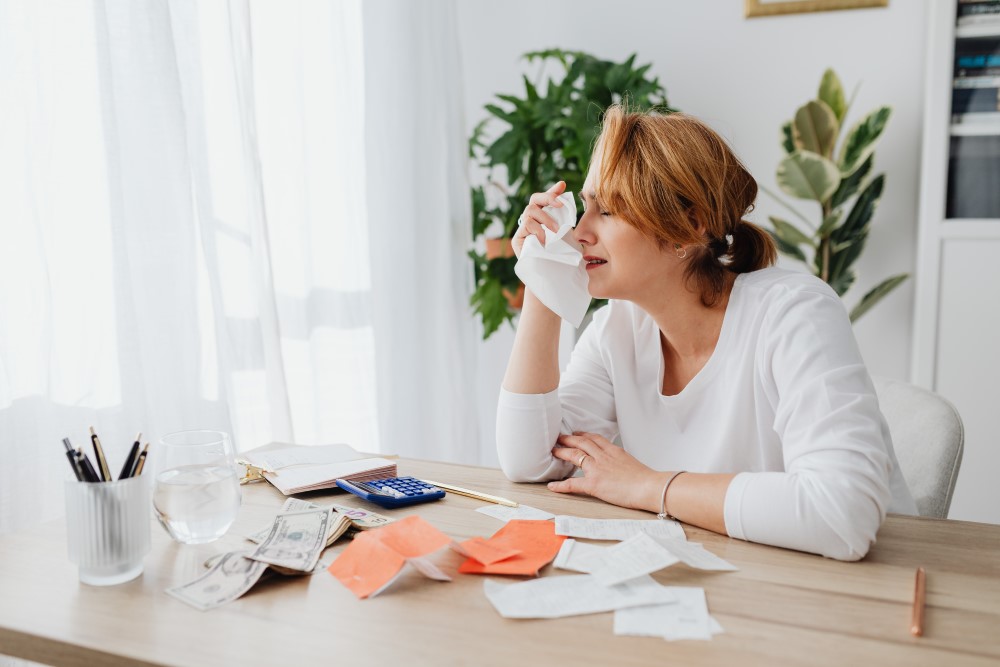 Past Controversy
After Wonga Loans were banned from lending by the Financial Conduct Authority (FCA) in 2018, Amigo saw an increase in customers. The fall of Wonga led to the FCA clamping down on other lenders and telling them to ensure their business practices were FCA compliant.
It wasn't long after this that Amigo started to face problems. Customer complaints came flooding in faster than they'd seen before.
That same year, it was alleged by former employees that Amigo convinced people to lie on applications, encouraged borrowers to cut down on "non-essentials" to be eligible for loans, and more.
Between June and December 2019, the Financial Ombudsman Service (FOS) sided with 94% of people who made complaints against Amigo. The FOS found that Amigo Loans would repeatedly lend money to people who could not afford to repay it.
In May 2020, it was revealed that Amigo Loans were being investigated by the FCA. This was due to the same claims from consumers that they were being borrowed money that they could not afford to repay.
Not even six months later, Amigo would pause lending and state that they would not be offering loans until 2021. This pause was put in place after Covid-19, throughout which Amigo had only been lending to key workers. At this time they decided to focus on collecting money and dealing with complaints.
Unfortunately for them, they were facing thousands of customer complaints. From the end of June to the end of September, Amigo Loans paid out £47 million of compensation. That's just three months.
In the financial year ending March 2020, complaints ended up costing the company £126.8 million. This led to them taking on a loss of £37.9 million, compared to the previous year's £111 million profit.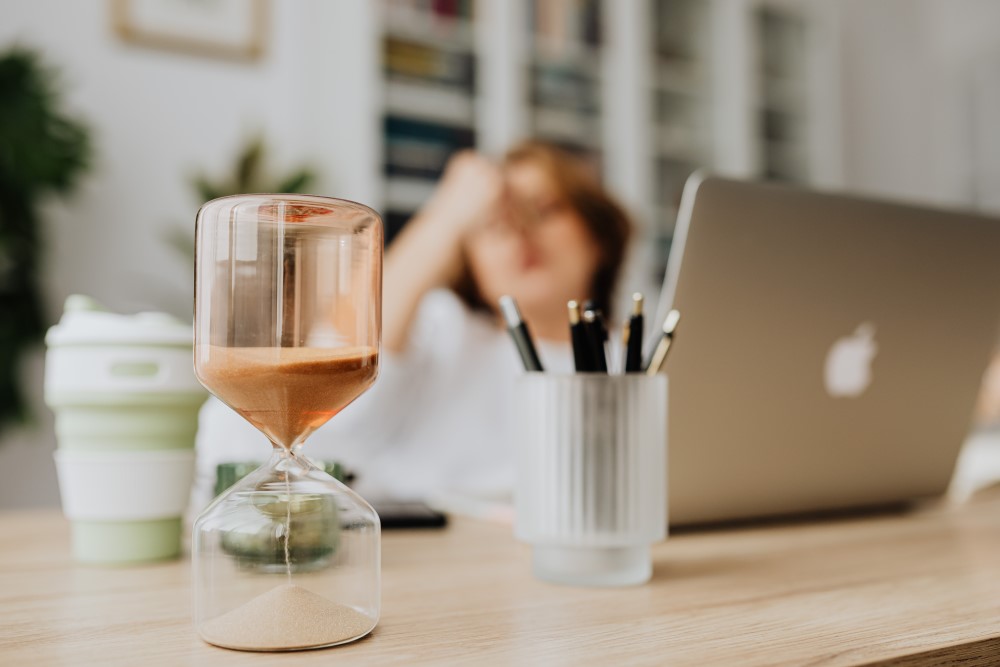 Change in Business
After the company voluntarily ceased lending in September 2020, a new CEO – Gary Jennison – was hired. Alongside him were new management and a new board of directors. On his LinkedIn, Jennison describes himself as having "a strong track record of turning around poorly-performing businesses".
Jennison seems to fully accept the previous wrongdoing of the company, telling UK Tech News, "We cut corners and we didn't do proper affordability checks and quite rightly, we've had to put that right."
The business will also introduce new loan offers and no loan products from their business model pre-2020 will feature.
Despite this, Amigo were still unable to resume lending in 2021.
Then, in May 2022, after numerous meetings and court hearings, a sanction was given by the High Court allowing Amigo's new brand to go ahead – RewardRate
What's Next for Amigo Loans?
The company aims to start lending as RewardRate by February 2023 and has announced that two loan products will be available:
A Personal Loan starting at 49.9% APR
A Guarantor Loan starting at 39.9% APR
Along with both of these products comes the possibility of reducing customers' interest. If they make payments on time, they could cut their interest rate by up to 15 percentage points.
Plus, they can freeze payments once a year.
Read more about Guarantor and other types of loans in our Guides