Loans for Bad Credit No Guarantor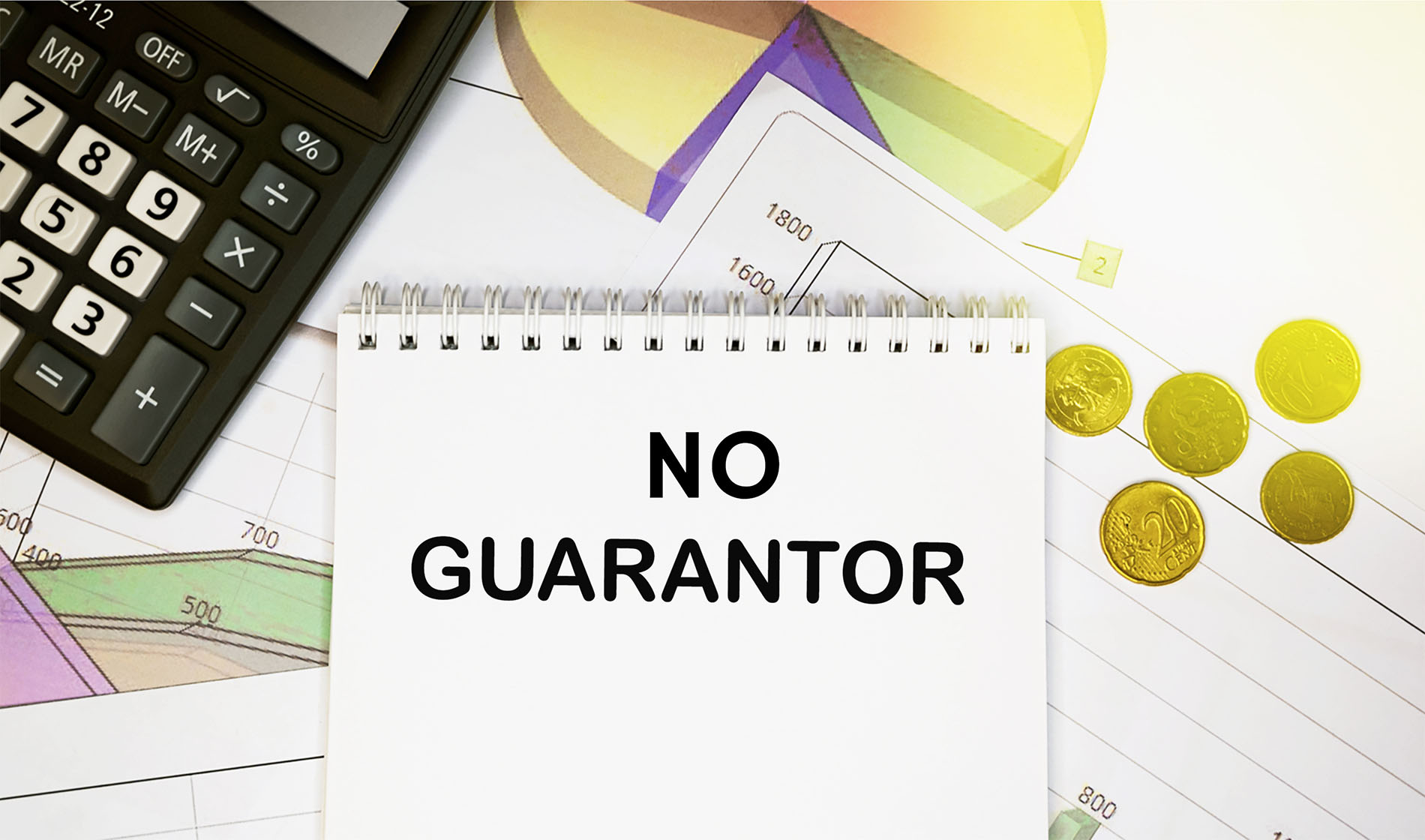 Pixie Loans has been around for some time now, making loan processes easy so that people in need of money get the loans they need, without further stress.
At Pixie Loans, we can also help you with finding no guarantor loans even with a bad credit score!
We make sure to lay out a super easy and convenient process for you by handling all the tedious work. But when it comes to bad credit guarantor loans, the process might be managed a bit differently. But let's start at the beginning…
What are no guarantor loans and how can I apply?
The most common practice for applying for a loan by people with a bad credit history is to present a guarantor. That's someone close who takes responsibility to pay a missed installment on behalf of the borrower.
Whereas, a no guarantor loan is the opposite. You apply for a loan on your own, without presenting a guarantor to the lender.
For a person with a bad credit score, applying for a no guarantor loan might seem impossible because banks may not offer it directly. Pixie Loans uses a wide variety of lenders, so we don't rely on high street banks providing our loans.
How can you apply?
Go to our form, provide us with the information required to process the application and leave the rest to us!
Why is it better to apply for a loan through Pixie Loans?
People with a strong credit score are normally clear to apply directly through banks for a loan. That's because there is little questioning of their credibility. But such direct processes may be difficult for people who have had a rough ride in the past in terms of finances.
Hence, Pixie Loans has been working as a broker for many years, helping people in need of money!
If you're still confused why you should apply for no guarantor loans or bad credit guarantor loans through us, here is how we might be of help to you:
We'll run your information through an affordability checker to calculate how much you can repay easily. Then we match you to the lenders that may be able to help.
We have a long list of reputable lenders teamed up with us. They trust us to show them borrowers who match their minimum requirements, and provide our customers with bad credit no guarantor loans.
At Pixie Loans, we take care of the hassle of you having to do multiple applications, saving you time and energy.
And of course, most importantly, we make sure your loan gets approved within the minimum time frame with flexible repayment terms.
What if you default on bad credit no guarantor loans?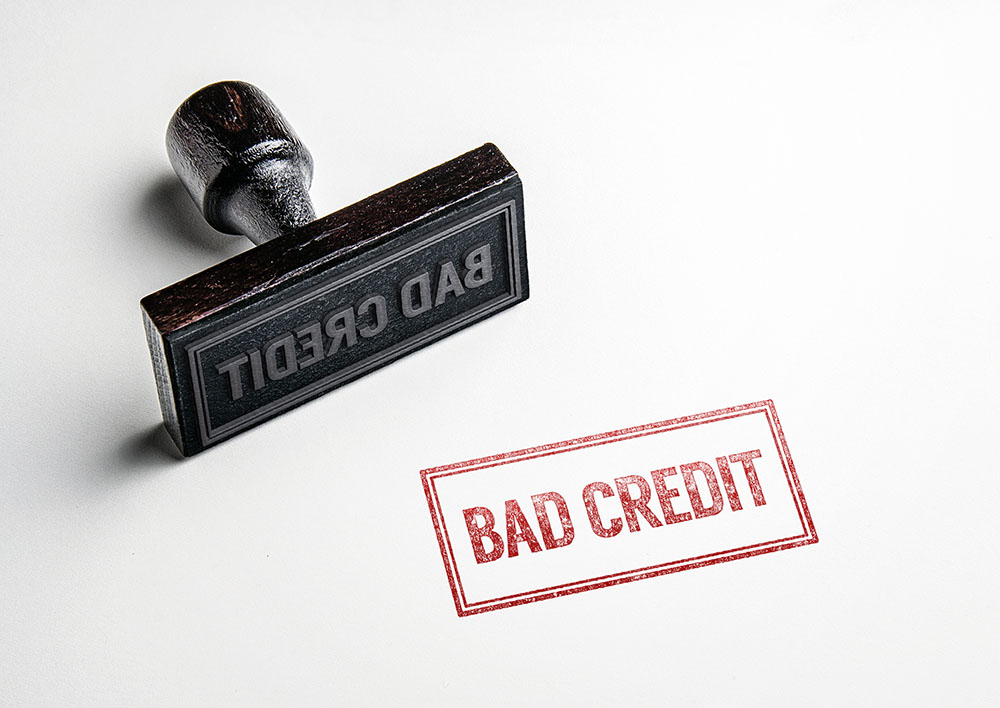 If you default on a no guarantor loan – meaning you are solely responsible to pay back the loan amount – you will need to contact the lender and tell them that you are having problems.  If you do not speak to the lender, you can incur additional default charges, additional interest and potentially a CCJ (County Court Judgement) if you continue to miss payments.
Even then, if you're unable to pay it back, it will further decrease your credit score, making you ineligible for loans in the future. Then even Pixie Loans won't be able to help you with it. So, please be sure that you are in the position to repay these loans, along with any others.