£500 loan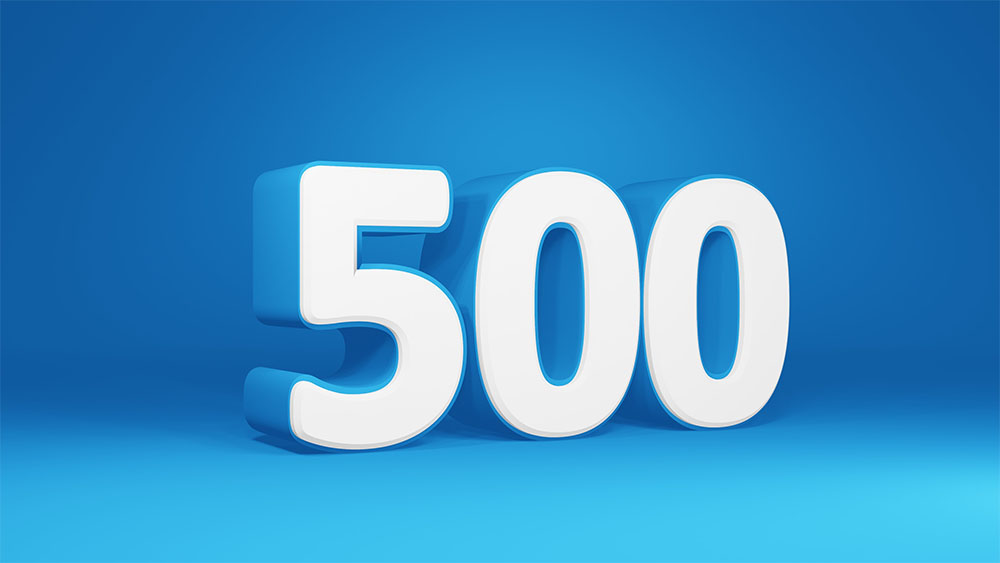 Are you in dire need of money, 500 loan bad credit? Have the bills piled up for months and you need to pay them off quickly? Did you ask a friend for money who refused to lend you some?
When you face rejection from all sides in times of need, come to Pixie Loans with high hopes and optimism because here, we always promise to try and help you during your financial downs.
How to borrow a £500 loan?
£500 may be a small amount of money for some, while for others it can be lifesaving. Are you looking for a broker who could help you with a quick loan? Are there any reputable brokers out there who are honest in their dealings?
When it comes to helping people grow out of their financial crisis, you will always find Pixie Loans standing beside them. We are proud to help people when no one else comes forward to lend a helping hand.
Because of this, when you're looking for a £500 loan, we are the ones you can trust blindly.
But remember, we are not a loan company, rather we are a broker who helps you find the right lender for a loan amount as small as £500 or as large as £25,000.
How can you borrow a loan from us?
Just fill in the application form with all the important and necessary details and we'll search our list of lenders to match you with the perfect one.
Will Bad Credit Affect my Loan Application?
If you're looking for a £500 loan that you need in a short time, you know we can be trusted to help you. But of course, to get approval for quick loans such as a £500 loan, you may need to have a strong credit history.
Nonetheless, if you have been struggling to pay off bills that have placed a question mark on your credential history; we might still be able to help you. Poor credit scores don't always have to impact on your loan application, we have lenders that accept applications from all credit scores.
Working as a broker, we have proudly teamed up with successful loan companies that trust us completely. Hence, when we put forward an applicant with a bad credit history, there are a few lenders who are generous enough to seal the deal for 500 loan bad credit
Rather than wasting time knocking from door to door for money, come directly to Pixie Loans and let us handle the rest!
Can I get a same-day quick loan?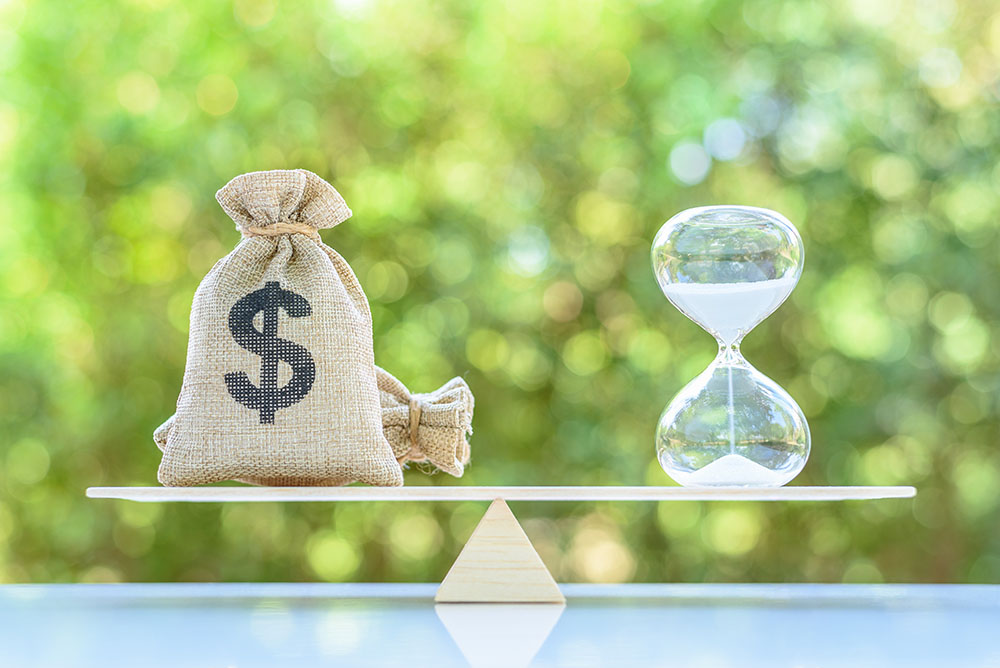 What to do if you need a £500 loan today? If you've found yourself in a situation where you need to borrow a £500 loan today, come to us without wasting another minute.
Just fill in the form and our experts will get to work on finding the best lenders for you. Once we've found the perfect match, we'll put you in direct contact with the lender so both parties can decide on the repayment terms of the loan, even 500 loan bad credit.
Once the deal has been sealed, you could receive the loan amount in your bank within the minutes that follow. Pixie Loans strongly believe in helping people emerge from the toughest phase of their lives by supporting them financially to build a better life.