£2000 loan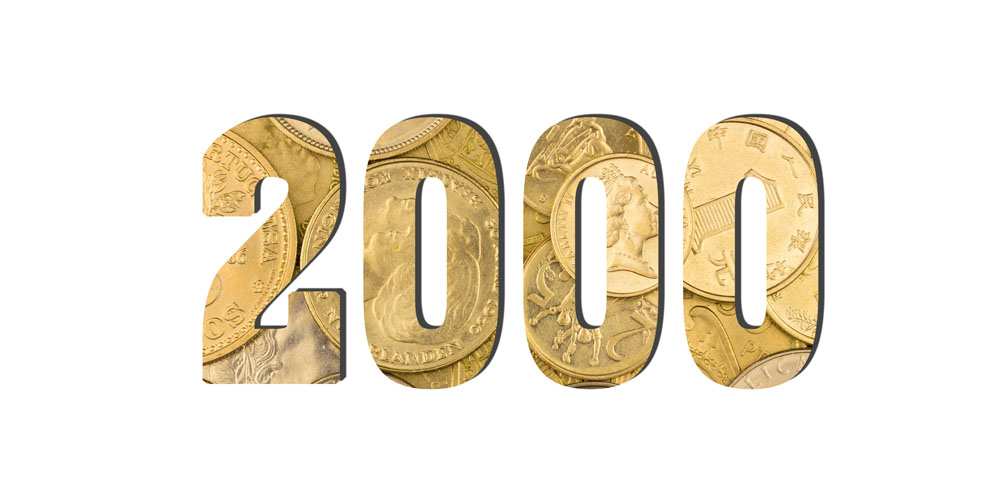 Would a £2000 loan help you? Debts pile up if not dealt with tactfully. You might have bought a home with mortgage instalments, to pay over 25 years but lost your job, leading to unpaid credit cards or utility bills that kept on piling up. You need a new plan to deal with the situation?
When you find yourself in the middle of a financial crisis, do not lose hope because with Pixie Loans here, we promise to act as a ray of hope in your life whether you're a homeowner or a tenant.
Will a £2000 loan work for me?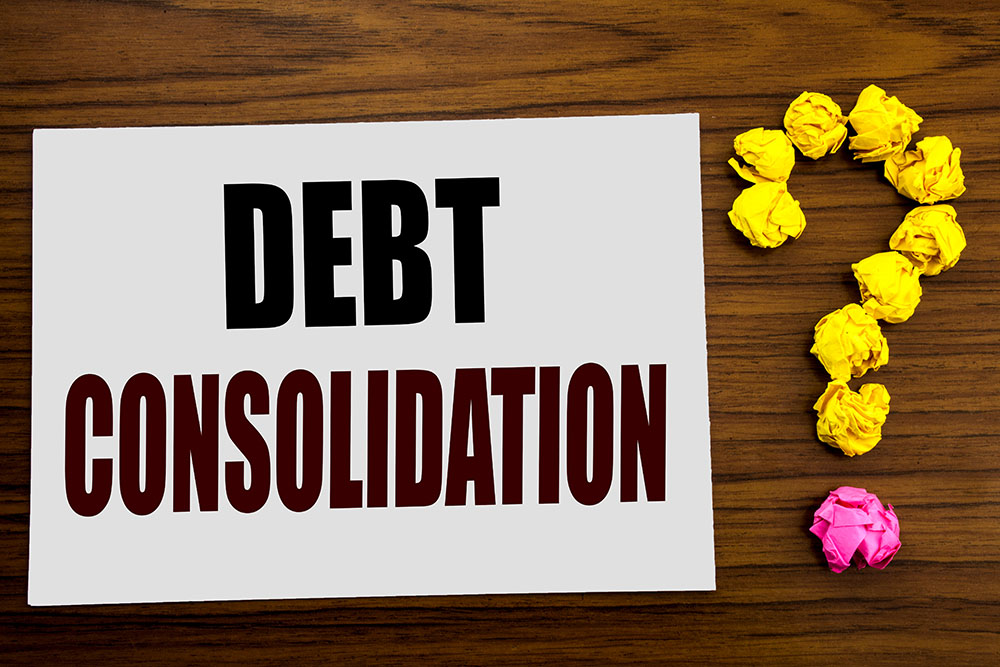 If you're unable to clear your existing debts, it is time to review your finances.
Is consolidating them in to one monthly payment be more beneficial to you? 
Will putting all your bills in to a consolidation loan reduce your monthly outgoings?
Would it reduce the amount you repay on credit each month?
Would the overall amount you repay be less? These are all questions you need to ask when considering a consolidation loan and if it is right for you. 
But taking another loan to clear the previous ones does not sound clever, or does it?
Consolidation Loan
With Pixie Loans behind you, this type of loan can make sense. We'll help you find the best lender for your application for a £2000 loan and hence, helping you clear the old bills in no time at all.
However, we do advise all our customers to carefully consider their financial status and if they are unsure about being to repay their debts and credit commitments, speak to a professional debt management company or charity, such as the MONEYHELPER.ORG.UK.
Although a £2000 loan may not seem enough to clear the previous piles of bills and related debt, we advise you to only borrow what you can comfortably afford to repay. A £2000 loan borrowed through us will surely help you get rid of the old burden, while you'll still have ample resources in your hands to pay off the new monthly installments of the consolidation loan.
That is right!
The lenders we connect you to wish to help you improve your financial situation. If you have applied for a quick £2000 loan, our lenders will only offer you consolidation loan repayments that you can afford, allowing you to stand on your feet once again.
With Pixie Loans here, you'll be looking forward to a better future!
Do I qualify for a consolidation loan?
If you're looking for a £2000 loan and applied for a consolidation loan, we'll take a much closer look at your credit score to prove your eligibility for the loan.
Here is what you need to qualify for a £2000 loan:
Should be above 18 years of age
Have a stable employment status
UK resident for at least 3 years
Have a UK bank account that shows your monthly salary being paid into it
You can afford the repayments
Once we are sure your application ticks all the boxes, we'll proceed with it. You'll be notified once we find a matching lender and then, you can take things over from there. In a large number of occasions this is in a matter of minutes and we will redirect you to the lender
How do I pay back my consolidation loan?
Taking a £2000 loan to pay off the previous loan may seem a little worrisome to many, but when you find lenders through Pixie Loans, you can surely take a back seat and relax for a while. Sometimes putting all your debts in to one consolidation loan can reduce your outgoings and help your credit score! Yes, it can help your credit score, because when you pay off any existing debts, this will show on your credit report. Each time you settle an outstanding debt, it can improve your credit score.
Why?
Because our lenders are kind enough to be flexible in their repayment terms, giving you enough time to not only clear your old debts but pay off the existing loan too without a problem. If you want a broker who will help you get a quick loan, Pixie Loans is the place to be!