Back To School On A Budget
It's halfway through the summer and the shops are already stocking up on 'back to school' items when all we want to do is think of how we are going to manage to treat the family to a summer break! July comes round and it's all over the place and everywhere you go, you see school supplies, backpacks, lunch boxes, not to mention the clothes!
The cost of getting an infant child ready to go back to school is approximately £100 and upwards of £140 for an older child. Research suggests that these figures are on the rise which can be worrying for many parents.  However, there are some shortcuts and tips that clever budgeters can take on board when planning their back-to-school budget. Here are some examples of how you can get your children ready for school without breaking the bank.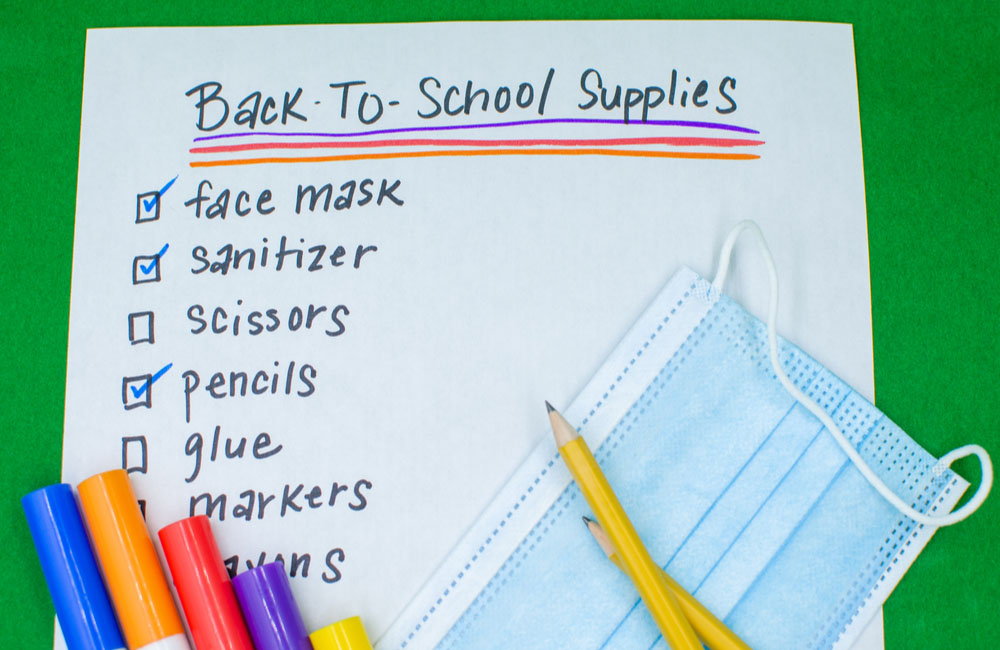 1. Plan
Make the back to school experience an opportunity to teach your children about budgeting and involve them in the process. Sit down with them and decide what exactly they need, what they already have or what can be reused from last year. For example, if they have a set of felt tip pens that are still usable, get them to utilise that set for a couple of weeks then pick up a new set when everything has gone down in price and is on sale after the initial rush to the shops is over. It's surprising how much stationery we already have at home, so it is a good idea to ask the children to gather all of their leftover stationery that is still useful before splashing the cash on new sets. This can save you a lot of money and is also a good way of fostering the idea of budgeting in your children's minds early on.
2. Make a list
It is a really good idea to make a list with your children before heading out to the shops and most importantly, sticking to it! Studies show that people who don't shop with a list end up paying approximately 23 per cent more on average than those who shop with one. That's quite a large percentage so it's definitely worthwhile taking the time to make a list before shopping. Also, children love structure and if they are working off a list, they are less likely to want additional items.
3. Save a little
'Back-to-school' happens every year so it's a good idea to have a separate account or a post office savings account and transfer a small amount on payday into it automatically, specifically for that purpose. For example, if you saved £20 a month for 12 months, that's £240 already in the account for back-to-school expenses. Alternatively, you could try one of these saving challenges but a UK version using pounds and pence rather than cents and dollars!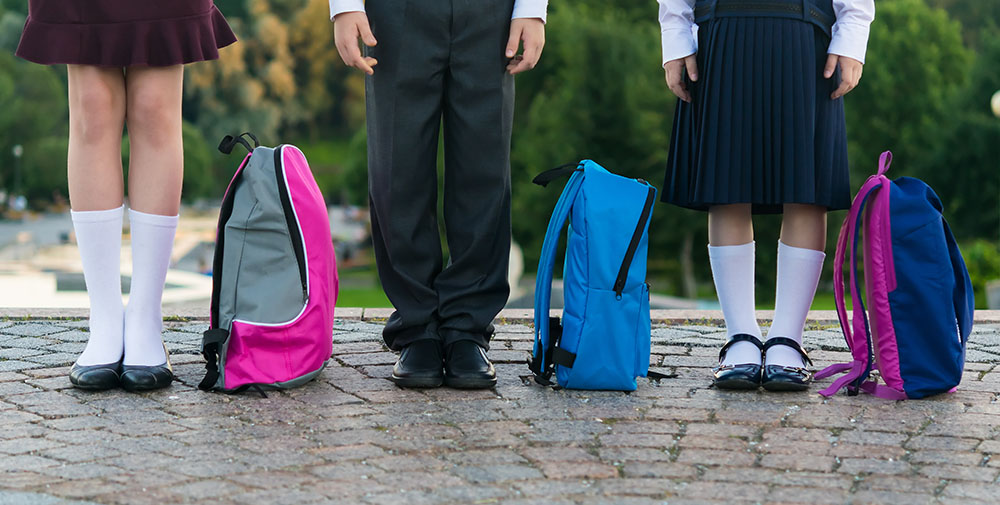 4. Clothes and shoes
Children can grow out of their clothes very quickly, not to mention coming home with holes in their trousers in the first few days. So, it makes sense not to spend large amounts of money on your children's uniforms and to try to save as much as possible. Clever shoppers tend to buy multipacks of shirts, skirts, trousers, etc. from supermarkets such as Asda and Tesco. Most large supermarket chains that provide clothing will have fantastic deals to help 'strapped for cash' families at this time of year, so try to take advantage of these offers.
You can also look online at what the supermarkets have on offer and compare the prices between them to see who has the most affordable deals. Also, many parents dread the 'uniform and shoes' buying trip so it's worth considering buying these items online and saving on the cost of transport as many outlets offer free delivery and returns.
Additionally, lots of parents agree that one of their biggest expenses at this time of year is a good winter coat for their child. So, we would strongly advise you to reuse last year's coat at the beginning of the school year and hold off on that particular purchase for a little while if possible, as clothing can be reduced dramatically in the Autumn sales.
5. Lunch
If you can provide a healthy packed lunch for your children, it may be worth considering this option instead of paying for school dinners which can be quite costly. But we would advise that you only try this option if you feel you have the time and ability to provide a balanced, healthy packed lunch on a daily basis and feel that it will work out cheaper for you in the long run.
6. Transport
Many smart parents club together to share the school run in order to cut down on transport costs so that is definitely worth considering. Also, if you don't live too far from the school then walking or cycling for the older children might be a good idea as it can be a good opportunity to build in exercise into your child's day, whilst saving money at the same time.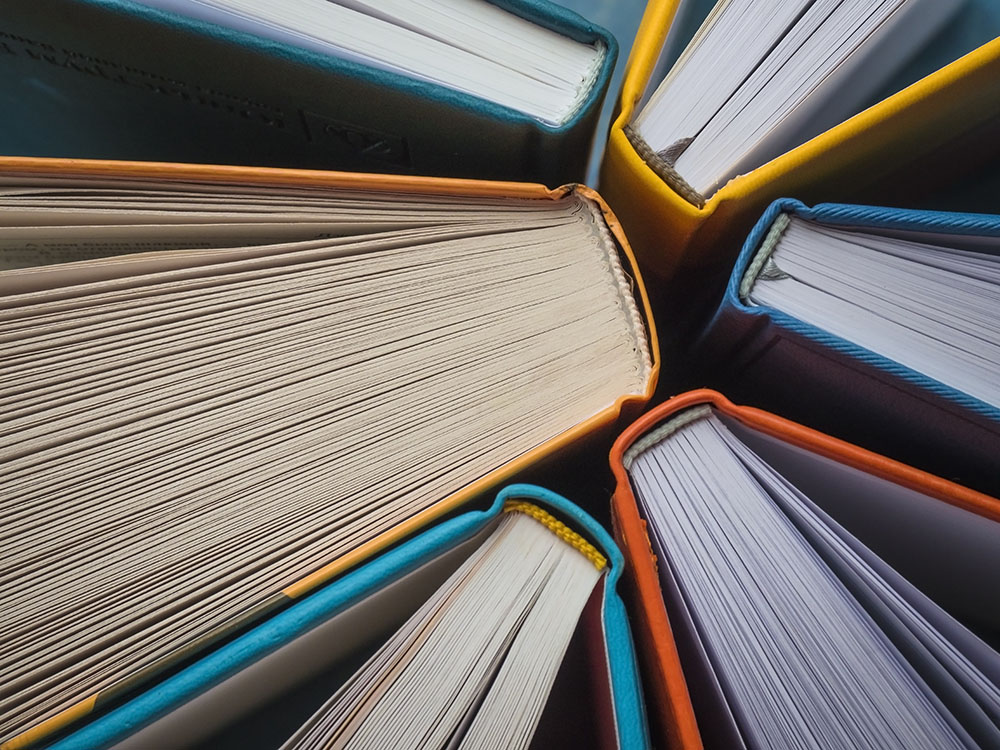 7. School books
If school books need to be purchased, then make sure you look on Amazon or eBay for second-hand ones to save some cash. I know a parent who managed to buy a used science book on eBay for £8 compared to the actual cost of £28 if it was bought brand new. The interesting thing is that a lot of second-hand books can actually be in very good condition, so it really does pay to shop around before making your purchase. Another option is to ask your local public library if they have the books that you need and photocopy individual chapters from them as and when needed.
8. Stock up
Look for year-round items and stock up on them when they go down in price such as binders, photocopying paper, ink, pencils etc. This can save you significant amounts of money in the long run.
All in all, the cost of getting a child ready to go back to school can be quite high but there are many clever ways to reduce the overall expenses such as, working out what your budget is and trying to plan in advance by putting money to one side, involving the children in the process, working out what you already have and what you can re-use etc. But most importantly, making a list and sticking to it. 
If you feel you need that little bit of extra help, we here at Pixie are only too happy to assist you in getting the best loan deal.
Good luck and stay tuned for our next article.