Bad Debt Loan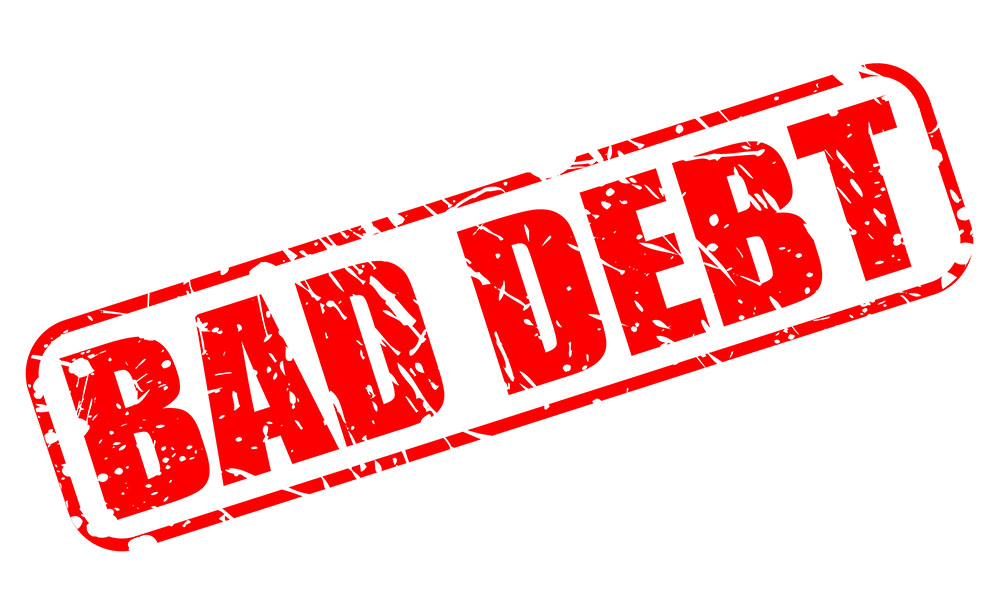 Have you had a rough previous year? Were you unable to manage your expenses and pay the bills on time? Has all this affected your credit rating? It must have! We can help with debt consolidation loans bad credit
If you're still interested in borrowing a loan but you are afraid your bad credit rating will negatively impact your application, we at Pixie Loans might be able to help you get through it!
What is a bad debt loan?
A bad debt loan is the amount of money you borrow from the lender irrespective of your bad credit rating, to help pay your bad debts, also known as a consolidation loan. But of course, you need to make sure you get in touch with the right lenders who are willing to lend to you.
Pixie Loans has been working as a loan broker, striving to bring the parties together in times of need so that both can enjoy maximum benefit out of a debt consolidation loans bad credit.
When you talk about borrowing on a loan, your credit rating influences the lender's decision. Why would a lender trust someone with a bad credit score? Unless you have a strong guarantor presented on your behalf, the chances of a lender trusting you with any amount of money are low!
This is where we jump in to help you. Pixie Loans has teamed up with popular lenders who are ready to help provide a bad debt loan to people in dire need of money!
Getting a debt consolidation loans bad credit to pay off your debt is not always the best solution. We recommend that you talk to a debt charity if you are struggling to pay off your existing credit, as there could be a better solution than getting into more debt.
Can you get no credit check loan with a bad credit score?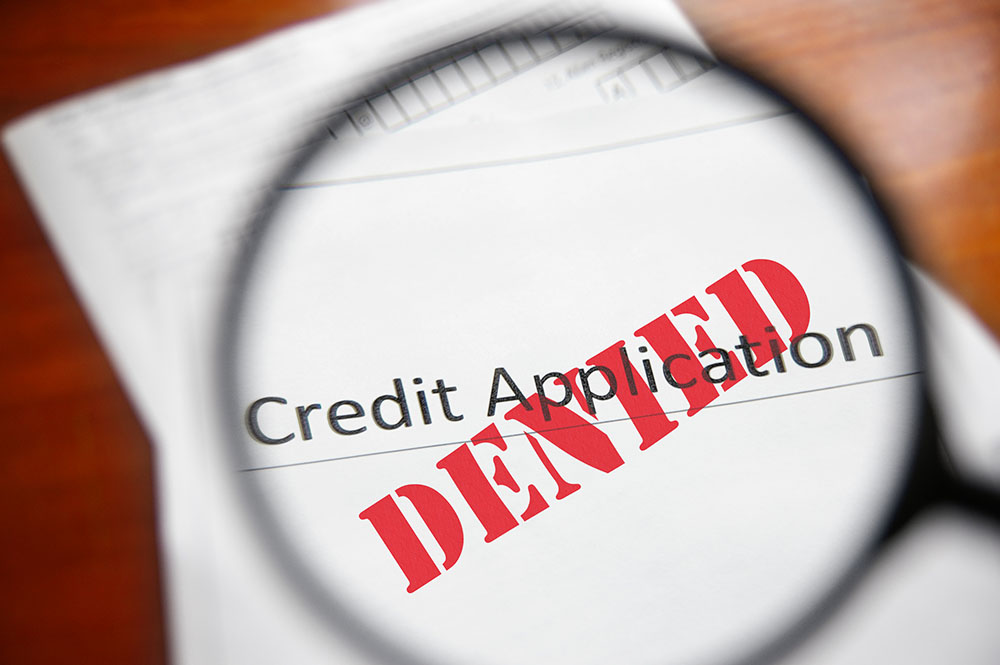 With Pixie Loans within your reach, we can certainly help you borrow a 'no credit check' loan. But what is one?
When you need money to deal with an emergency, a no credit check loan can be a lifesaver. This type of loan application allows you to borrow a hefty amount of money without running an in-depth background check on you and it could be processed quickly leaving you with the amount you require in your account within 24 hours.
But can someone with a bad credit score eligible for it?
If you contact the banks directly for a bad credit loan or no credit check loan, there are high chances that you are unlikely to be successful because nearly all lenders perform a credit search. But at Pixie Loans, we have amazing lenders on our side that are always up for extending a helping hand.
How do you apply for a bad credit loan?
Although a poor credit rating makes your credibility questionable, our team at Pixie Loans try not to let it overshadow the good in you. This is why we encourage you to come forward and try your luck with the bad credit loan application.
Check your identity is safe with a FraudWeb check from Notty, to ensure that no else can be using your details to obtain credit.
How do you apply for it? We have certainly tried our best to make the loan application process as smooth and as transparent as possible. All you need to do is submit your:
Name
Address
Employment status
Income
Expenditure
Our lenders will calculate your credit score and then, accordingly, connect you with the best lender who can offer you a consolidation loan.
We know with a bad credit score, that applying for a loan can be risky, but at Pixie Loans we strive to make things easier for you! So, when you need a loan, be assured you can rely on us!