Financial Long-Covid
It is now over a year since the first national lockdown in the UK due to the pandemic and few of us are emerging financially unscathed.
The Covid-19 pandemic has not only affected millions of peoples health but their wealth too. As a nation, we have seen unemployment and redundancies, shorter working hours, the introduction of the furlough scheme, closures of small and large businesses, and these struggles show no sign of abating just yet.
The Bank of England is expecting a huge number of people to default on repayments and unsecured debt and expect the demand for credit to rise.
Financial experts estimate that up to 80% of the population whose income was hit have still not yet recovered. The Government established support schemes such as furlough and uplifted Universal Credit, but despite this claims still rose from 2.9 million in February 2020 to 5.5 million in July of the same year.
While the standard payment holidays have now been withdrawn in the UK – unless you applied before the 31st March deadline – there are still a number of ways to obtain help with credit repayments and financial debt.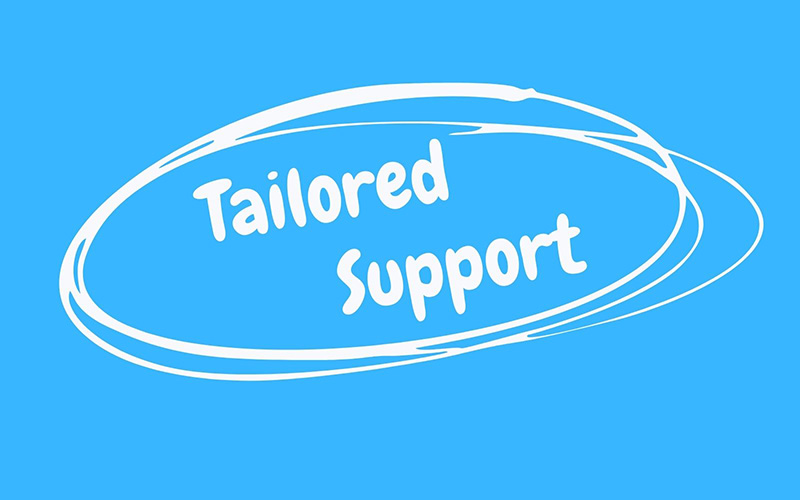 Tailored Support Measures UK
The majority of financial organisations, lenders, banks, credit card companies, are willing to try and help you out of a tight spot. It will always work in your favour if you contact them as soon as possible and if you are honest with them from the start.
For those already on a loan repayment plan, the lender will contact you before it ends and ascertain if you can resume full repayments. If you feel you can't, then now is the time to speak up and ask the lender for further help. Burying your head in the sand and ignoring any debt and financial issues will only make matters worse and will not make those worries disappear.
Many websites will have a help section dedicated to Coronavirus support. Some of your queries may be answered in the FAQ section but, if not, these sections will contain information on how to contact the company.
*BE AWARE – ANY TAILORED SOLUTIONS WILL SHOW ON YOUR CREDIT REPORT*
Repayments and financial credit come in many forms, not limited to:
Mortgage / rent
Overdrafts
Unsecured loans
Payday loans
Car finance
Credit cards
Store cards and catalogues
Insurance
Energy suppliers and utilities
Mobile phone contracts
Many companies may suggest that you are able to defer payments for a further 3 months, or continue paying monthly but with a smaller, more manageable amount. Keep in mind that any suggestions will only be short-term and that you will still need to make up the payment shortfall. It is only a temporary solution.
If you are falling behind with mortgage payments, your mortgage provider may be able to offer one of the following options:
Defer repayments
Offer a repayment holiday
Temporarily reduce monthly repayments
Change your mortgage to an interest-only mortgage
Extend the length of your mortgage
If you are privately renting, your landlord may be able to claim a payment break if they have a buy-to-let mortgage on the property, which in turn can be passed down to you. If your landlord owns the property outright and depends on your rent to fund other things, you may need to take into account that they will be struggling too and hopefully be able to reach a compromise.
Unlike social housing, eviction notices can be served to private renters, but the notice period has been extended to six months IF there are fewer than six months of rent owed. If you owe over six months of rent, this notice is vastly reduced to only four weeks. There are clauses to this law that may affect the eviction notice term, such as anti-social behaviour. Click here for more detail from the Government site.
If you are living in any form of social housing, evictions have been put on hold due to Coronavirus within England and Wales, but as above, there are clauses dependent on anti-social behaviour etc. Click here to view more from the Government website.
As of April 2021, these measures are in place until 31st May in England, 30th June in Wales and 30th September 2021 in Scotland.
Many have struggled to repay other forms of finance, such as credit cards, unsecured loans, car finance, overdrafts and catalogues. Always contact your lender or provider as soon as you realise issues have arisen. Your lender or provider may be able to offer solutions such as a payment holiday, reduced payments, reducing or waiving interest and both parties can then agree to a payment plan that satisfies both sides. It is worth reviewing any insurance policies that you have. Are there any changes that you can make in agreement with the provider that may lower your premiums? Dropping any unnecessary extras could make a difference. They may also be able to offer payment deferrals or a reduced payment plan.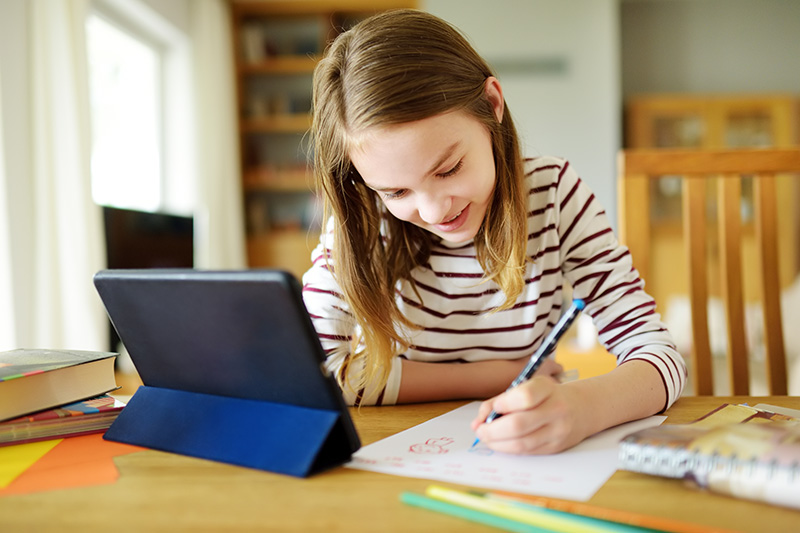 There is help available if you cannot afford to pay for broadband. OFCOM, the broadband regulator, has stated "We expect providers to keep customers connected even where they are struggling to pay. We'll be asking them to suspend all disconnections, except those requested by the customer. We are in close contact with companies about what further support they can offer to customers in financial difficulties."
Alternatively, shop around for a better provider. You could opt for a 'no contract broadband' provider, such as Broadband Freedom, that gives you more control over your payments.
If you have a child that relies on broadband to access education, or who cannot attend school, schools and local authorities can provide measures to allow the education process to continue, but it has to be arranged through one of them. You may even be eligible for extra mobile data in order to access necessary online activities.
Energy suppliers have also been asked not to disconnect anyone's supplies during this time. As with many companies, your provider should allow a method of repayment that suits the current situation, whether via deferral, an extended time frame in which to pay or access to hardship funds. OFGEM has a very detailed guide here with further links dependent on your situation.
As with the energy companies, water suppliers are expected to provide compromises to customers. This may be a payment break, more flexible repayments, a cap on what you pay or simply taking payment directly from any benefits.
The Local Government Association says each local authority has measures in place to help anyone who is struggling and facing difficulties due to Covid-19. As with other organisations, they will work with you to provide a more reasonable payment plan. Where you live, who you live with and your income and saving will be taken into consideration before help is offered to you.
Are you sure that you are getting all of the help you are entitled to? Look into any benefits that you may be entitled to, such as Universal Credit. Citizens Advice has a comprehensive webpage that can help you find out quickly and easily, click here to view.
There are some bills that need to be paid before others including mortgage or rent arrears and council tax arrears. It is advisable to prioritise which bills are most important. Citizens Advice has a comprehensive guide to which bills need to be prioritised and why. Such priority bills will include rent or mortgage payments, council tax arrears, and energy or utility bills. Alongside this is another thorough page detailing what to do if you cannot pay your bills.
PixieLoans has more practical blogs that can help you when you're on a tight budget, guide you to save money on energy bills, and offering advice about how to organise your finances during the pandemic.
Finally, with thousands of people facing a situation never seen before, fraudsters are cashing in on people's vulnerabilities. Scams are at an all-time high, and the scammers are using fear and intimidation tactics to persuade people into parting with money and sensitive and personal information. At a time when finances are a huge cause for concern, the last thing anyone needs to to be unwittingly parted with any cash.
Because of this, head over to Notty for the latest up-to-date blogs about scams and sign up for your FREE Notty account. You'll receive a free FraudWeb search to see if a number of your details are on the dark web where they are likely to be sold on and used nefariously. Once you become a free member, you also have access to many discounted offers, such as McAfee Total Protection antivirus software to help protect your devices against viruses, fraud and much more.