'Buy Now, Pay Later' Should Be Better Regulated
Online shopping has certainly seen a popularity surge since the start of the Covid pandemic and subsequent lockdowns. Similarly, if you are a keen online shopper, you will probably have noticed an increase in Buy Now Pay Later options at the checkout or in some high street stores.
Generally offering delayed interest-free repayments, buy now pay later (BNPL) sounds ideal, doesn't it? It saves you having to use your credit card, or even cash if you're shopping in-store, meaning you have more available right now. Additionally, it spreads the cost that can be a lifesaver for so many people which, with the interest-free payments, means you can avoid the possibility of high repayments. So, what's the problem?
One of the main issues surrounding BNPL is how much you know about exactly what you are entering into? How many people choosing this payment option understand that it is still a form of credit, the same as making a loan application or using your credit card? Or that a soft or hard credit check will be performed on you once you apply?
Equally as important, what if you lose your job and cannot make repayments? Are you aware that the balance could be transferred to a debt collector in this situation? In spite of this, most people don't give it much thought and continue with the process, yet it's estimated that as many as 1 in 10 people using BNPL will be hounded by debt collectors.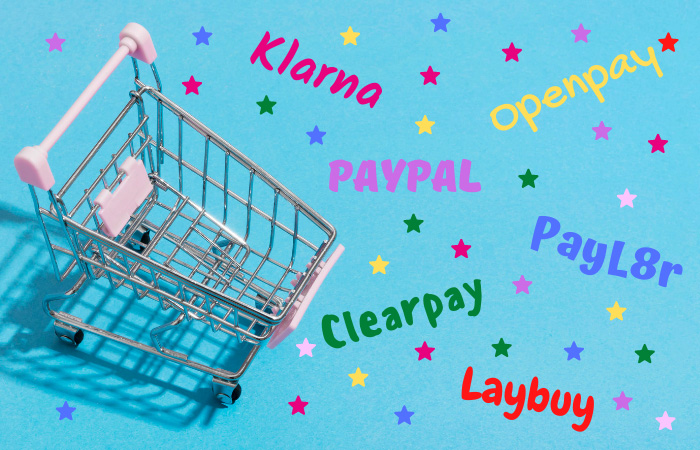 Buy Now Pay Later
Buy Now Pay Later is actually a form of credit, not dissimilar to a loan, but differs a little in that most BNPL products tend to be interest-free (ensure you check the small print, not all are!) As such, these credit products need to be treated the same as you would treat a loan or credit card. It's important to remember that numerous hard searches in a short period of time or missed repayments will negatively affect your credit score, the same as with a loan.
Many charities have spoken out against the lack of regulation where BNPL is concerned. Citizens Advice has voiced numerous concerns not least of all that it may aid people down a 'slippery slope into debt'.
Research by Citizens Advice shows that over the last year –
26% have regretted using BNPL
39% used it without realising
42% didn't fully understand at least one part of what they were signing up to
41% have struggled with a repayment
Fears about lack of obvious information before entering into such an agreement are on the rise. When you see the statistics above, you can see why. To emphasize, the same as with a loan, you are being lent money until you pay it back, but all too often this is not prominent before signing up. 20% of people signing up within the last twelve months say they didn't realise that it was 'proper borrowing'.
Citizens Advice has requested that the customer journey should have more information and better affordability checks to stop people from getting into further debt and added that any warnings about credit should be unmissable. The charity has urged the FCA to concentrate on "product design, information and understanding, affordability, and fair and consistent treatment of people in financial difficulty".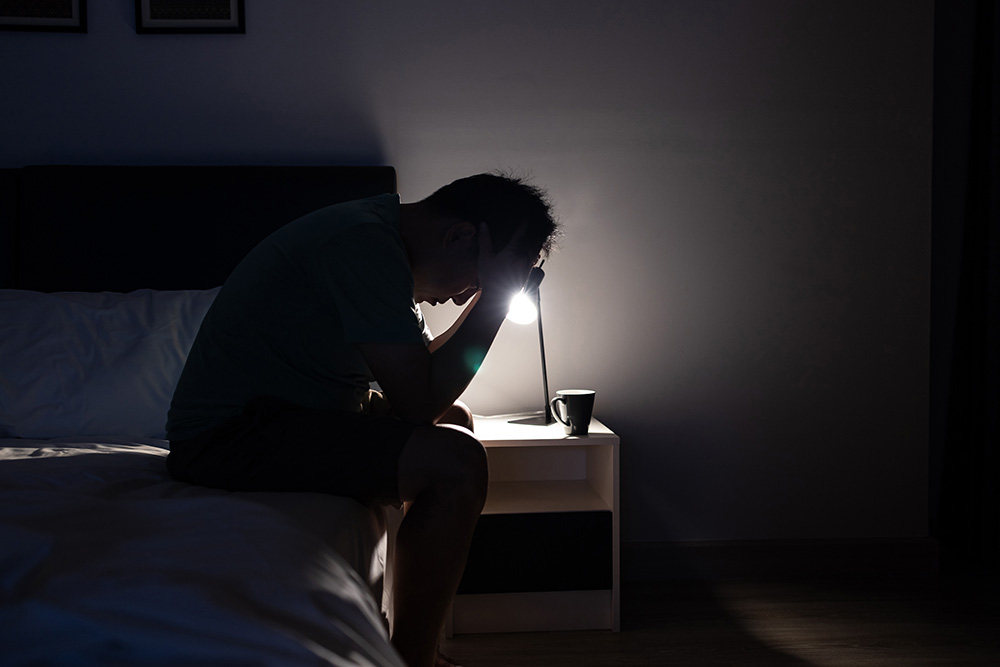 Many find spreading the cost extremely helpful, but it is all too easy to do this on a number of occasions. Those few pounds on each BNPL become harder to juggle. For those that have ended up in a debt spiral, the stress and anxiety are all too real. They find themselves being contacted by phone, email, text or even on their doorstep by debt collectors, sleepless nights and illness can soon follow.
The government announced on 2nd February 2021 that this type of financial service will be better regulated than it currently is so that consumers are treated fairly, yet as of September 2021, nothing has been done.
The Financial Conduct Authority (FCA) presently has no power over BNPL companies to ensure they do treat consumers reasonably. The FCA recently commissioned a review, named the Woolard Review, into the unsecured credit market.
The findings demonstrated that BNPL companies need to be brought in line under the FCA urgently, as with other credit business models to better protect consumers. It found BNPL companies don't have to report to credit reference agencies which means individuals may not show a precise financial status.
Christopher Woolard, Chair of the Review, said:
'Most of us will use credit at some point in our lives. So, it's vital that we have a fair market that works for everyone. New ways of borrowing and the impact of the pandemic are changing the market, with billions of pounds now in unregulated transactions and millions of consumers at greater risk of financial difficulty.
It is estimated that shoppers were charged a huge £39 million in late fees in the past 12 months alone. The review states that 1 in 10 customers of a major bank using BNPL was already in arrears.
BNPL companies tend to perform soft credit searches, which serve mainly to protect the risk to the company rather than assessing the consumer's affordability. It is not difficult to get multiple BNPL agreements in your name, accruing debt more easily than ever. People using BNPL readily admitted to spending more than usual if offered this option at checkout, particularly when it came to unnecessary purchases, making impulse buying even easier
The review also found that ads for such companies can take up to 80% of a screen and offer incentives such as discounts when you use their facility.
The Board has agreed that this is a pressing matter and plans to ask the FCA to work with the Government to bring about these changes as soon as possible.
*Pixie Loans is an FCA registered credit broker*