Getting The Best Black Friday Deals 2021
Black Friday is nearly upon us and it doesn't feel like five minutes since last year. Here, we advise how to budget, avoid debt and get the best Black Friday deals.
Black Friday occurs on the Friday after Thanksgiving in the US, which this year falls on 26th November. Traditionally, Black Friday was the day shoppers hit the high street for bargains, followed by snagging online deals on Cyber Monday, just two days later. Black Friday in 2020 saw online sales soar over in-store sales, largely due to the pandemic, and this year looks set to be similar.
When it comes to Black Friday sales, surely you just need to go and get what you want, right? Not necessarily. Without a budget and a plan, you could end up in debt with unnecessary purchases or cheap goods not fit for purpose. There are a few things that should be taken into consideration first.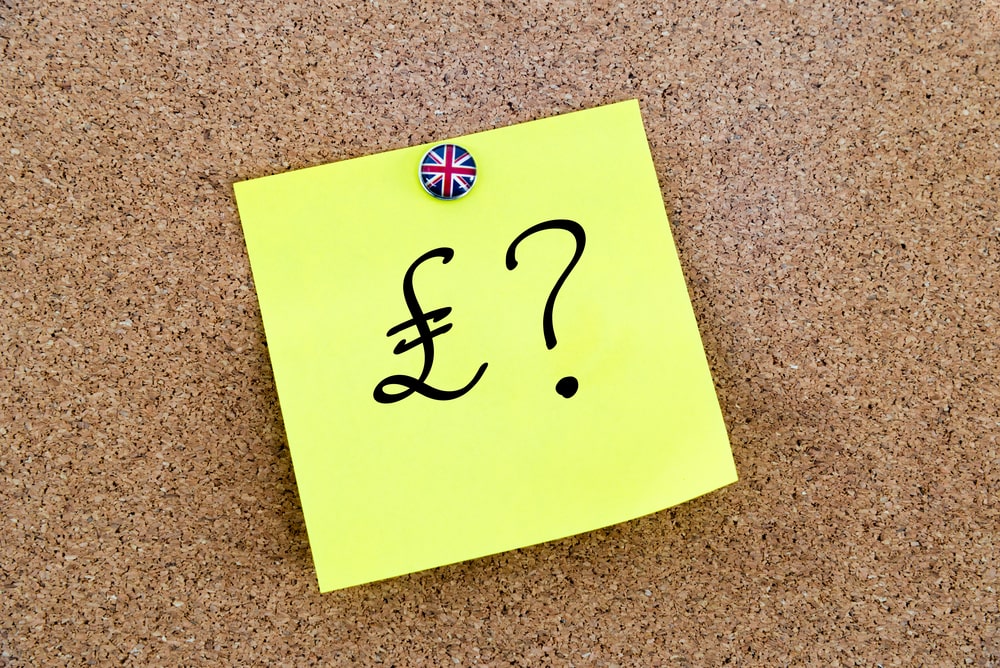 Budget
What do you really need to buy? Are there Christmas gifts you'd like to get early, or a treat for yourself that you've saved hard for, such as the latest smart TV? Set a budget and stick to it as closely as possible. List only what you need and buy only what is on your list, but look at the pointers below about how to plan ahead before you do. (This may also help give you a better idea of your required Black Friday budget too).
If an item is not needed urgently, could it even wait until the Boxing Day sales? Being impulsive and buying items just because it has a 50% discount can end up becoming regretful decisions. Who could you possibly gift that bargain plastic pink flamingo to?!
Plan Ahead
There are so many things you can do in advance that will help get you the best deals.
As early as possible, start looking at the prices of items you are looking to buy and compare different retailers that sell the same product. Many items are frequently at a lower price for longer than the higher price, so the Black Friday deal may not be the one-time offer it allows you to believe. Working out average prices in advance will help you to see if you really are getting such a good deal, or not.
Research impartial reviews on the item you're looking at buying. There is every chance last year's all-singing and all-dancing smartphone does more or less the same thing, but with a less hefty price tag. Also, if a product doesn't do what it should, it suddenly isn't quite the bargain you thought it was. Research a product's quality as well as price.
Get yourself on those mailing lists! Many retailers send out exclusive discount codes or early access to customers on their email list. It is also worth following your favourite stores on social media for the exact same reasons.
Create accounts in advance, including saved payment methods, so that checkout is as quick and simple as possible on the day. Where possible, add your items to the cart in advance. This makes checking out super fast and also, the merchant may email with a deal on an item that has been sitting in your basket!
Find out how many retailers sell the items you'd like to buy. Websites have been known to crash with the surge in activity on Black Friday, so it's good to have a backup retailer if this happens so that you don't miss out.
Make The Internet Work For You
There are a handful of sites on the internet that track the history of prices on certain items, so why not use these and save yourself some time?
CamelCamelCamel is a free price tracker dedicated to Amazon. Type in the item you need and the site will show you list prices, current and average prices, plus third-party prices.
Alertr only asks that you paste the URL of the item you are wanting, from Aldi to Zara, and they will contact you when the price drops – simple!
PriceRunner compares prices on over 2 million products across almost 6,000 UK stores. Type in what your item is and PriceRunner lists prices and retailers for you to compare! Easy!
Joining Amazon Prime can get you great discounts too, and unlimited next day delivery, which can save a lot of money over the year. As a member, you are also notified about 'lightning deals' for discounted items for a set period of time, often at a great price! Amazon offers a free 30 day trial, just remember to cancel it before the offer expires or you will be charged.
DealFinder, by Voucher Codes, is an extension on your browser that automatically searches for discounts and offers when shopping on websites and notifies you instantly if they find any.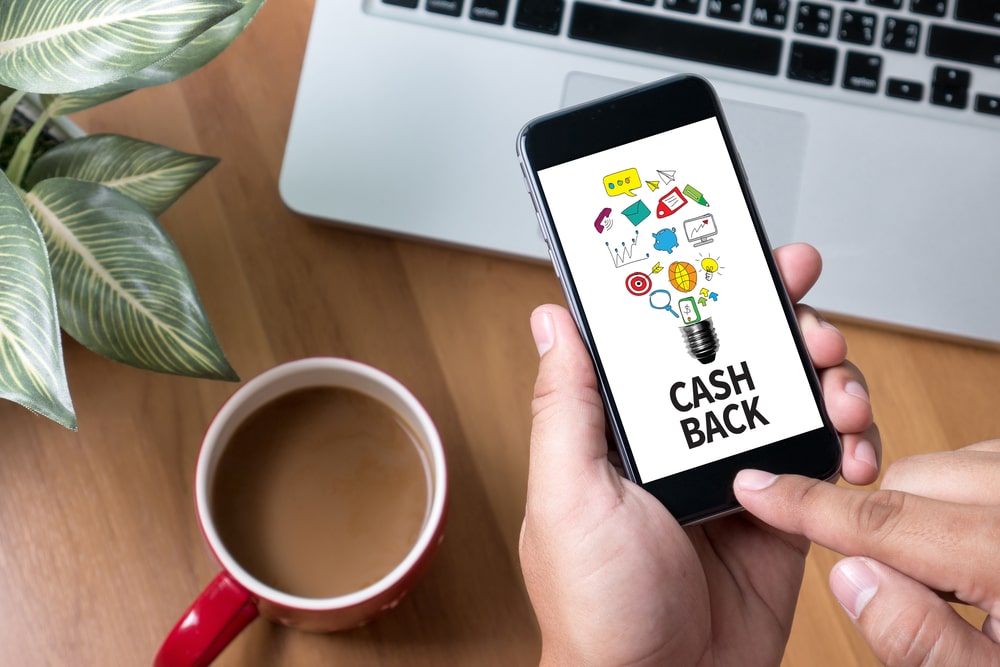 Make Your Money Go Further
So, you've made the internet work for you, why not do the same with your hard-earned money? Cashback sites are perfect to help you do just that, earn on the money you are spending on BlackFriday.
Topcashback and Quidco are just two of the larger companies that help you do this. Simply visit their site, enter your chosen retailer and if they are signed up too, you will earn a percentage back of whatever you spend. Paybacks can be higher as a first-time customer too, but payouts aren't instant, they can take up to a few weeks to tack and get paid to your account.
When using credit cards, do you have one that rewards you with air miles, or cashback etc? Maybe you have a 0% APR card for a few months. They all help to give something back to you, just remember to pay the full balance on your statements for it to be of value to you. You don't want to earn a nice amount of cashback, just to end up paying more back in interest fees.
Of course, don't forget those loyalty store cards. Whether it's building up points, getting money-off vouchers, or member discounts, it is all of benefit to you. So don't forget to link your Tesco Clubcard, your Nectar card and take 'Advantage' of that Boots card!
See if any of the larger stores use a price-match service. John Lewis is well-known for offering this but they do have exclusions, such as not matching online-only stores such as Amazon or AO.com. They have a simple guide to what they will and won't price-match here, so be sure to check it out before you buy anything.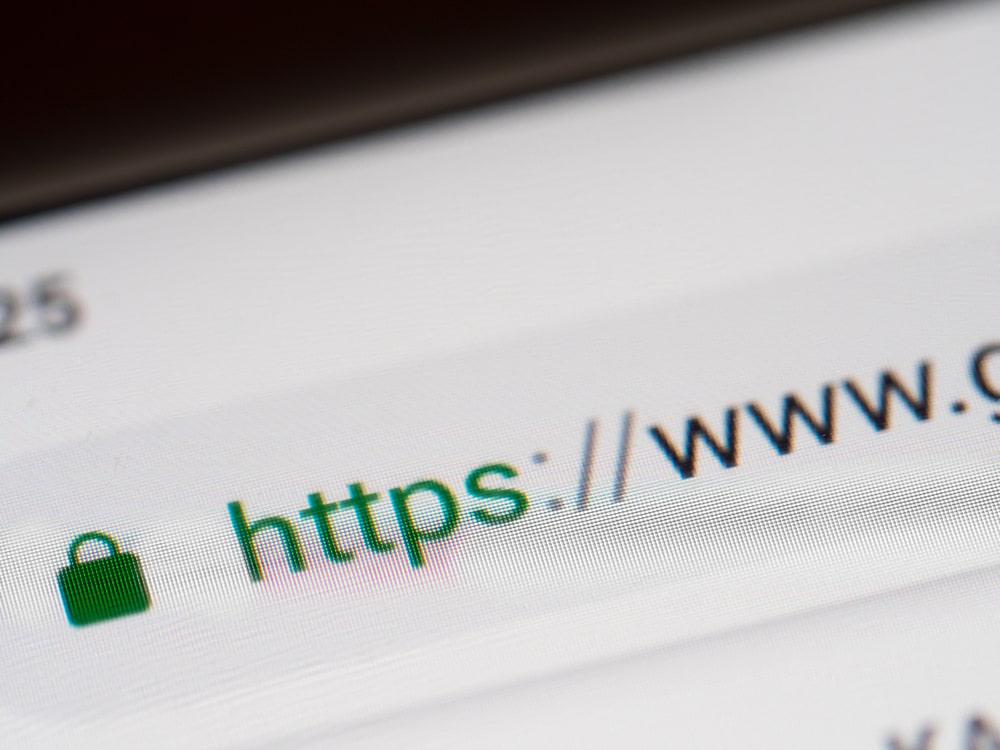 Shop Securely
When shopping online, always exercise caution. Ensure any site that you are entering payment details onto begins with 'https' or has a padlock symbol, because this means that the site is secure.
If you are spending anywhere between £100 and £30,000, it is advisable that you use a credit card, if you have one. If something goes wrong with the purchase, you have better protection with a credit card. Of course, this is only a good idea if you are able to pay the balance in full or you could quite quickly end up in debt. The Financial Ombudsman Service explains what is covered here.
By the same token, be aware of being led into Buy Now, Pay Later options at the checkout. If you were to lose your job and miss repayments, you could well end up entangled with a debt collection agency.
Check each retailer's returns policy, if they have one. Also, if buying a gift for someone, ask if the business will let you have a gift receipt which will allow the recipient to exchange if the present is not quite right.
If you have any concerns about whether your details have been stolen or used on the dark web, head over to Notty – you can get dark web searches with your free account and advice on what to do next.
⤝ Above all, just remember, if it looks too good to be true, it probably is!⤞