Do you wish to update your house? Or maybe purchase your favourite car this year but are short on money? Even when juggling between different jobs and struggling to pay bills on time, know that dreams like these may seem distant. But wait, with Pixie Loans, we strive to make your dreams come true!
Looking for a trustable loan Company?
Taking a loan from a renowned company can be tricky especially with a history of bad credit. But even then, you need not be disappointed because, at Pixie Loans, we help you find the best payday loan or instalment loan for you if you have a questionable credit history.
Here we strongly believe that everyone should get a fair chance at living their dreams no matter where they come from! Hence, even if you've been struggling to pay off bills because "money" had always been short, let us help you find the best possible solutions.
We work as a broker getting you connected with companies that offer loan packages that suit your needs. We can help you get a deal without digging deep into your poor credit history.
Whether it is a short term £100 loan, home improvement loan or loan for buying a new car, we deal with lenders offering loans for any purpose So, you can watch your loan desires turn into reality.
How do we make it possible?
We know you must be thinking how we make it happen but let's just say, the process we've designed is fairly simple. Here is how you can apply to us:
Tell us the amount of money you need for your loan and how long you need to repay this over
Provide us with personal details including name, address and work status needed for your application and confirm your identity
Our experts will search for loan packages that synchronize with your application
We'll then submit your details to direct lenders and give you a response in minutes.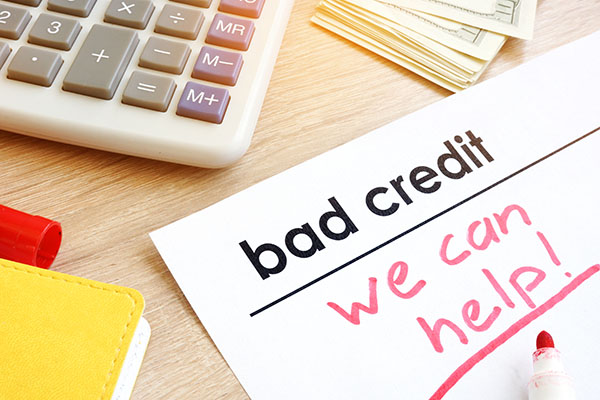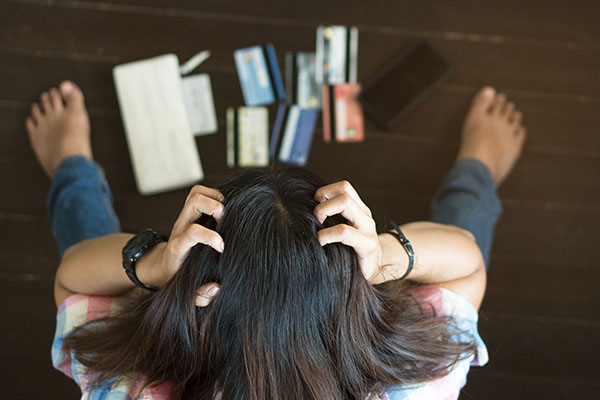 But should you be worried about your bad credit history?
No, not at all as we work with a wide panel of direct lenders that accept all credit types, including loans for people on benefits, to make sure we help you with getting the best loan packages for you.
Your credit score is only one element out of several that lenders use to assess whether they will give you a loan. Ensuring you can afford the loan and that it doesn't put you in to debt is what lenders initially review, as well as confirming your identity.
So, where do we move from here?
Once we've found the right "match" for your loan application, we'll get you connected with the lender directly in minutes. Your convenience and satisfaction is what matters the most!
Connected with Reliable Lenders in the UK
Why would someone lend you money knowing about your credit history? Because the lenders we have teamed up with trust Pixie Loans and the clients we connect them with.
We believe a bad credit history does not make you "bad" because sometimes the time isn't right.
Hence, taking forward the thought, we have joined hands with the top lenders in the UK, who along with us have helped many around the country in helping with their finances. And thus, we wish to help many more!
If you've seen a dream of changing your life, let Pixie Loans be a part of it!