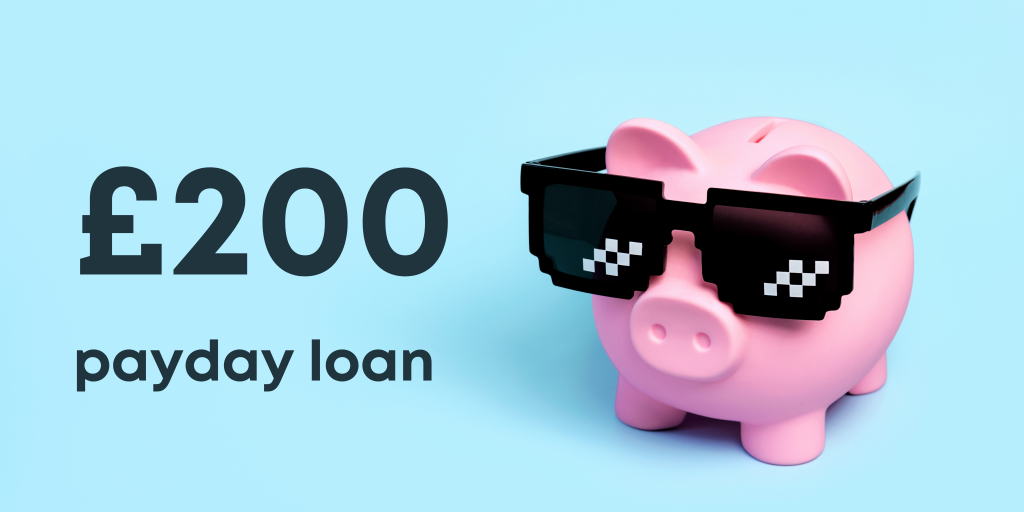 Things to consider before applying for a £200 loan
If you've experience an unfortunate event, and you're in need of some extra cash, Pixie Loans can assist you. Rather than go your bank and needlessly borrow over £1000, payday loans provide a great alternative.  Even £200 payday loans are available..
Why take out a payday loan?
If you were to contact your bank and request a 200 pound loan, chances are, they wouldn't entertain it. You could request for an increase in your overdraft, however, you'll most likely pay more on interest. Banks see no profit in providing you a 200 pound loan.
As an alternative to the banks, payday loan lenders offer small amounts of cash for short periods of time. You will find the APR% is higher than a typical loan from the bank, but you'll pay back less overall. This is because Payday Loans are small amounts for short periods of time.
How do I apply for a £200 loan?
Before applying, consider your alternatives. Understand whether or not a payday loan is best for you and your situation, it should only be used for emergencies. And another thing, work out the costs once you're presented with a loan offer. If it is not affordable, do not accept.
To apply for a £200 loan, head on over to our application page and tell us a little about yourself. Once we have the right information, we will contact a number of lenders. Once you're accepted, we will redirect you to their website.
Be sure to check whether you will be able to afford to take out and repay loan.