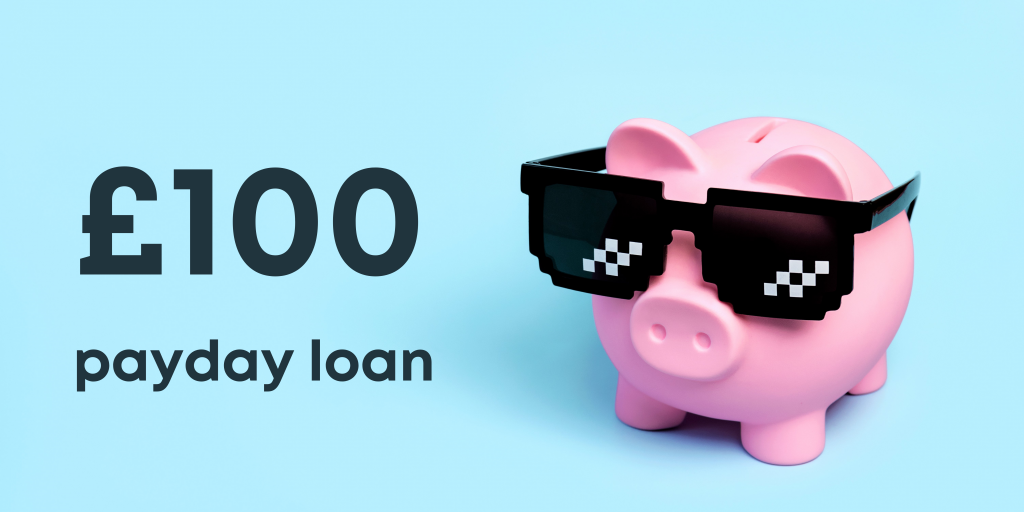 Apply for a £100 Payday Loan through Pixie Loans
Are you looking for a £100 loan for a short period of time? Maybe you have an emergency, unexpected bill and you need a quick cash injection to see you over until your next payday. Whatever the reason, Pixie Loans is able to help you find the right loan for you.
How can Pixie Loans help me?
There are a number of alternatives when it comes to applying for loans. Let us lay them out to you.
1. You can contact your bank and apply for a loan. This process can be pretty quick, but loans usually begin at £1000 and above. Banks will not offer you a £100 payday loan. Banks see not profit in small loan amounts.
2. You can apply direct to a payday loan lender. If you want to shop around for the best price, this could take some time. Also, if your credit rating isn't the best, you could find yourself having to complete multiple applications.
3. You apply through Pixie Loans for a £100 loan. By using Pixie Loans, you avoid having to complete multiple applications. Once you provide us some details about you and your situation, we will contact multiple lenders instantaneously. Once you're approved, we will redirect you to the lender's website.
Things to consider
Before applying and agreeing to a £100 loan, consider a few things.
1. Does the loan put me in a better position? Are there any other alternatives out there I could use? If the loan makes sense, proceed to the application.
2. Calculate overall costs when you receive the offer. Does this make financial sense? Can you repay the loan without problems?
3. Create a budget planner to understand exactly how you'll pay the loan back. Factor in some leeway for other unexpected costs.
4. Set a reminder on your phone. Make sure you do not miss the repayment. Failure to make repayments can result in further costs and negatively effect your credit rating.