No Credit Check Loans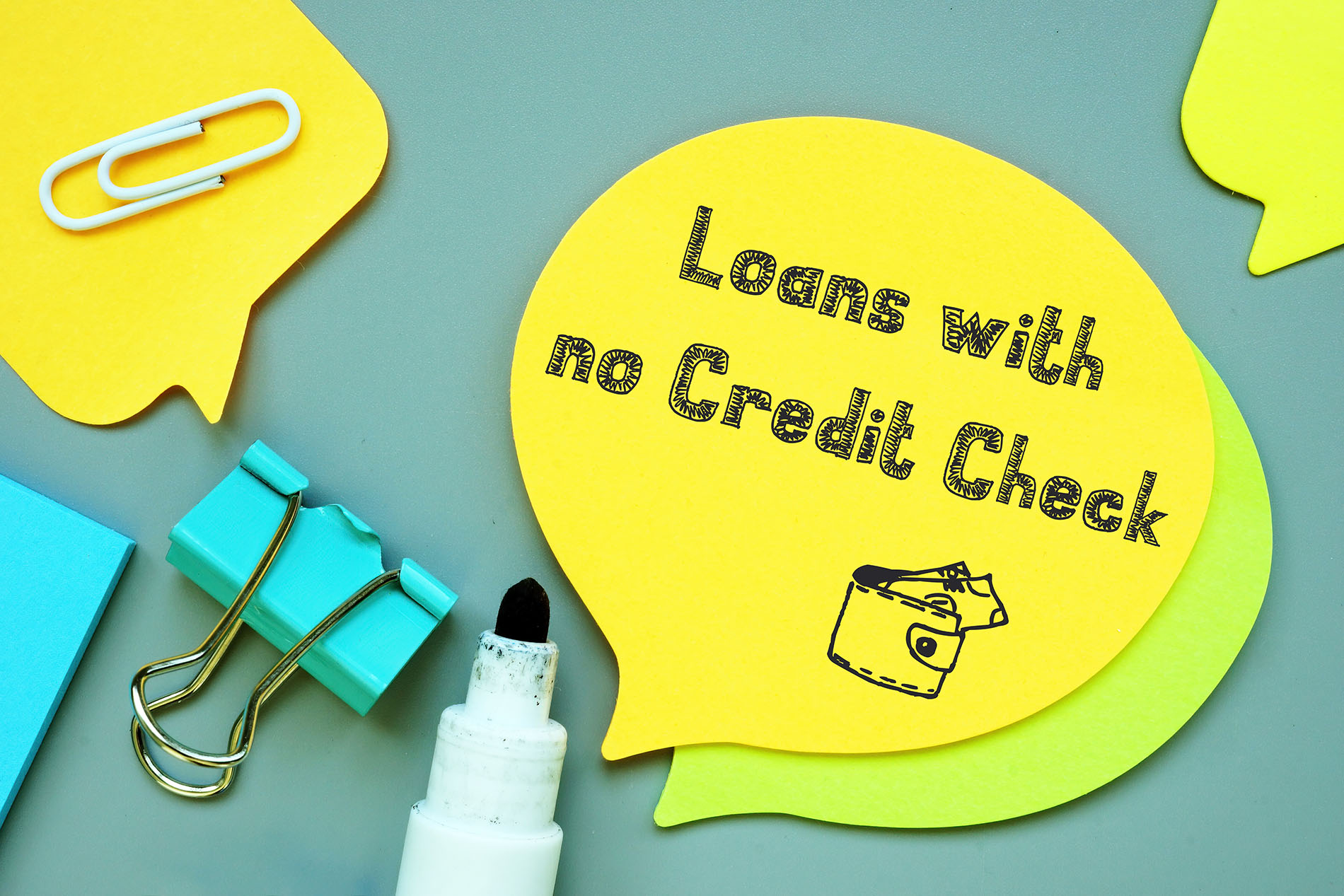 You never know when an emergency might strike. So when you have no money in your pocket to deal with it, look up Pixie Loans for quick aid.
We strongly believe that people should be helped out in a time of need, especially if you have been struggling to pay off bills for quite some time. This can also impact your credit score negatively. However, this doesn't mean that you can't get a loan. On the contrary: you can still be eligible for a loan that could help you get your life back on track.
This is where Pixie Loans helps you, however we do not provide no credit check loans! It's an easy process that lets you get hold of the required amount of money in a short time.
What are no credit check loans?
When you find yourself desperate for money with no one to help you, we at Pixie Loans will come to your rescue.
Some loan brokers will suggest no credit check loans, which are quick to process. But of course, this does not mean a lender won't be digging up important information. No credit check loans are quick loans that help you survive through a situation of urgency. However, the team at Pixie Loans – along with lenders – run a quick identity check and credit check, and then decide whether to proceed or not.
There are a number of loan types, with the most commonly searched one being bad credit payday loans. Yes, that is right! Even with a poor credit score, you might still be eligible for payday loans and some lenders do provide them.
Are people with a bad credit score eligible for no credit check loans?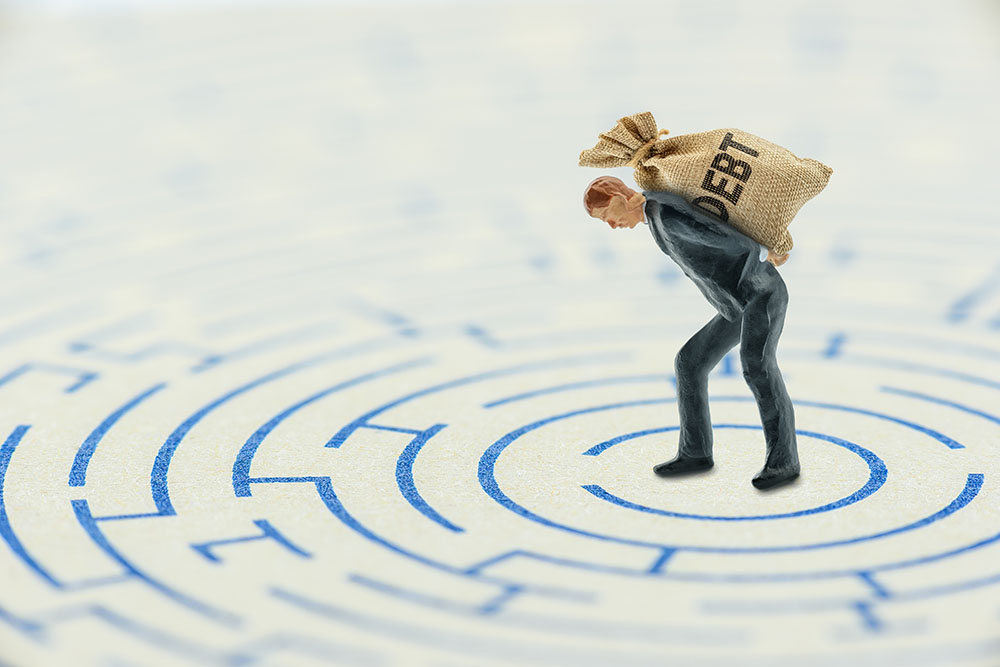 When you trust Pixie Loans for borrowing money, we try our best to design the best monetary solution for you. We guide you towards the right option which will benefit you in the long run. However we do not provide no credit check loans.
A person who falls within the category of a poor credit score could still be eligible for a loan.
We have some amazing lenders in our panel, who are willing to lend bad credit payday loans in return for just the basic information as security, such as bank and debit card details. But before the parties proceed with the loan being issued, the lender makes sure to check your eligibility, credit rating and affordability to avoid any mishap in future, where you may not repay the loan.
Once we find things to be okay, we bring the lender and borrower together to agree over the repayment terms. The borrower has to abide by these, both APR and total amount repaid.
Depending on the amount and the terms, you could be asked to return the amount on your next payday. That's the point of quick loans. Or the lender may have offered you to repay over 3 months. Some even offer up to 60-month repayment terms!
Nonetheless, you can still ask for flexibility in the terms and we at Pixie Loans promise to make the loan process smooth and easy for both parties. As for the borrower, remember – if you pay the loan on time, it'll help improve your credit rating. Hence, making you eligible for other loans in future.