Fraud Prevention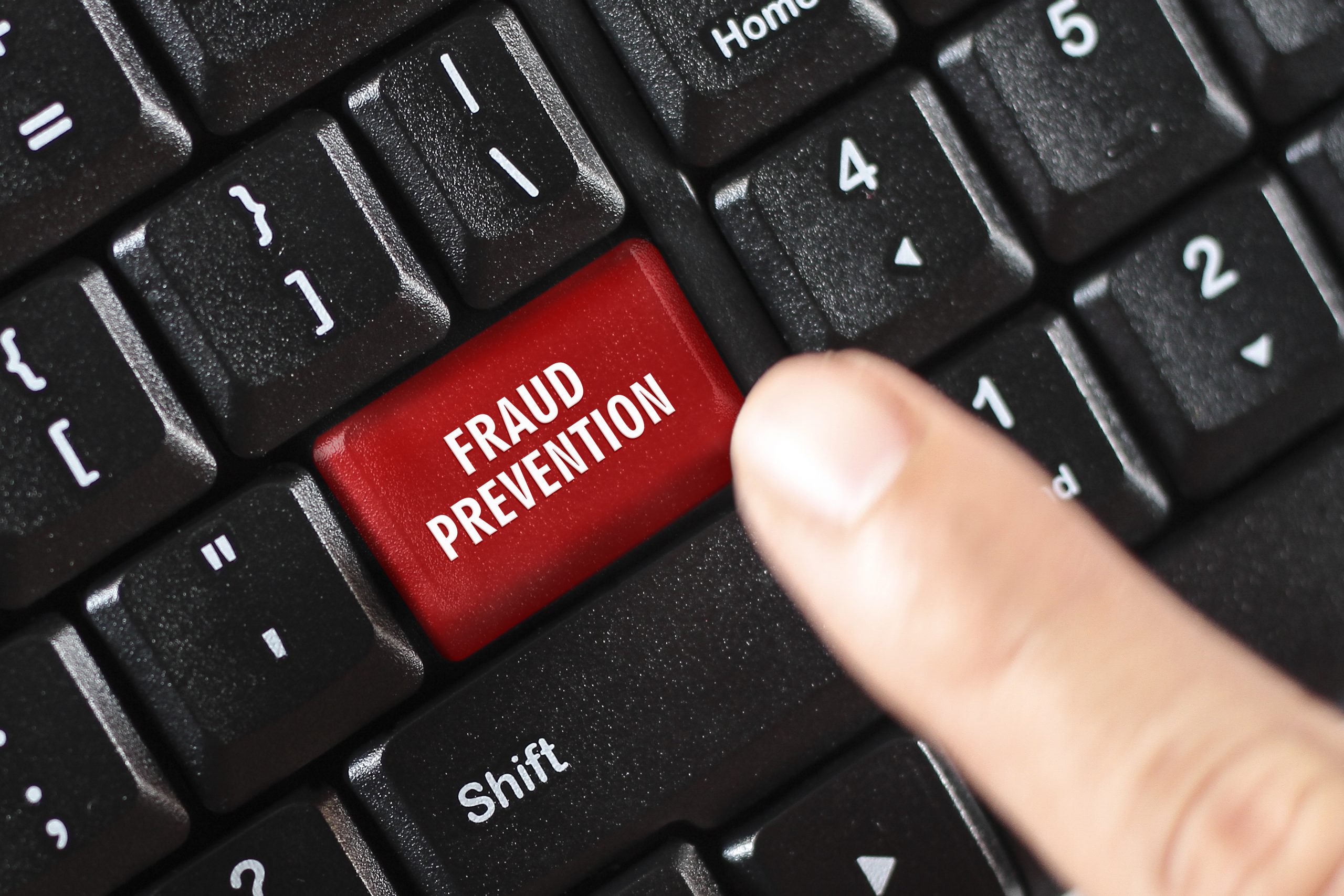 Pixie Loan's Fraud Watch
Here at Pixie Loans we do everything we can to ensure that the privacy of our applicants is secure and safe. We take the privacy of our customers very seriously and we have put this page together with information, guidance, a few helpful hints and tips to ensure your information is safe and you are not a victim of fraud.
Fraud can sometimes be very difficult to spot, some fraudsters take the name of genuine companies and pose as them. These fraudsters will then make cold calls to their victims promising loan details that don't really exist. The fraudsters will then invite the victim to part with the cash through voucher schemes like UKASH VOUCHERS and promising that a loan will certainly follow. Please be well aware of these types of scams.
Note: No one from Pixie Loans or any financial partner will ever contact you and request to send money or ask you to buy any products prior to receiving your loan.
If you think you have been a victim of a fraud then there are some very helpful steps you can take to protect yourself and resolve the situation you may be in.
Follow these steps if you're a victim of Fraud
Firstly – Stop sending money! – If you think you're a victim of fraud and you have been scammed you should stop sending any money to anyone you think is involved immediately. If you have given anyone your bank details we recommend you contact your bank and tell them of the situation immediately so they can also help you in regard to the situation.
Secondly
Report it immediately – If you think you are or have been a victim of any type of fraud, you can report it using the helpful links below, these links will give you even more information in regards to fraud and give you all the information you need to make a claim and report your situation.
Step 3
Need further support? – Contact the financial conduct authority for more information
Email: consumer.queries@fca.org.uk
Notty
We work closely with Notty who are experts in helping you, our customers in understanding the dangers of fraud online and what you can do to protect yourselves. To understand more about scams, see their guide on scams.