Car Repair Loan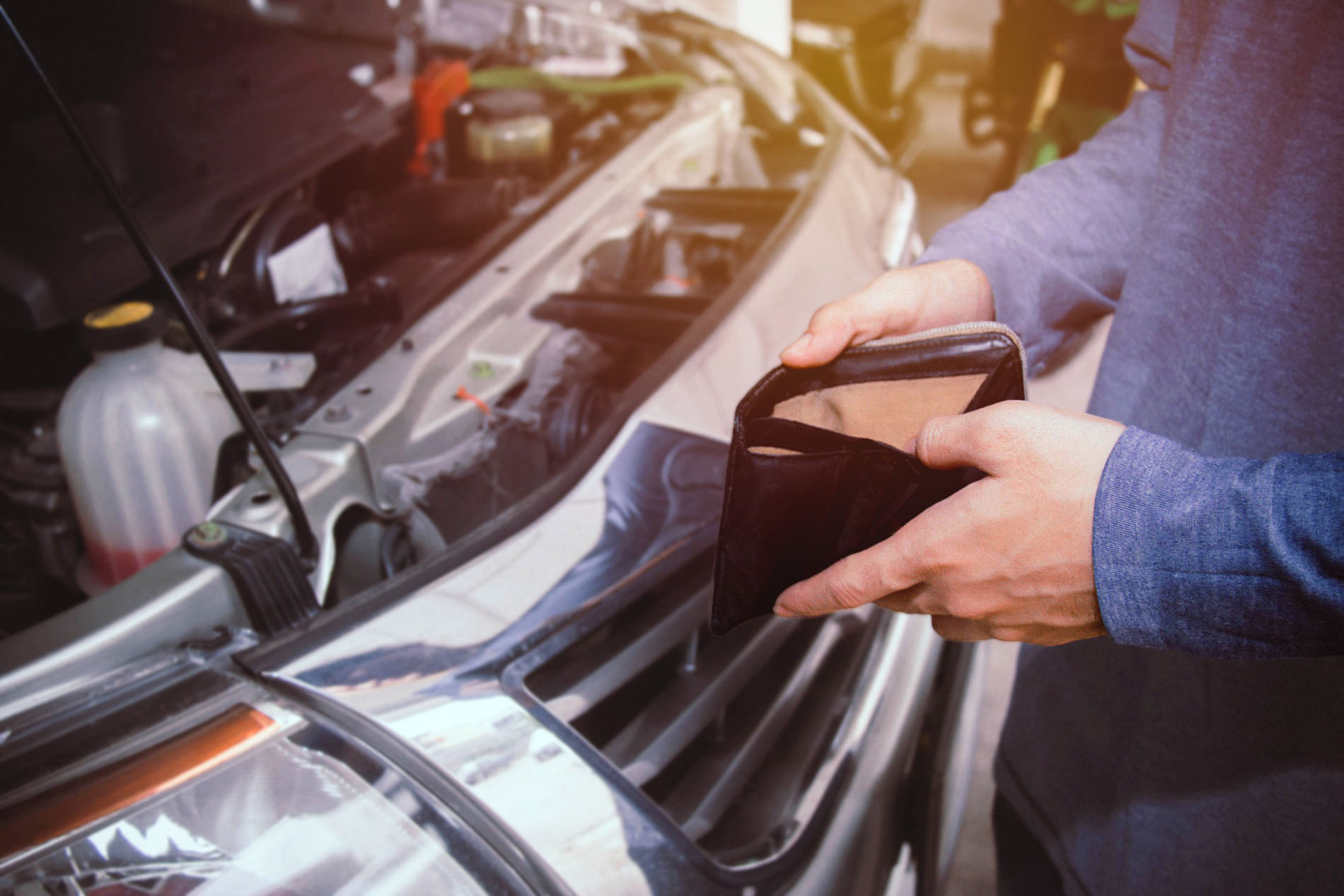 How long have you been driving your Ford Escort? Longer than you can remember, right?
Is it making funny noises? Are you having a hard time starting the car because the engine is too old to work? Or has the body started to wear and tear? Well, we won't suggest you buy a new car, of course, but why not get it repaired, making it as good as new? Getting a new car loan is not always affordable.
If the repair bill is a big one to pay, worry no more because Pixie Loans car repair loan will keep you covered.
Is a person with a bad credit score eligible for a new car loan?
At Pixie Loans, we understand that people with bad or good credit scores can be barriers to borrowing a loan.
However, here we can provide you with an alternative way of financing your car repair through the car repair loan lent by the most reputable lenders in the UK. Moreover, if you plan on buying a new car, our new car loan plans are sure to help you along the way.
If you think your bad credit score will leave you with a loan rejection, without the lender analysing other aspects of your affordability besides your credit score, then Pixie Loans promises this will not be the case when applying through us.
When making the loan offer, our lenders look at the bigger picture, beyond the credit score, such as your social media score. They pay close attention to your current employment status, the amount of money you earn and your affordability to repay it within the required time frame.
This is why we can say that lenders teamed up with Pixie Loans can help you borrow a loan even with a bad credit score.
How can you apply for a new car loan?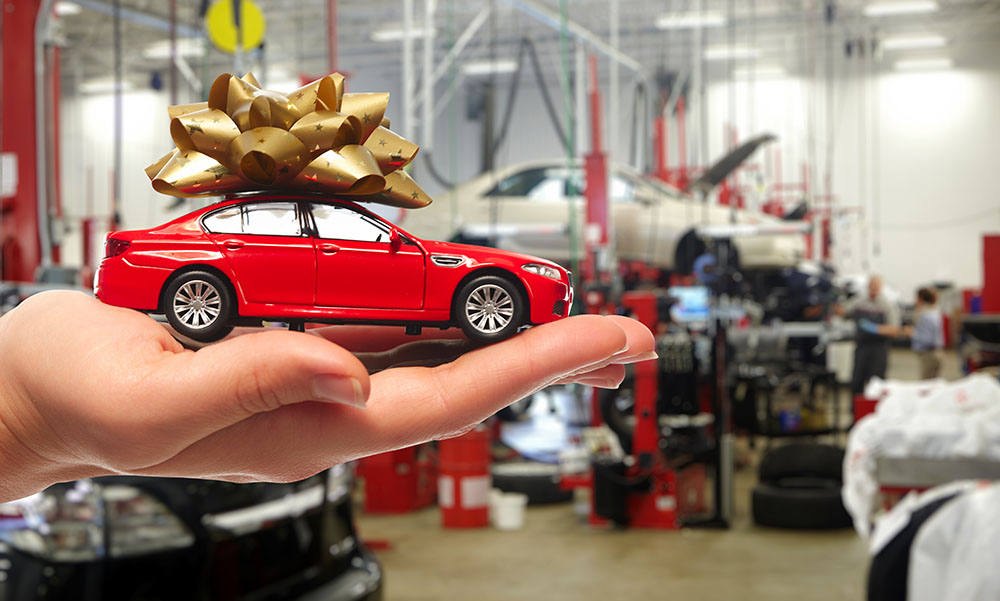 When applying for a loan directly through a bank, the procedure may differ slightly than that compared to Pixie Loans. Here we make sure your loan application proceeds sooner, weighing people with bad and good credit scores equally on what they can afford.
If you are all set to buy a new car but are running short of a few quid, our new car loan is sure to fill the gap. All you need to do is fill in the application form consisting of information such as:
Your name
Your address
Employment status
Once we have the required data, the team at Pixie Loans will then conduct an affordability check against lender requirements, giving them an insight into your ability to repay the amount asking to be borrowed.
Furthermore, we will then find a lender for your application and upon the perfect match, we will connect both parties to enable you to move forward with the signed loan agreement, based on their terms and conditions that you are happy with.
How soon will you get an emergency loan?
If you're in the middle of buying a car or repairing it but have no more money to spend, an emergency loan is another option to explore.
The loan is quick to process and you'll be handed the loan amount within minutes of the application being accepted. Whatever the purpose of the loan application is, we at Pixie Loans will always happily help you achieve your goals and dreams through our transparent and reliable financing solutions.